Delta put many new routes on sale today to and from Tokyo Haneda airport. That's good news for those traveling to and from Tokyo as Haneda is much more convenient for accessing Tokyo — and it meant at least a temporary glut of award space that was available via Virgin Atlantic for 60K miles each way. While I don't see much availability now, it's worth keeping your eye out if you have hopes to visit Tokyo from March 2020 onward.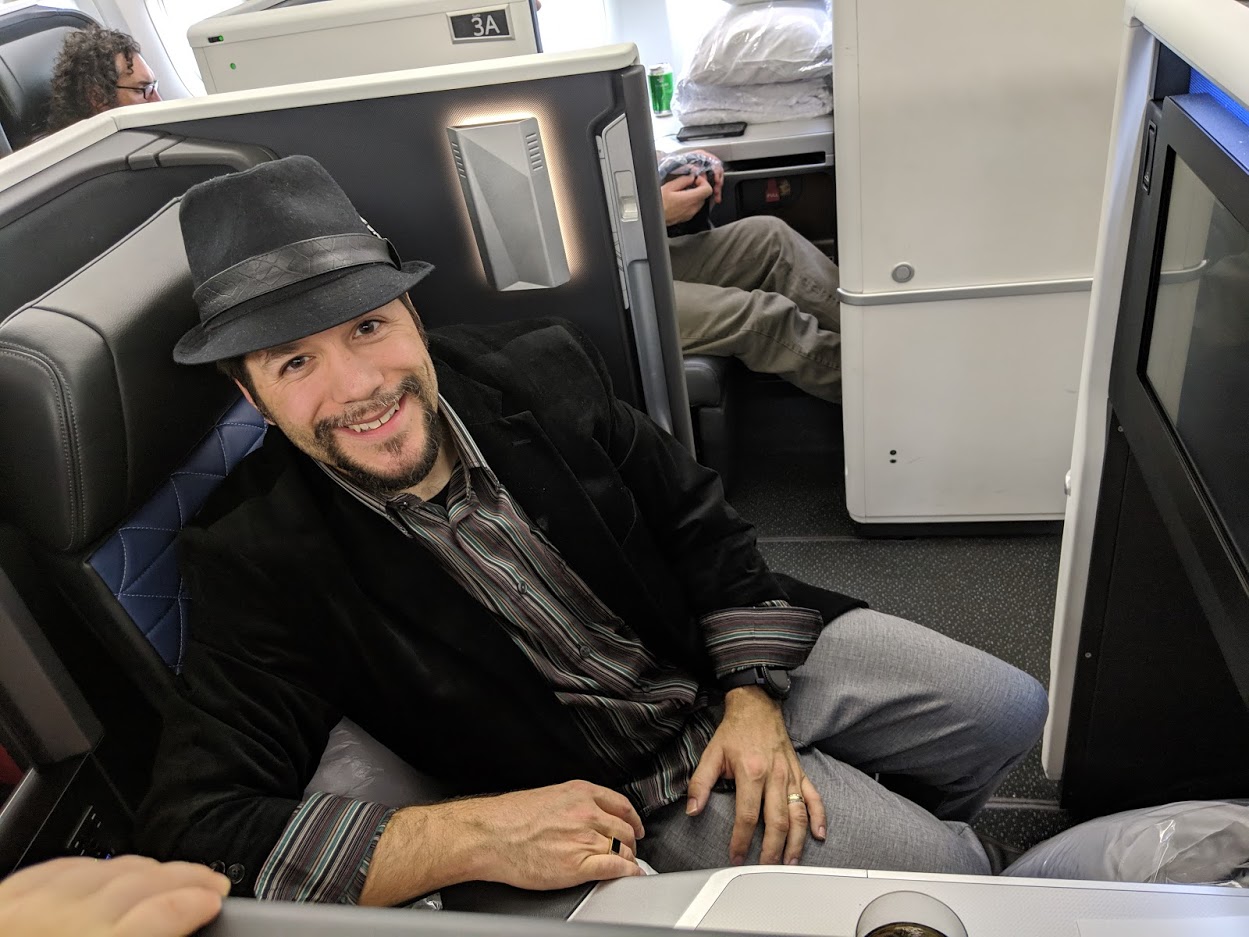 The Deal
Many new Delta routes have been put on sale for travel starting in late March 2020 between Tokyo's Haneda airport and the following US cities:

Atlanta
Detroit
Honolulu
Portland
Seattle
Los Angeles (schedule change to existing route)
Minneapolis (schedule change to existing route)
Quick Thoughts
Delta already flies between Los Angeles and Minneapolis and Tokyo Haneda and in fact I flew the Minneapolis route in Delta One suites earlier this year. Haneda airport is much close to central Tokyo. In other cases, they are ending flights to and from Tokyo Narita and moving them to Tokyo Haneda as of March 28, 2020.
Earlier today, there was decent award availability on these new flights. While you could theoretically book those via Delta, the best deal on them is booking via Virgin Atlantic Flying Club, which is an Amex transfer partner, Chase transfer partner, and Citi transfer partner and charges just 60K miles each way between the US and Japan. Keep in mind that Virgin charges for each segment, so you'll see that price on direct flights. A single connection within the US will bump that up to 82,500 miles one way — so if you see that higher price, that means you're connecting somewhere.
Unfortunately, I don't see much availability now. Still, it's worth keeping an eye on these routes if you're looking to get to/from Tokyo next summer — and I'm sure that some people are looking to do just that with the Olympics coming up in July/August. I wouldn't hold my breath on finding availability for the Olympics, but Virgin Atlantic would be one place to look since they often show more availability than I'd expect with Delta.
For more on using Virgin Atlantic miles to book Delta flights, see How to book Delta flights with Virgin Atlantic miles. Keep in mind that typing in "Haneda" on the Virgin Atlantic site will bring up Narita by default. You'll need to click the GPS icon to the right of that field and then narrow by country to find Haneda. See the post linked at the beginning of this paragraph for more on this.
Overall, I'm glad to see the increased presence at Haneda here. Hopefully, we'll continue to see decent award availability on these routes.
H/T: One Mile at a Time