Before the pandemic, Marriott offered a soft landing for members who didn't manage to earn as high a status as they'd earned the previous year. It initially looked like they'd stopped that in 2020, but COVID caused them to reverse course and they instead went one step further by offering status extensions, as did other hotel chains.
They recently posted an update on their website to advise that only formerly Ambassador members who didn't achieve that status level again during 2022 would get a soft landing. That meant Ambassador members who didn't achieve 100 nights + $20,000 spend last year would get Titanium status through February 2024. That update also stated that all other elite members would only get the status they earned – no soft landings for them:
As part of Marriott Bonvoy's annual business processing, all other Elite Members with a status expiration date of February 2023 that did not achieve a higher Elite Status or renew their existing Elite Status during 2022 will be downgraded in early March 2023.
Marriott has once again reversed course and is offering soft landings for members who didn't earn the same level of status that they'd enjoyed in 2022.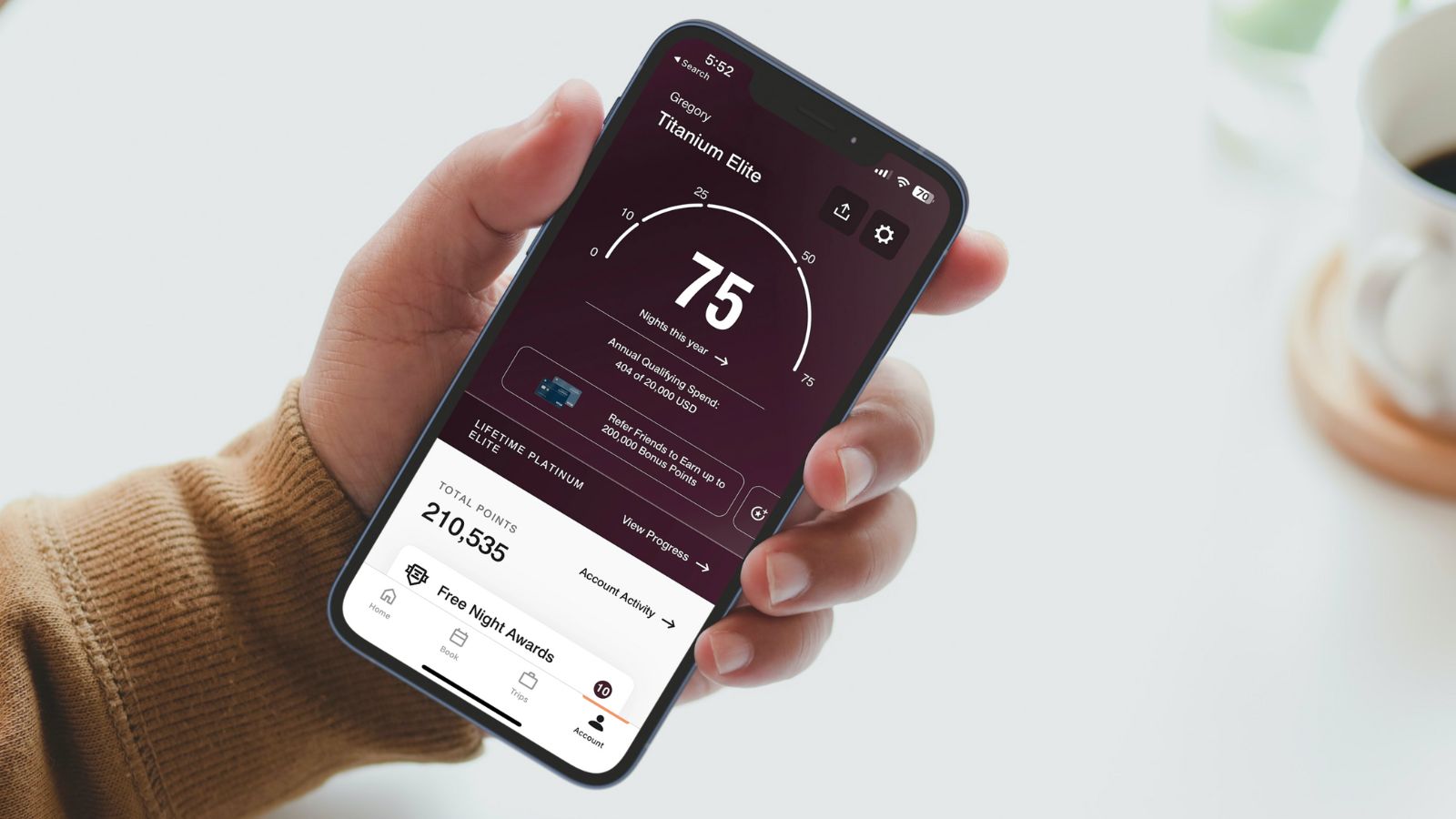 Jonathan in our Frequent Miler Insiders Facebook group spotted this tonight. That previous page on Marriott's website stating there'd be no soft landings for non-Ambassador members is still there, but there's now an additional page stating there will be soft landings.
Each year, Marriott Bonvoy works to ensure that all Members' Elite status reflects all previous year's qualifying activity.

In January 2023, all Members will have their 2022 loyalty activity evaluated as follows:

Members who achieved their existing Elite status again in 2022 will have their current status renewed through February 2024.
Members who did not re-achieve their existing Elite status in 2022 will be offered one tier below their current status through February 2024. These members will see their new status starting in March 2023 and can enjoy their existing status through February 2023.
Members who achieved a higher Elite level during 2022 already have a status expiration date of February 2024.
That means that if you didn't achieve status that was the same or higher than before, you'll receive the following from March 2023 to February 2024:
Ambassador will become Titanium
Titanium will become Platinum
Platinum will become Gold
Gold will become Silver
That's great news for my wife's account. In 2021 I wrapped up Titanium status on my account early in the year, so we funneled future stays to her account and managed to hit 75 nights on hers too (some of which were credit card nights and others which were the free nights they gave all members based on their previous year's status level). I earned 75 nights on my account again in 2022 to retain Titanium status, but she only had one or two nights on her account beyond the elite nights from her Marriott card. That meant she was due to drop to Gold status (received courtesy of her Amex Platinum card), but this soft landing means that she'll keep Platinum status for another year. That means free breakfast, lounge access and more.
As the update on Marriott's website mentions, these soft landings won't show up on your account until March 2023 because you'll still have your existing status until then.
These soft landings weren't anything we predicted and it's particularly surprising considering they only recently advised that only Ambassador members would get them. Is this a pre-emptive softening up of members before they go full Bonvoy and have an abomination of a devaluation in March? That remains to be seen.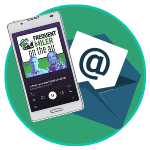 Want to learn more about miles and points?
Subscribe to email updates
 or check out 
our podcast
 on your favorite podcast platform.