Gary at View from the Wing reports that Southwest Airlines is making a couple of customer-friendly moves to extend Companion Pass benefits and the qualifying period for elite status. Obviously Southwest has a lot of work cut out for it in terms of regaining its footing, but this is another small step in the right direction.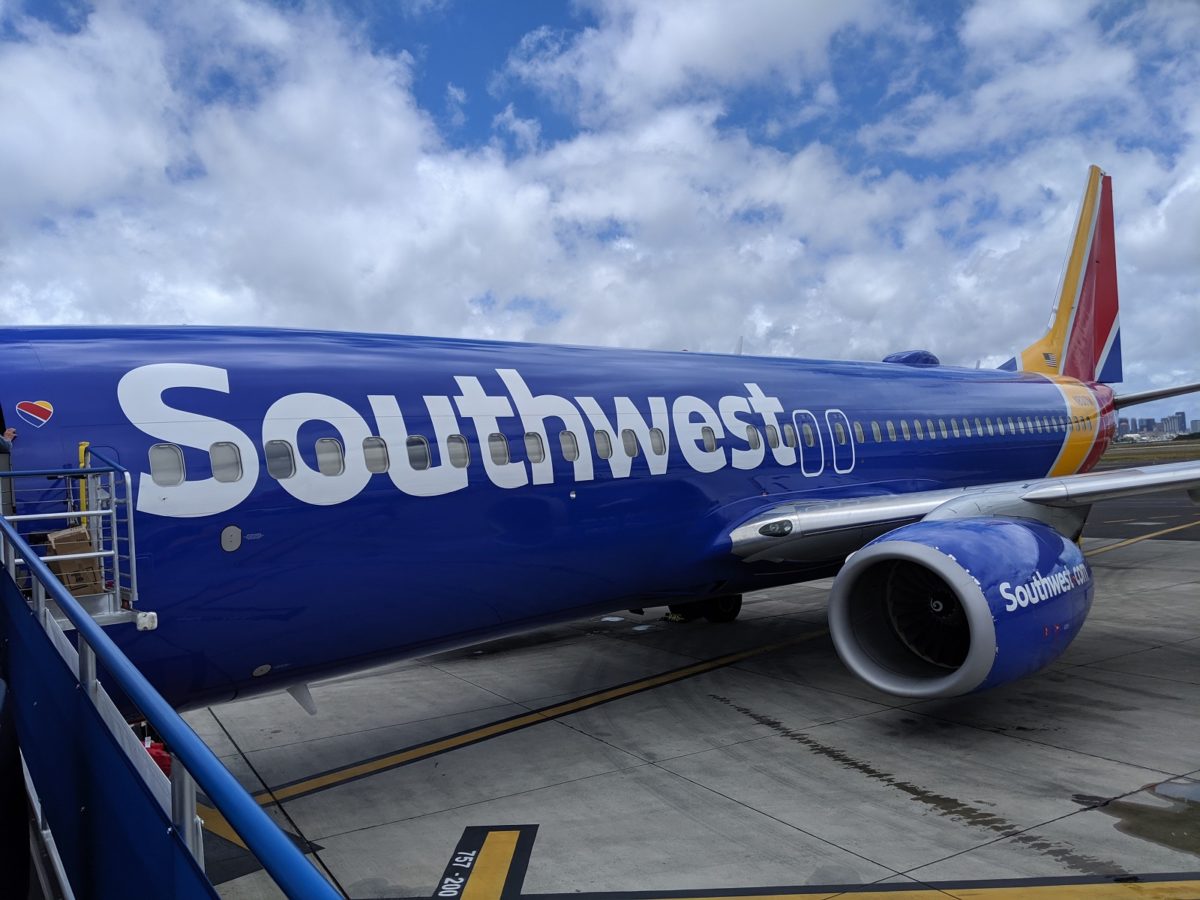 Gary reports that Southwest will:
Extend the elite-qualifying period for 2022 status to include January 2023. In other words, if you have been earning toward A-list or A-list preferred but you ended up a segment or two short because of last week's cancellations, you're in luck — January 2023 travel will count along with your 2022 activity. Note that January will also count toward earning status in 2023 (for 2024).
Extend Companion Passes that are set to expire on 12/31/22 to now expire on 1/31/23. While it's just one extra month, it means that those who missed out on a last chance to use their expiring Companion Pass will now get an extended last dance with it. Note that I don't think this is reflecting yet in accounts, but I expect it will by 1/1.
January travel won't save Christmas 2022, but an extra month of time to use a Companion Pass or earn status borne out of a disruption that lasted just about a week seems like a reasonable start towards making things right by customers. It certainly won't be "enough" to wipe away all of the ill will they earned this past week, but I'm glad to see them get started with something.
While I understand Gary's reporting to mean that the elite-qualifying period has been extended in terms of the chance to earn A-list or A-list Preferred status will be extended until the end of January, I don't know whether they are also extending the time period to earn a Companion Pass. I expect that the extra month-long qualifying period will apply not only to earning A-list status but probably also apply to earning a Companion Pass (it certainly should). If you are a few thousand miles short of a Companion Pass, it looks like you might be getting an extra month.
So far, Southwest has stated that they will reimburse reasonable expense requests related to their meltdown and now they offer this extension. We haven't yet seen what Southwest considers reasonable (the email we got said that we'd hear back within 10 days) and this extra month won't be enough to erase the frustration of many (and it does nothing for those who weren't chasing status and had no companion pass). But I'm glad to see them continue to do something. As Gary suggests, I certainly hope to see more — hopefully including an accelerated path toward status and/or a Companion Pass in 2023.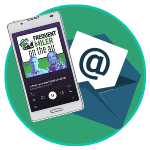 Want to learn more about miles and points?
Subscribe to email updates
 or check out 
our podcast
 on your favorite podcast platform.