Last week, Southwest Airlines announced a new Digitial Self Service Upgrade feature in an official post on FlyerTalk. This change is now live on the website as well. This new feature enables customers to pay for a spot on the earliest boarding section (A1-A15) online and up to 24 hours in advance of departure. Upgrades will start at $30/segment.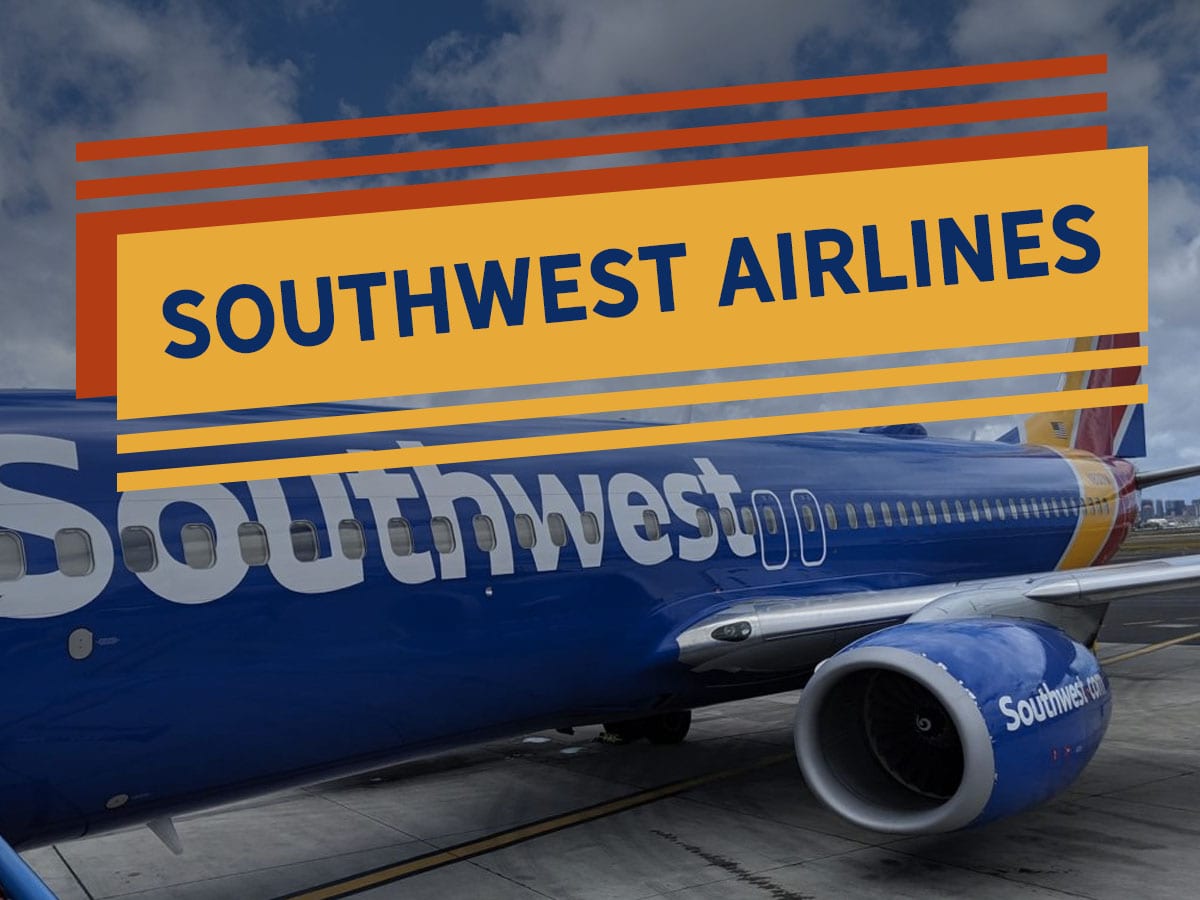 For the 2.4% of readers that have never flown Southwest, the airline is famous for its "cattle call" boarding process. Each passenger is given an alpha-numeric number at check-in that corresponds to a space in line at boarding. Once the boarding doors open, passengers board in the order of their numbers and then are allowed to choose any open seat on the plane. Thus, early boarding offers a better chance for a better seat and gaurantees overhead bin space.
Passengers have been able to purchase upgrades to the A1-A15 group before now, but only at the airport prior to departure (and most people don't get to the airport more than 2 hour before the flight). Now, they can buy an upgrade online starting at 24 hours before scheduled departure online and up until 30 minutes prior. This is available to all passengers who purchase Wanna Get Away Plus, Wanna Get Away or Anytime fare tickets.
Cardholders of both the Southwest Performance Business Card and the Southwest Priority Credit Card are big winners with this change, as each one includes four upgraded boarding passes per year as a benefit. Previously, cardholders had to pay for the upgrade with an eligible card at the airport and then would later be given a statement credit that covered the charge. Now, cardholders should recieve a credit for the cost of an online upgrade as well and are able to purchase that upgrade up to 24 hours before the flight.
Gary at View from the Wing noted that the cardholder terms haven't changed and still state that the upgrade has to be processed as the airport. My assumption is that this is simply a matter of the Chase terms lagging the change in Southwest functionality and that online upgrade purchases will be reimbursed just like upgrades purchased at the airport.
It's worth noting that the upgrade fee is non-refundable, so you can't get the upgrade cost back if you change or cancel the flight. If the airline cancels the flight, you will lose the upgrade, but can get a refund by contacting Southwest.
(h/t: VFW)