This morning, I published a post looking for some reader feedback on the best of a few options to book an award stay (See: Hunting for the best redemption: Hyatt, UR, or Citi Prestige?). I got some great feedback from readers — and specifically, there were two awesome suggestions that I thought were worth pointing out as even better options than the ones I considered.
Quick Review
In a nutshell, I am debating a possible stay at the Hyatt Ziva Los Cabos all-inclusive resort and I was debating whether to use Hyatt points, book through the Chase Ultimate Rewards portal, or book using the Citi Prestige 4th Night Free. See that post for more background – but I was looking at using 80K Hyatt points, 69.5K Ultimate Rewards points through Chase, or 79,500 points to book the 4th night free (and earn points in the process). Again, see that post for more.
Better option #1) Citi ThankYou points pooled between the Premier and Prestige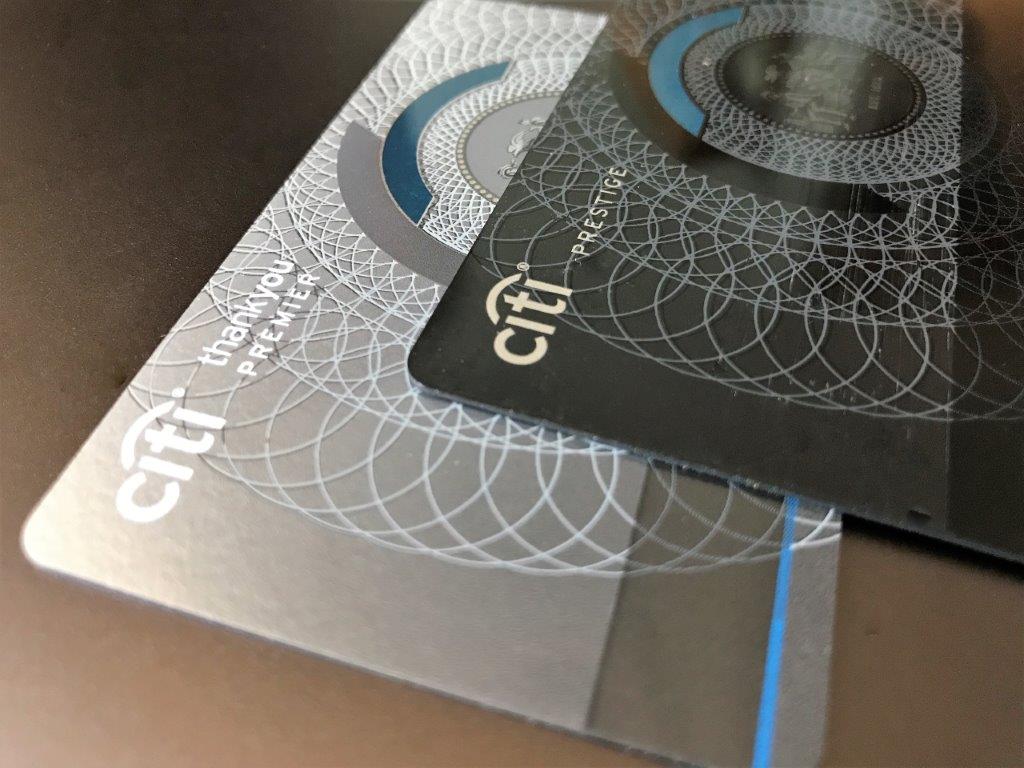 Several months ago, Greg wrote about the value of ThankYou points (See: Up to 1.67 cents per point value from ThankYou points). In a nutshell, Greg points out if you pool points from the Citi Prestige and Citi ThankYou Premier, you can take advantage of both the Prestige's 4th night free benefit and the ThankYou Premier's 1.25 cents-per-point value when redeeming for travel.
In this case, that could make for an awesome value out of ThankYou points. As it turns out, the Hyatt Ziva Los Cabos is a few bucks more expensive through the ThankYou portal at $289.60 per night.
Still, that's going to make for a great deal when stacked with the 4th night free and the Premier's 1.25 cents-per-point value:
4 night stay at $289.60 per night = $1,158.40
Cost after the Prestige 4th night free = $868.80
Points required with the Premier card = 86,880 / 1.25 = 69,504 points
If you compare that to the $1,158.40 cash price of 4 nights through Citi, that's about 1.67 cents per point in value. However, it probably makes more sense to compare to the cash price booking through Chase since it is available for less there — and if you look back at the morning post, you'll see that 69,504 is exactly how many points Chase would charge when using points at 1.5 cents each in value. That's awesome because most people would consider ThankYou points to be a less valuable currency — but by stacking the Prestige and Premier benefits, the points equal Chase Ultimate Rewards in purchasing power.
Interestingly, we posted a quick deal earlier today about how the Citi ThankYou Premier's new member intro bonus has increased to 60,000 points after $4,000 in purchases in the first 3 months (See: Citi ThankYou Premier 60K offer). The ThankYou Premier offers 3x on travel (including gas) and 2x on dining and entertainment, so it probably wouldn't be too tough to end up with right around the 69,504 points necessary for this 4-night stay once you've met the spending requirements. A four-night all-inclusive stay with a cash price over a thousand bucks seems like a pretty solid way to redeem those points. Keep in mind that you would need to also have the Citi Prestige card to get that much value — and you can not have opened or closed a Citi ThankYou Preferred, Premier, or Prestige card in the last 24 months in order to be eligible. Still, that's not a bad option at all.
---
Better option #2: FlexPerks Real-time mobile rewards
Greg has also written about the relatively new FlexPerks feature, Real-time Mobile Rewards, whereby you can (theoretically) book travel directly through providers using your FlexPerks / Altitude Reserve card and then instantly redeem points to cover the charges via text message (without having to book through the FlexPerks portal). This would enable you to get 1.5 cents per point in value while booking direct. Read more about Real-time mobile rewards in these posts:
This option would make it theoretically possible*** to book directly through Hyatt for a total of $1,060 (as seen in this morning's post) and redeem 70,667 FlexPerks points. Note the asterisks — that's because the terms state that real time mobile rewards work only with US merchants (while going on to use some foreign airlines as examples of where they work). See the last of the three posts linked above for real-life experiences with what works (and what doesn't).
The moral of the story is that it isn't completely clear whether or not the Hyatt Ziva Los Cabos would code as a "US Merchant". They do list Hyatt as a lodging merchant that would qualify, but would it work since the hotel is in Mexico? I don't know. We suspect that booking a prepaid rate would increase the likelihood that the charge is billed by Hyatt in the US, though it's a bit of a gamble to book a nonrefundable rate in the hopes that it triggers real time mobile rewards.
But if it does, that would be the best option as the stay would also earn Hyatt points. Between 5 base points per dollar and the 20% bonus I would receive with Explorist status (6 total points per dollar), I'd earn about 6,360 Hyatt points plus earn 4 nights of elite credit. Paying less than 71K FlexPerks for the 4 nights while also earning more than enough Hyatt points for a free night in a Category 1 hotel seems like the clear winner……if it works. Fortunately for me, I do not have any FlexPerks cards to be tempted to be the data point I wish to see.
As it just so happens, the signup bonus on the US Bank FlexPerks Travel Rewards Visa Signature card also just increased (See: Increased US Bank FlexPerks bonus: 26,667 points after meeting spend). That said, the US Bank Altitude Reserve is a much better card for most people. Between 3x with mobile wallets like Apple Pay and Samsung Pay and a much better signup bonus, I think most people would make out better with that card.
Bottom line
I neither have the Citi ThankYou Premier nor any FlexPerks cards, so neither of these suggestions fit my current portfolio of options. However, they are very good options if you have either available (and if you're willing to take a gamble on whether or not the charge will trigger mobile rewards with FlexPerks). These are two options that are certainly worth considering when you're looking at booking hotels (though keep in mind that online bookings with the Citi ThankYou portal will not earn elite credit or receive elite benefits). Even though these options don't apply to me, they are probably the two best options for those to whom they do.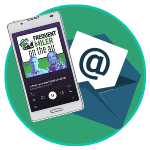 Want to learn more about miles and points?
Subscribe to email updates
 or check out 
our podcast
 on your favorite podcast platform.