For almost a month now, Wyndham has had an increased limit for transfers from Wyndham Rewards to Caesars Rewards. While that part certainly isn't news, we hadn't reported on it and realized that we should flag it for readers who had missed it and provide a couple of scenarios where this transfer might be of interest.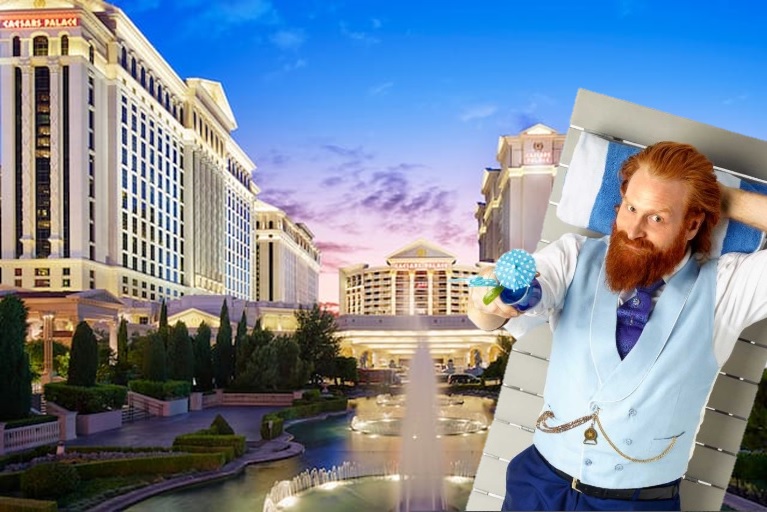 The Deal
Key Terms
Valid May 17, 2022 to September 5, 2022
100K limit is cumulative annual limit (so if you had previously transferred from Wyndham to Caesars before the promotional period, those points count toward the 100K limit for 2022)
Why you might want to do this
Transferring from Wyndham Rewards to Caesars rewards doesn't necessarily seem compelling on the surface, but there are several reasons why you might want to consider this:
Save Wyndham points from expiration. Moving points from Wyndham to Caesars and then back from Caesars to Wyndham will sort of "renew" the expiration. This technique has been of limited usefulness in years past as the annual limit of 30K points is pretty low. However, the ability to move 100K is a nice increase.
Get 1c per point in value toward Caesars stays. Caesars Rewards points can be used toward on property-spend at Caesars properties at a value of $0.01 per point (toward things like dining, lounge access, spa treatments, and hotel stays) or you can use them to book rooms online at a value of $0.01 per point. While Wyndham Rewards points have uses that yield greater potential value, $0.01 per point is still a reasonable enough redemption, particularly if you are a Wyndham Business card holder and you are earning a lot of your points at a rate of 8x at gas stations.
Potentially combine points with someone else. This is a your mileage may vary situation, but you may be able to combine rewards points with another member by first moving your Wyndham points to Caesars. I have read some reports of Caesars Rewards members being able to combine points in-person at a Caesars Rewards desk. I assume that both members need to appear in person at a Caesars Rewards desk and I'm not sure if you'll need the same home address. I don't have experience with this, but if you're going to Las Vegas you could try it out.
Transfer to Caesars sportsbook for site credit. I haven't tried this, but I think it might be possible to convert Caesars Rewards credit to site credit at the Caesars online sportsbook, though rules here might vary by state (and many states do not have online sportsbooks). Similar to #2 above, this probably only makes sense if you are earning Wyndham points at a nice multiplier. H/T to Dave from Basic Travel Couple for this idea.
Personally, I'm happy to have Wyndham points on the Wyndham side for Vacasa vacation rentals, but extending the expiration of your points could certainly be an appealing reason to consider making this transfer. Furthermore, if you're going to Las Vegas, you certainly may be happy to be able to cover Caesars charges if you're earning most of your Wyndham points at 8x.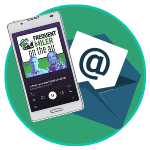 Want to learn more about miles and points?
Subscribe to email updates
 or check out 
our podcast
 on your favorite podcast platform.