This week around the web brings some excellent reads. From sweet spots you're missing in the secret British Airways award chart to AA awards that cover a lot of mileage for few miles to predicting the spontaneous and more, this Frequent Miler week in review around the web has some reads you shouldn't miss.
Did you know that British Airways has a second award chart for multi-carrier redemptions? Of course you didn't. Who did? I'll tell you who: Head for Points. While this specific example — the UK to Far East or Oceania — won't necessarily apply for most readers, there are certainly instances where it could apply and lead to a decent savings. It sounds like this might be a challenge to actually book, but you might be able to put together a pretty good itinerary if you're an Avios collector.
---
In this post, Monkey Miles lays out the process of booking and canceling with Avianca LifeMiles. There's no doubt that LifeMiles gets a bad rap from a customer service standpoint, but my anecdotally-based opinion is that the hate isn't fully due. No, LifeMiles isn't going to wow you with their customer service. Yes, processes are both slower and more convoluted than they need to be. But I've been surprised by the quality of service I've received several times lately. This definitely isn't the ideal program for last-minute plans (or last-minute changes as Miles demonstrates), but I think LifeMiles is better than some realize. It's also worth a look at the post for the demonstration of how to save more than 20K miles on this route. I'll add one more thing to what you'll read here: just because you don't see it on LifeMiles.com doesn't mean it isn't bookable with LifeMiles. It just might take some extra work. More on that to come soon.
---
Wow. This is ugly. Essentially, a Marriott property took reservations at low rates nine months ago for what turned out to be a high-demand weekend and is now suddenly telling people with cheap reservations that they are overbooked and going to cancel their reservations or help them re-book an hour away. Andy's Travel Blog speculates on a theory about what happened, and while I hesitate to subscribe to a conspiracy theory too easily, Andy presents a pretty believable narrative that really stinks if true. I imagine there will be many folks who won't know to push back. I'll be curious to see how this shakes out for those affected.
---
What are the chances that Citi will come out of the blue and suddenly announce transfers to American Airlines before I finish booking flights for the #40Kfaraway challenge? Andy at Lazy Traveler's Handbook outlines AA sweet spots that still exist, and those involving Russia could really result in long distances covered for low mileage. Separately, having spent the better part of a year living in South America years ago, the sweet spots within South America really intrigue me for a future trip to get back and explore what I missed. When people complain that American Airlines miles are worthless, I often think they are just looking for the wrong things. AA miles generally aren't good for domestic US travel; Andy points out how you can still get excellent value from them.
---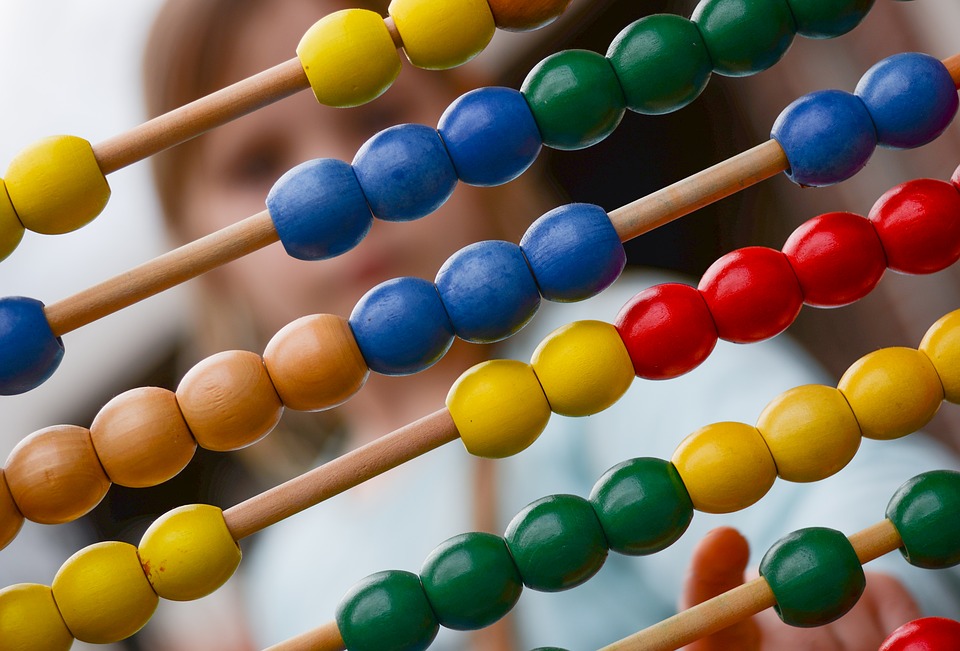 I almost didn't want to include this post from the The MileLion for fear of how helpful it could be to Greg and Stephen in the #40Kfaraway challenge. Here's hoping they skip this weekend's post since all three of us could transfer to Singapore Krisflyer — but the intel seemed valuable enough that readers planning multi-stop trips may find this very useful to know. The MileLion has done the hard work compiling the data in a useful form and then summarizing it, so head to the post to find out the locations likely to be featured in the next Spontaneous Escapes.
---
That's it for this week in review around the web. Check back soon for this week's last chance deals.