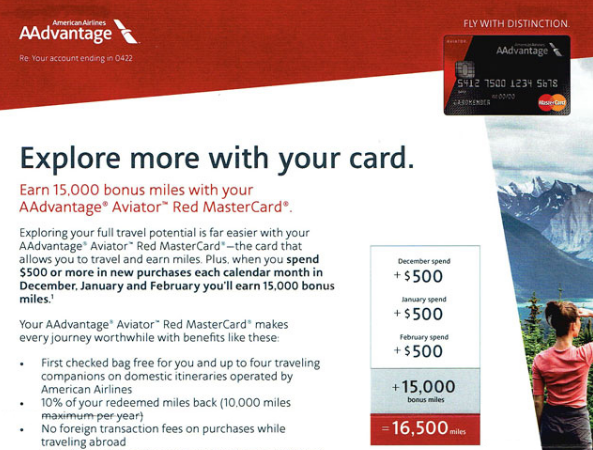 Welcome to the Frequent Miler Week In Review series. Every Saturday we recap what you might have missed from around the web. Enjoy!
This Week Around the Web
No More Money Orders with Gift Cards: Nation's Largest Grocery Chain Cracks Down – Quite a few less options now.
(New) Unbelievably Cheap Points Hotels – Some of the best hotel deals on points across the major loyalty programs.
What's Going On With The American Express Airline Incident Credits & MPX? – This popular way of triggering the Amex Platinum travel credit seems to not be working any longer.
Got My Annual AA Aviator Bonus Offer, But Here's Why I Might Skip It This Year – Does it make sense to earn AAdvantage miles when they are so hard to redeem?
Schedule Change Policies For 30+ Airlines – How To Rebook To Your Advantage – Airline policies and how to use schedule changes to your advantage by improving your itinerary.
Successful Booking of ROUNDTRIP Biz to Europe for 37k Miles + $93 – Perhaps the best value with miles for business class to Europe.
Have a great evening!