The heat is on. The gauntlet has been thrown down. The gloves are off. It's on like Donkey Kong. Since announcing the #40KFaraway challenge earlier this week, Greg, Stephen, and I have started the digital dust up and I think it's gonna be a fight worth watching as we each use a currency to get as far away as we can. But while we were getting excited about where we can go, Citi was hard at work sending card benefits out to pasture. Greg and I discussed this week's topics face-to-face on Facebook Live, but it seems that the video stopped broadcasting during the talk. We're working on still converting the audio to podcast form, so check out our podcast library in a day or two and hopefully you can at least download and listen. Here's where you'll find our podcasts:
iTunes: https://podcasts.apple.com/us/podcast/frequent-miler-on-the-air/id1469319650
Web: https://directory.libsyn.com/shows/view/id/frequentmiler
Google Play: Coming soon.
Read about all those topics, Amex sweet spots, and more in this Frequent Miler week in review.
It's on. Greg the Frequent Miler, Stephen don't-call-me-doctor Pepper, and yours truly are in for an epic race across the globe to….somewhere. Or somewheres. The challenge: take 40K points (Greg gets Ultimate Rewards, Stephen has Membership Rewards Rewards, and I'm rocking Citi ThankYou points) and $400 and get as far outta Dodge as we can. By land, by sea, by plane, train, bicycle, or bus, we're going to each put together an epic journey on a shoestring budget to see who can do it best. Who will win? Time will tell.
---
You didn't expect me to give up the ghost this quickly, did ya? I'm not gonna lie: I've had some wild ideas already on this #40Kfaraway challenge. In fact, I even realized it is possible to completely circumnavigate the globe on this budget. This post shows an idea or two that sounds pretty solid — but isn't how I plan to win the challenge. And I do plan to win. I just think I can do better.
---
I admire Greg's gusto straight out of the gate. And truthfully, if he pulled this off, it probably could have been quite the coup. Watching him sunning on the deck for 11 straight days probably wouldn't have made for compelling TV, But if he could have done it really cheaply, it certainly might have been something. That said, I can't imagine that Greg doesn't have something even bigger up his sleeve and I look forward to seeing it.
---

I've been saying since Day 1: Don't sleep on Stephen. As a man who perpetually lives on the road and practically lives and breathes economy class travel, I think he makes a formidable foe. That said, when I saw he was looking at European rail passes, I had to question the wisdom since those Eurail passes often present a poor value as compared to individual tickets. On the other hand, that 9 Euro bus from Madrid to Milan does seem intriguing.
---
Not one to lay down and die on his sword, Greg the Frequent Miler is far from conceding this competition. In this post, he tells us the rough road map  — at least an outline of how he hopes to have a hope. This looks like it's gonna get good.
---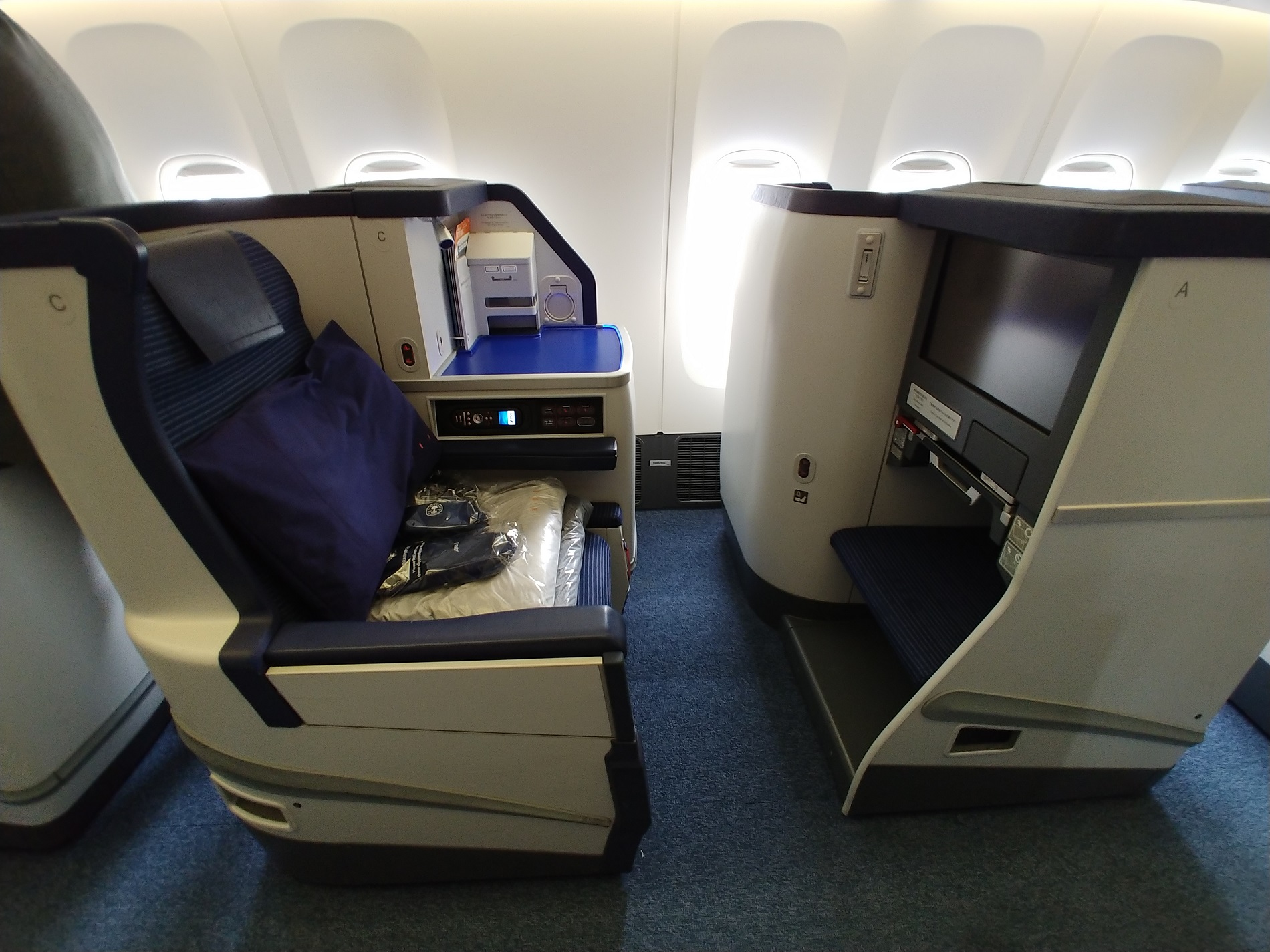 Continuing our transferable currency sweet spot series, this week we published a guide to the easy sweet spots to use Amex Membership Rewards for travel to various regions around the world, with a brief explanation of the who, what, and how to book these valuable awards. Whether you're looking to fly business class to Europe for 88K round trip or business class around the world for 115K, Amex has some awfully sweet spots.
---
The United Excursionist perk does not get talked about enough. It can be a really powerful tool for your belt. With this post, Greg helps visualize just how powerful. Seriously, check this outn and imagine getting a free one-way within one of these regions and you'll likely not look at booking domestic awards the same again.
---
In any week in which we didn't launch the #40Kfaraway challenge, this would have been the biggest news at Frequent Miler. Citi is decimating card benefits and it's kind of hard to believe. However, Free-quent Flyer on Twitter posited a theory that makes sense: Citi could be switching the entire portfolio over from Mastercard to Visa and cleaning house with the current benefits before the switch. That actually sounds like a pretty plausible conspiracy theory — one bolstered by the fact that the Costco Visa is not losing its benefits.
---
That's it for this week at Frequent Miler. Check back soon for this week in review around the web.