American Airlines has announced that, starting in 2021, members who qualify for Platinum Pro and Executive Platinum elite status will earn the ability to choose perks they value most.  Platinum Pro members, for example, gain the ability to choose a systemwide upgrade.  And Executive Platinum members can make two choices.  Those who liked the old perk of four systemwide upgrades can get the same by choosing 2 systemwide upgrades twice.  Platinum Pro members will also now be granted top-tier Oneworld Emerald status.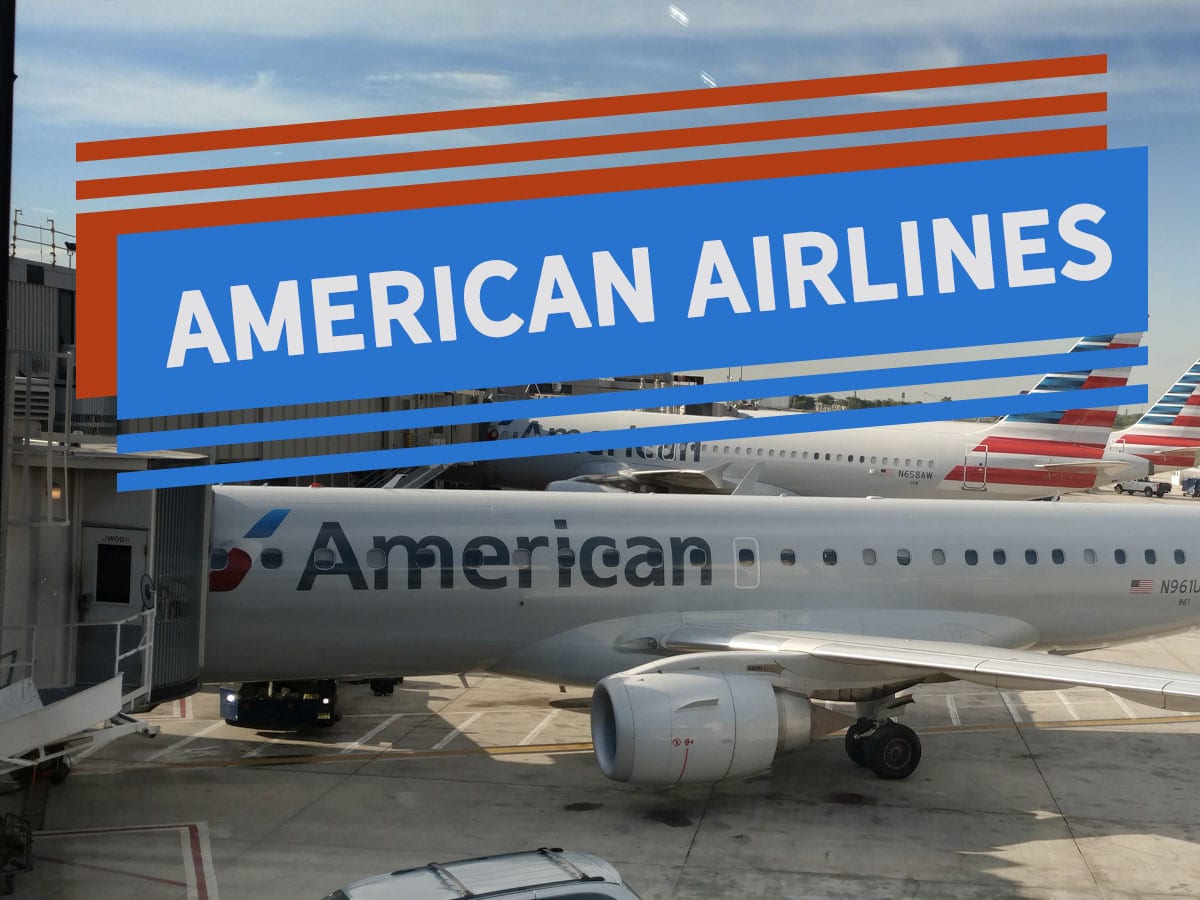 AA Elite Choice Rewards
When a member qualifies for Platinum Pro or Executive Platinum elite status, they will receive an email inviting them to choose rewards as shown below:
Platinum Pro: This is a nice enhancement to Platinum Pro elite status as it's a net gain altogether.  Combined with the new Oneworld Emerald status (which grants free access to Oneworld business and first class lounges), Platinum Pro is arguably now an elite status level worth pursuing.
Executive Platinum: Previously, Executive Platinum members were automatically given four systemwide upgrades.  The new approach is an enhancement even for people who prefer systemwide upgrades because you will also earn a Platinum Pro Choice Reward along the way and so you can get up to 5 systemwide upgrades each year.
My Thoughts
The introduction of AA Elite Choice Rewards is a nice improvement to AA's elite status program.  In many ways it copies Delta's Choice Benefits, which is a good thing.  I'm surprised though that AA doesn't allow 3 selections for top-tier elites the way Delta does.
For those interested in pursuing AA elite status, keep in mind that AA has reduced requirements for 2021.