When Alaska Airlines joined Oneworld in 2021, they also announced the addition of a new top-tier elite status: MVP Gold 100K. Just like it sounds, this new status applies to all elites who earn 100,000 elite-qualifying miles during a program year.
There were some immediate benefits when the status launched in 2022, but Alaska also said that there would be further improvements announced by the end of the year to further differentiate it from MVP Gold 75K.
Today, Alaska sent out an e-mail announcing what at least one of those improvements will be for those who earn 100K status this year: a selection of Choice Benefits.
Alaska's New MVP Gold 100K Choice Benefits
Alaska is one of the few airlines left that actually awards elite status and redeemable miles according to actual flight mileage. The elite tiers are as follows:
Alaska has already put in place some benefits for 100K members (in addition to the benefits that apply to lower levels of elite status):
Complimentary upgrades up to 120 hours before departure with a higher priority than MVP Gold 75Ks
150% bonus on earning award miles (MVP Gold 75Ks get 125%)
Two one-way international upgrade certificates on American Airlines (MVP Gold 75Ks get one)
Complimentary premium beverage plus snack when flying in Main Cabin (MVP Gold 75Ks only get a beverage)
While these are an improvement over 75K status (and the upgrade frequency increases signicantly), the differentiation was fairly mild, especially when compared to other domestic airlines' top-tier elites. This left folks waiting to see if the promised enhancements would add any bling (although Alaska and Bling aren't frequent bedfellows).
Today, Alaska announced that 100K's will also get a Choice of one of the following benefits upon reaching 100,000 EQM's:
50,000 Bonus Miles (in addition to the 50,000 miles received when attaining 75K)
Alaska Lounge Membership
Gifting MVP Gold Status to one person
Complimentary Wifi on all Alaska flights.
Which Benefit is Best?
Each of these options will have some appeal to different folks. Here's how I would value them:
50,000 Bonus Miles – Our reasonable redemption values peg Alaska Miles at 1.3 cents per point, making this worth approximately $650. This also means that an Alaska 100K selecting this would end up with 100,000 miles in addition to the 50,000 received at 75K. That's a big chunk, but there's fear that Alaska's continued movement towards dynamic pricing on awards will sour the sweetest spots on the chart.
Alaska Lounge+ Membership – Elites can purchase for $500.
Gifting MVP Gold Status to one person – Hard to put a numerical value, as Golds get 100% bonus on all mileage-earning and also get access to complimentary upgrades, bags, same-day confirmed changes, etc. Gifting status would most likely apply to someone that wouldn't reach 40,000 flight miles, so that value would depend drastically on how much that person would use it. For someone checking bags and taking 10-20 flights/year, it could easily top $1000. For someone who uses it 3 or 4 times it would be far less.
Complimentary Wifi on all Alaska flights – Alaska has been standardizing inflight wifi cost to $8 on most flights (there are still some flights that cost more). But, a monthly Alaska WiFi pass is $49.95, so that's the most someone could theoretically pay, making the maximum value of this benefit ~$600.
For me the miles and the WiFi would be the most valuable. Alaska Lounge+ membership does give access to Admiral's club as well, but between Priority Pass and other credit card lounge benefits, I don't really need it. Gifting Gold would be nice, but most of the folks I know that travel enough to get good use out of it already have it. Having free inflight WiFi is a nice perk, but I'd probably go with the miles, partially because most of my wifi is paid for already and partially because I'm fairly confident that I can get more than $650 in value from the miles themselves.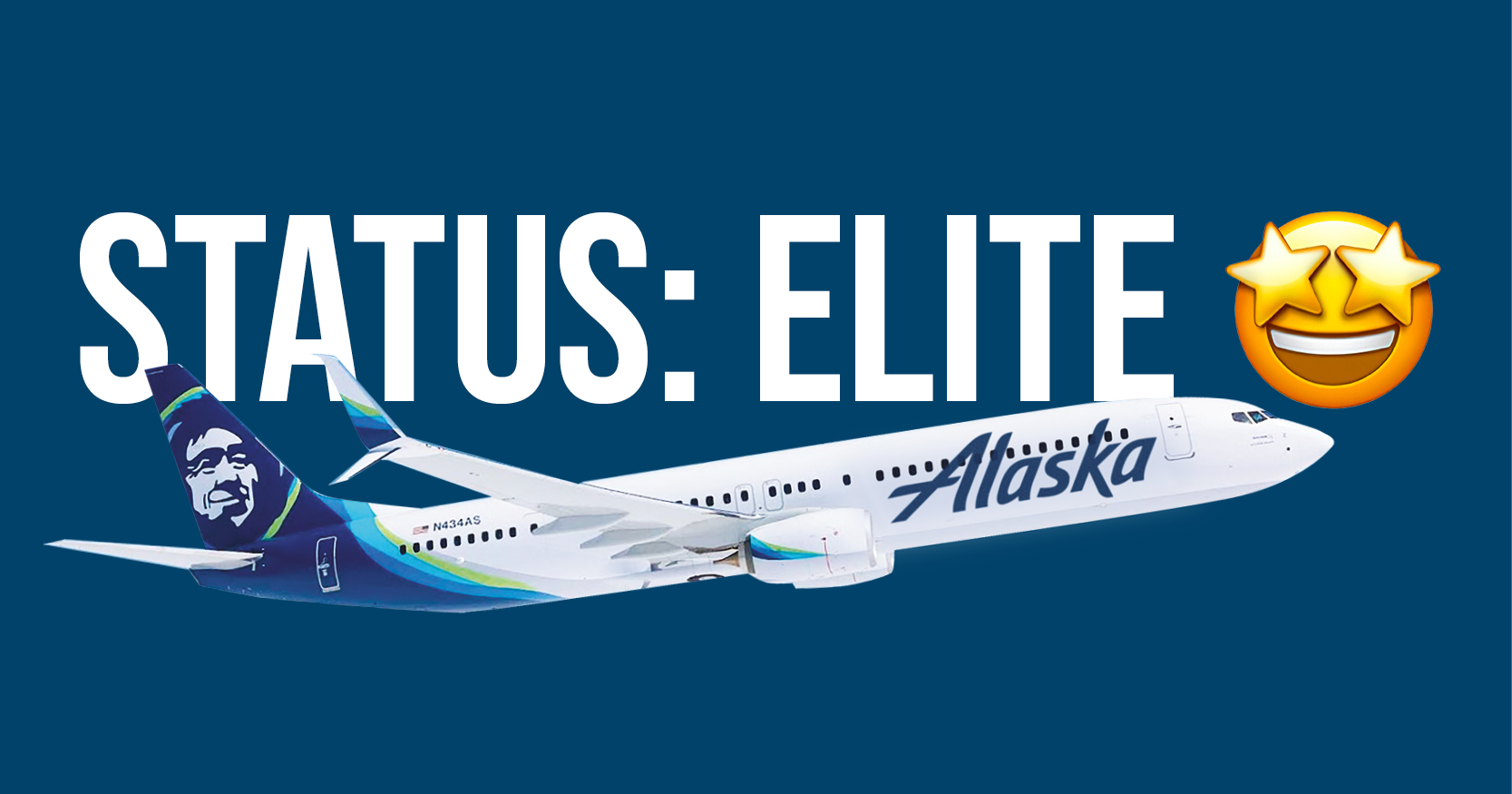 Final Thoughts
It's nice to finally see these additional 100K Choice Benefits, and they fall a right in the middle of what other airlines offer, better than United, about the same as American and not a good as Delta. Given that Delta is Alaska's biggest competitor on the West Coast, it's probably the most salient.
Delta Diamond Medallions get to make 3 choices while also having more options to choose from, including Lounge Membership (and a guest membership), Global Upgrade Certs, 25,000 Miles, gifting Gold Status and a $200 travel voucher. So a Diamond member could get a lounge membership AND 4 Global Upgrade Certificates AND gift Gold Status (admittedly, Delta Gold isn't as meaningful as Alaska Gold) or any other combination thereof. Alaska lets you choose just one.
I would've liked to see Alaska just award another 50,000 miles when hitting 100K AND then give the member a choice between the other three. That would feel a little more comparable to what Delta offers. That said, for many people in markets served by both, qualifying for Alaska status will be much easier given the lack of a spend requirement and 1-1 flight miles to EQM earning (although Delta's international footprint does balance that out to some degree). Most folks will also end up with far more redeemable miles as well.
In the end, for those of us who do 100,000 miles a year on Alaska, it's nice to have some additional recognition that differentiates from lower tiers…but it also would be nice to see a little more contrast as well.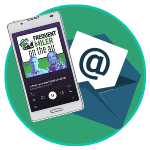 Want to learn more about miles and points?
Subscribe to email updates
 or check out 
our podcast
 on your favorite podcast platform.