The Points Guy reports that the president of the American Airlines AAdvantage program has indicated to them that American is developing a system that will likely replace the current American Airlines award chart. Based on the direction that Delta and United have taken, it is reasonable to assume that American is working on a revenue-based model that will eliminate award charts and work toward a more fixed value of miles toward not only flights but a range of ancillary services.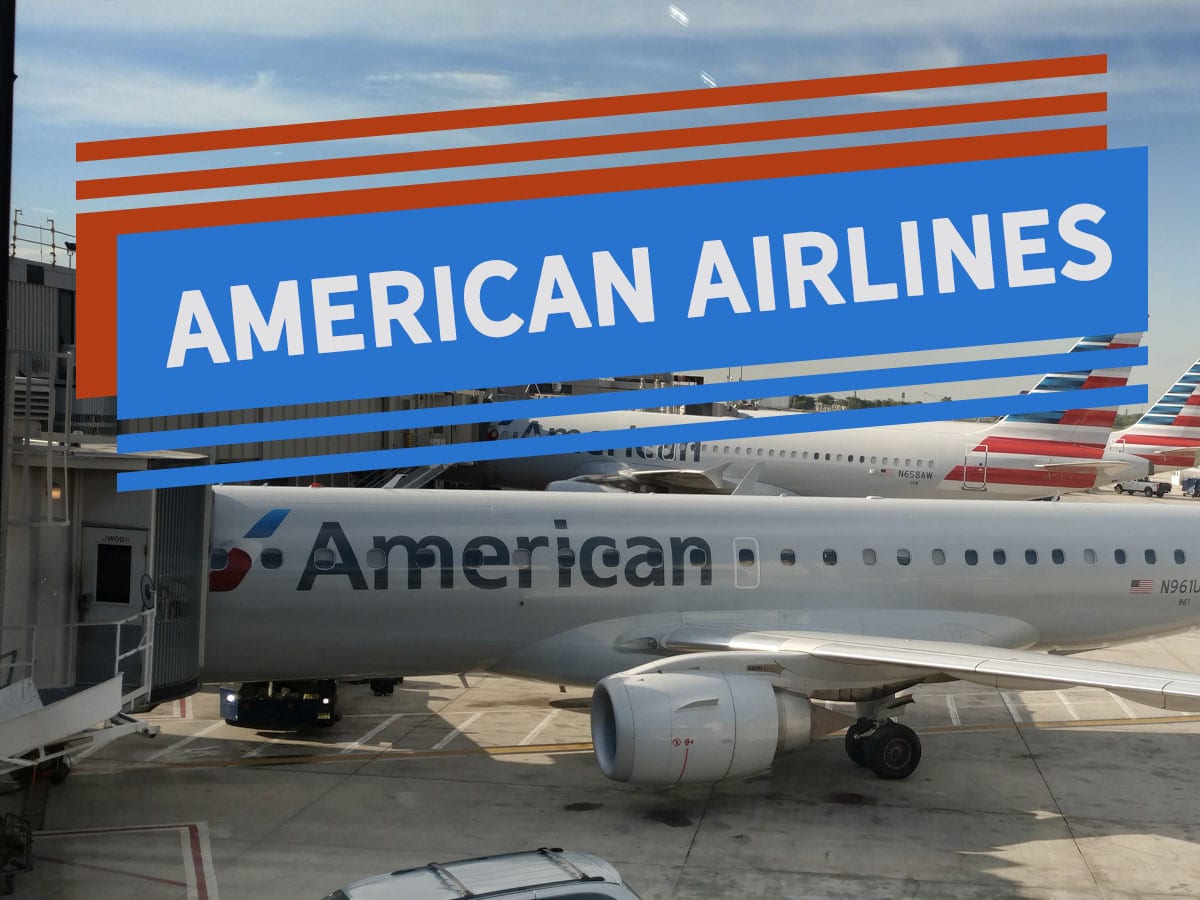 TPG quotes Rich Elieson essentially saying that American intends to have set "goalposts" or expectations, but in a way more similar to how Zillow will show you the average selling price of homes nearby and a ticker showing how many people are looking at a particular route at the moment. American's intention to show that combination of completely unverifiable factoids sounds a lot to me like a sales pressure tactic to encourage purchase activity by making it look like you're getting a deal and that you'd better act now before the eight hundred other people looking at flights to Cancun beat you to it. How is a member to know that there is any accuracy in the historical average pricing AA shows or the number of people searching a particular route? More troubling yet, how is a member to decide where to credit their flights without an idea as to the buying power of the miles when it comes time to redeem them?
Elieson makes the point that the current award chart doesn't make it clear that members can spend miles for things like seat selection and other ancillary services. I can understand that American wants to encourage people to make poor-value use of miles for those types of things, but they could easily standardize those add-ons and include them in the award chart. It doesn't sound like American intends to handle it that way.
On the flip side, we've obviously seen greatly reduced fares in many markets, particularly for international long-haul premium cabins and also on many domestic routes over the past year.  I'm sure that many members have been redeeming amounts of miles well below what the award charts suggest for flights on American Airlines metal, so I can see where a loyalty program executive could see a problem with making awards look more expensive (via an award chart that isn't reflecting reality) than they really are.
Of course, for many readers the value in American Airlines miles isn't necessarily in redeeming them for American Airlines flights but rather using them for high-value awards on top-notch foreign partners like Cathay Pacific, Japan Airlines, and Qatar Airways. Having an award chart for those types of redemptions helps you plan your collection of miles for specific trips. Losing those award charts would be a major bummer for many of us.
Ultimately, I don't think most readers will find it surprising that American is working on following the lead of Delta and United in a more dynamic pricing model. However, the timing makes me nervous for the future of Alaska's frequent flyer program. If American is going to ditch its award charts, does it make sense to do that at the moment when Alaska is joining oneworld and partnering even more extensively with AA? If American ditches its award chart and Alaska keeps a highly valuable award chart, I would think that many valuable AAdvantage customers may defect toward Alaska Mileage Plan…unless Mileage Plan is planning a similar move.
For what it's worth, Alaska has certainly talked the talk in terms of making it sound like there wouldn't be a devaluation when they begin oneworld bookings this summer. I think most of us have had some healthy skepticism on that claim along with the expectation that Alaska probably would continue to at least have a good award chart (though likely not wildly better than American's). If American plans to ditch its award chart, that does make me a little nervous about the future of Alaska Mileage Plan. Maybe my fear is misplaced and premature — I hope it is both.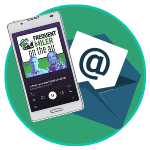 Want to learn more about miles and points?
Subscribe to email updates
 or check out 
our podcast
 on your favorite podcast platform.