In this Frequent Miler week in review around the web, we look at whether or not the pursuit of points is time well spent, a quick references on departure taxes by city, and an award option to snag business class to Europe round trip for 63,000 miles (though it might be hard to find availability). All that and more below.
There are only 24 hours in a day, and I am acutely aware that every hour I spend doing one thing is an hour less that I can spend doing something else. This discussion at Milenomics was a great read and good reminder to analyze the many facets of playing the game — including both the time spent in pursuit and the opportunity cost of your redemptions. While I love to maximize savings, I don't drive myself too crazy over saving a nickel per gallon on gas since I usually don't drive that much — to me, it's not worth the effort invested to save a buck. On the flip side, I'd be happy to take the $60 in formula savings mentioned in this post 🙂 and I'm happy to use points to travel in more comfort than I'd be comfortable with at the retail price. But balance is important, and I know I've probably traded away a little too much of my exercise time for earning points, so Robert's points weren't lost on me.
---
Dr. McFrugal writes an interesting read about how travel has shaped the person he has become — and this is why I think the miles & points game isn't a waste of time. Without this world of miles & points, we certainly wouldn't have the same opportunities to broaden our horizons. I found this read enjoyable because travel influences us all in uniquely personal ways. Beyond the fancy first class seats and luxurious resorts made possible by the points, the point of travel for me has definitely been the ways in which it has influenced the person I have become. With a new addition to our family, my wife and I have certainly been thinking about this topic; it's interesting to wonder how our shared travel experiences may shape our son in similar or different ways. We look forward to the journey and the destination — and we'll keep pursuing the points to get us where we want to go.
---
Let's reverse engineer a question from the headline: Which Far East Asian city levies the lowest taxes on airline tickets? You might be surprised by the answer, found in this post from The Short Final. I found it even more interesting to click through and read his previous post on European cities as I didn't realize how much the taxes could vary from one city to the next within the same country. Keep in mind that awards tickets may levy additional fees (like fuel surcharges), but these differences in taxes might make it advantageous to consider departing one city over another.
---
Heavy players of the credit card game (and those who play in 2-player mode) might find themselves in possession of multiple Priority Passes. Is there any point in having more than one? YMMV, but No Mas Coach provides an answer.
---
Richard Kerr at The Points Guy writes about an awesome award possibility — round trip in business class to Europe for 63,000 miles. What I like most about this award is that it makes me look even less crazy. It sounds like availability is tough to come by, but it might be worth the hunt at such an attractive price.
---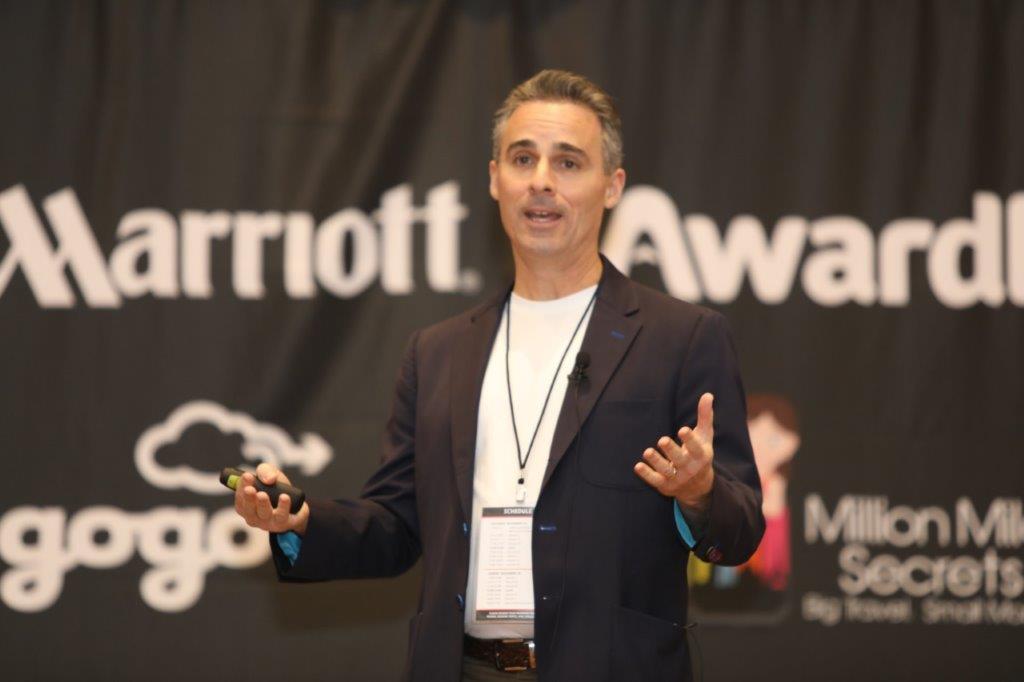 OK, "free" might be a stretch. But this week, Frequent Miler makes an appearance in Thrillist, and I for one am just excited to be described as being part of the new jetset (alright, so it's really Greg that is part of the new jetset, but I'll plead guilty by association). It's rare to find a mass media piece that gets it right when highlighting this hobby, and I'd say that Thrillist gave an excellent overview that captures the basics — this is one that I'll be sharing with friends who are in need of an introduction….right before I send them to our Start Here page :-).
---
That's it for this week around the web. Check back soon for this week's last chance deals.