This week around the web: get some tips for maximizing your AT&T Access More card (if you're lucky enough to have one), an airfare tip to keep you from being overcharged, Marriott's latest #fail, and more.
The AT&T Access More card has not been available for new applicants for quite some time now. For a long time, it was still possible to product change to the card from other Citi cards, but recent reports indicate that this may no longer be possible even through the multi-step process of first changing to an Access card and then an Access More. All that is to say that this post from Middle Age Miles may be less interesting to those who do not already have this card — but for those who do, this is a must-read about what works.
---
If you've missed it, MileNerd has been writing a series of what he's labeled "Last Posts". In this series, he has given us a rare glimpse into the man behind the curtain. This post is highly personal and not at all related to miles and points, but it's a story that felt important enough to cast aide multipliers and elite status for a moment to connect with the person behind the posts. I wish the best for MileNerd and look forward to hearing more of his story, however he chooses to share it.
---
Miles Per Day brings us a warning about using Google Flights. Apparently, you're getting overcharged to upgrade Alaska basic economy fares to main cabin fares versus if you booked directly via the Alaska Airlines website. This makes me wonder if you may find Google overcharging on other add-ons when you book via Google Flights, so keep your eye out and shop against the fares available directly from the carrier.
---
Doctor of Credit brings us reason #7,682 why Marriott is not impressing me lately: those who had bookings at the Le Meridien Tahiti (which has left Marriott) are having their reservations canceled without automatic points refund or notification from either the hotel or Marriott Rewards. To be fair, this is likely about the hotel being overly greedy in terms of compensation from Marriott, but the total lack of communication and apparent lack of a contract clause protecting bookings makes me slightly nervous about my future bookings. I'd hate to find out shortly before my expensive flight to a remote corner of the world (or worse yet, when I arrive) that my reservation is no longer valid. I hope Marriott does right by those affected.
---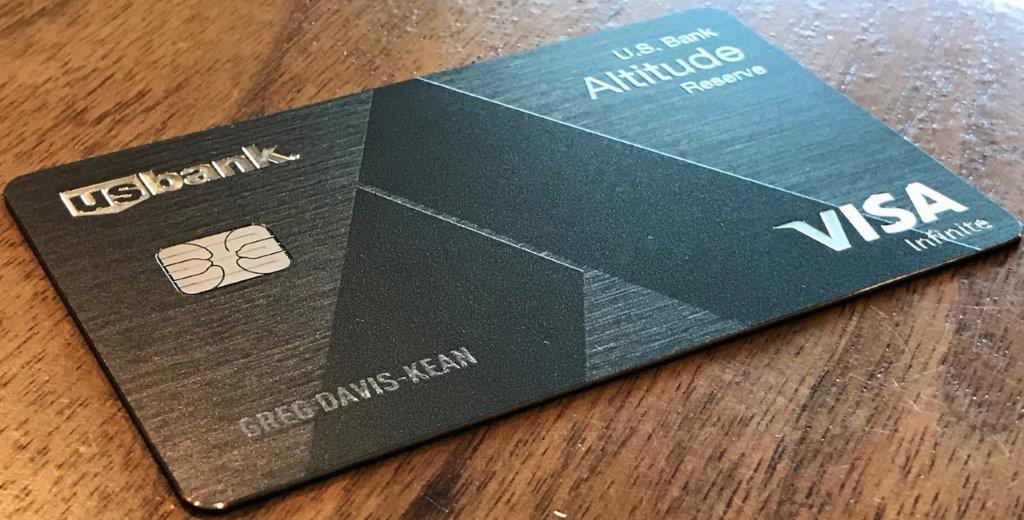 As mobile payments become more and more ubiquitous (especially for those of us with a Gear S3 Frontier for Samsung Pay payments), the Altitude Reserve is an awesome card to have and hold. One of the requirements is that you have an existing relationship with US Bank. But what does that mean? Harlan at Out and Out lets us know that all it takes is a checking account for 5 business days. That makes it pretty easy to form a relationship — and the value of everyday earnings is hard to ignore.
---
That's it for this week around the web. Check back soon for this week's last chance deals.