There are some awesome new offers out today on the Hilton Surpass and no-fee Hilton Honors credit cards. While the best public offers are shown below, see the "Quick Thoughts" section for details on targeted offers that are even better and good for as many as 200,000 Hilton Honors points.
The Public Offers & Key Card Details
Quick Thoughts
The offers above are the best publicly-available and represent the highest point totals I think we've ever seen on these cards. When you also consider the points earned on spend, you'll end up with a ton of Hilton points with either offer. The Surpass offer is particularly attractive in my opinion given that $15K in purchases in a calendar year on that card yields a free weekend night certificate — in this case, that first $10K in purchases will also be extra rewarding.
But could get even better. When I'm testing new offers in various browsers on my computer, I sometimes stumble on even better targeted offers.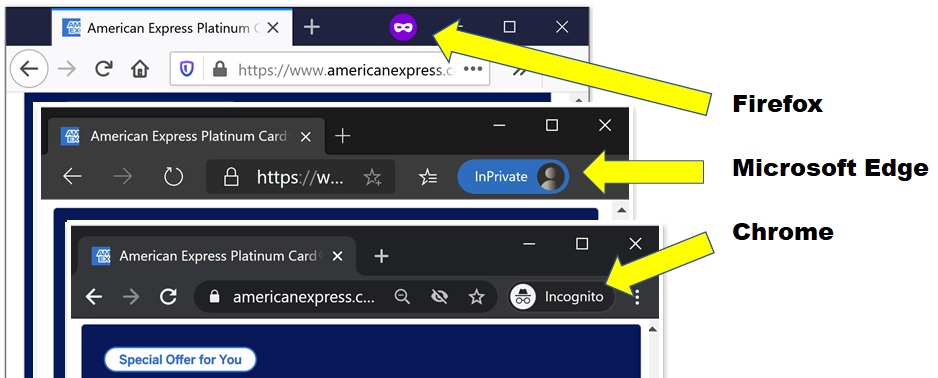 In this case, once again we've stumbled on even better offers on both of these Hilton cards. Pictured below are targeted offers we came across for up to 200,000 Hilton Honors bonus points on the Hilton Surpass card (150K after $2K in purchases in the first 3 months + 50K more points after an additional $8K in purchases in the first 6 months) or up to 150K Hilton honors bonus points on the Hilton Honors American Express Card with no annual fee (100K points after just $1K in purchases in the first 3 months plus 50K more bonus points after an additional $4K in purchases in the first 6 months). Those offers are outstanding.
Note that we saw those targeted offers via Hilton's website at this link (again, the offers appear targeted as we saw them on-again off-again): https://creditcard.hilton.com/hilton-honors-credit-card/?utm_mcid=3571194&utm_source=google&utm_medium=cpc&utm_term=%2Bhilton%20%2Bcard&utm_cmpid=1356231525&utm_adgid=55044009340&utm_tgtid=kwd-449507486555&utm_mt=p&utm_adid=519395029434&utm_dvc=c&utm_ntwk=g&utm_adpos=&utm_plcmnt=&utm_locphysid=9016851&utm_locintid=&utm_feeditemid=&utm_devicemdl=&utm_plcmnttgt=&utm_programname=cchc&gclid=EAIaIQobChMIz82I_cS18AIVdWxvBB2jVAXcEAAYASAAEgLyofD_BwE
On the one hand, we recently saw Hilton introduce a new all-time-high standard award tier with the Waldorf-Astoria Maldives pricing at an eye-popping 150K points per night for a standard room. That marks a 58% increase in the price of a top-tier Hilton award night in just the past couple of years, which would seem to dilute the value of this offer.
On the other hand, our Reasonable Redemption Value for Hilton points is 0.45c per point and it isn't entirely rare to get half a cent or more in value per point. Even at 0,45c per point, the 200K offer is worth $900 — and with the right redemptions, it certainly isn't impossible to get well over a thousand dollars in value. In the past, I've found plenty of nice redemptions for around 60K points per night; after completing the minimum spend you would probably have just about enough points for 5 nights at a hotel in that range given some of your spend being in the card's bonus categories (and that the 5th night is free on award stays). As a higher-end example, the Conrad Bora-Bora Nui, pictured in the featured image at the top of this post, typically charges about 80-90K points per night for a standard award room (versus often $800 per night or more. Note that I'm only seeing close-in availability right now). Getting enough points for two nights from the bonus alone (and perhaps a third from meeting the spend and a fourth with $15K total spend in a calendar year) is pretty incredible. Keep in mind that Hilton free night certificates issued this year are valid until 12/31/22, which means that you could theoretically pick up a free night from $15K spend this year and another free night with $15K spend next year and put them together for your trip to paradise. Given the high bonus point offer here, that's an excellent opportunity.
The Surpass card is also a good long-term keeper given that it provides Hilton Gold status, which gets you free breakfast at almost all Hilton properties worldwide (though YMMV in the current environment as to what free breakfast entails).
On the other hand, if you've had the Surpass but never had the no-annual-fee card, an offer like this is probably as good as it gets for picking up a once-per-lifetime bonus on that card.