Today, Chase launched a brand new card: the Southwest Rapid Rewards Performance Business card. What's awesome about this card is its new cardmember bonus, good for 80,000 Rapid Rewards points after spending $5,000 in the first 3 months. While the timing for earning a Companion Pass dictates that the best time to apply is usually late in the year, this bonus might be particularly timely for those who got in on one of the personal cards earlier this year and need to fill in the blanks to extend a companion pass through the end of 2020.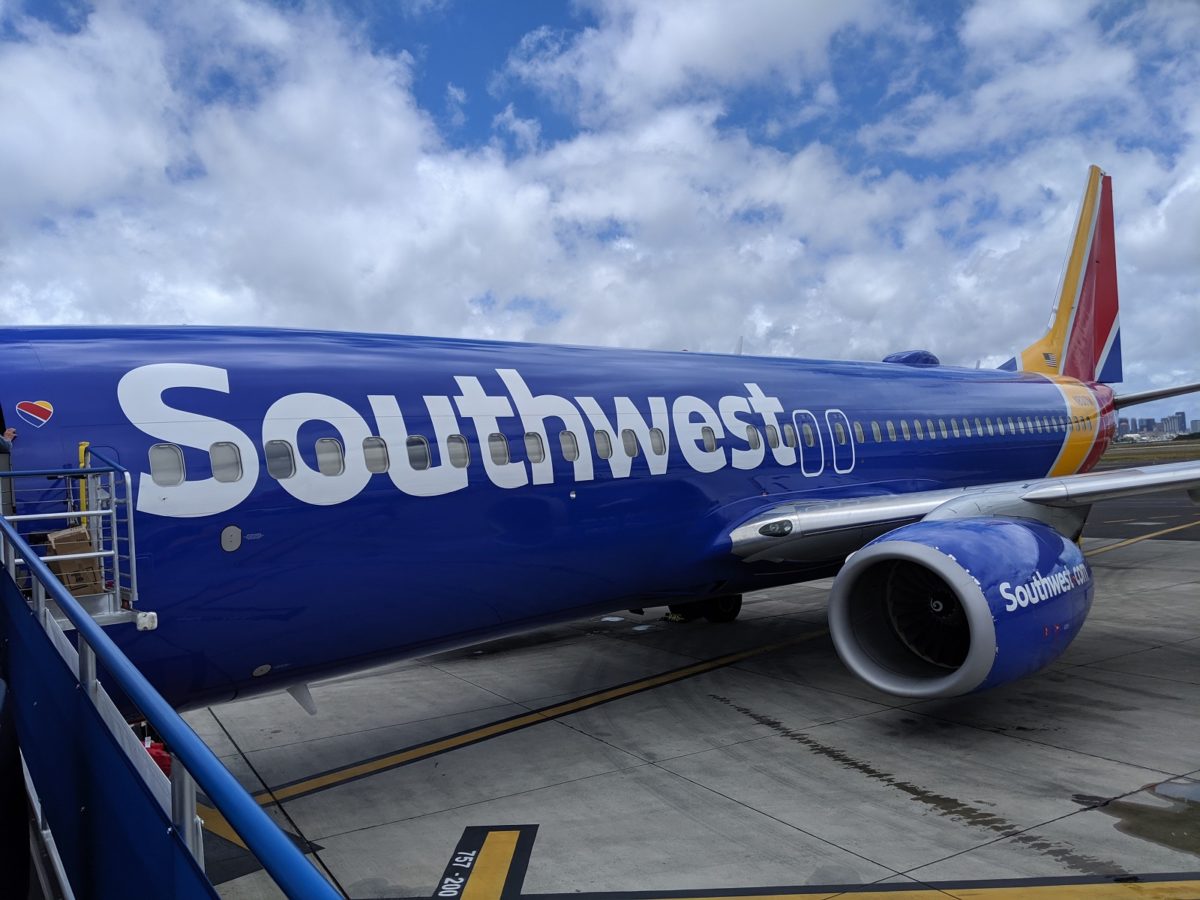 The Offer
Card Offer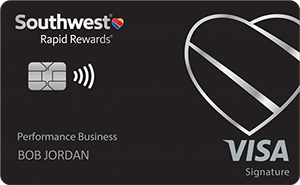 80K points
80K after $5K spend in first 3 months$199 Annual Fee
Key Card Details
Card Name w Details & Review (no offer)
---
$199 Annual Fee
Earning rate: 4X Southwest ⚬ 3X Rapid Rewards(R) hotel and car partners ⚬ 2X rideshare ⚬ 2X social media and search engine advertising, internet, cable, and phone services ⚬ 1X on all other purchases.

Card Type: Visa Signature
Big spend bonus: If you earn 135,000 points in one calendar year, you'll get a companion pass good for the rest of that calendar year and all of the next year ⚬ Earn 1,500 TQPs for each $10K in purchases
Noteworthy perks: 9000 bonus points each year upon card renewal ⚬ 4 Upgraded Boardings per year when available ⚬ Global Entry or TSA Pre✔ Fee Credit ⚬ Up to 365 Inflight WiFi Credits ⚬ $10 monthly GoPuff credit (through 12/31/23) per year. ⚬ 10,000 Companion Pass qualifying points each year.
Quick Thoughts
This card is interesting at the moment because of the huge welcome offer: I don't ever remember seeing a larger new cardmember bonus on any of the Southwest credit cards. Since Southwest points are worth around 1.5c towards Wanna Get Away fares (but can sometimes be worth more), that means that this bonus will buy you somewhere around $1200 worth of Southwest Wanna Get Away fares. That's pretty solid on its own.
The card furthermore isn't a bad value since it covers A1-A15 boarding up to four times per year when available, which is typically a $40 value (though of course you wouldn't value that at face since you may not otherwise pay for it and/or it may not be available when you need it). The card details also covers in-flight Wi-Fi on Southwest — up to 365 credits of $8 per calendar year for in-flight Wi-Fi. That could be a really useful feature if you ordinarily work while in-flight with Southwest. Finally, the 9,000 points awarded at anniversary buy around $135 worth of Wanna Get Away fares, so it's a not a bad deal despite the $199 annual fee.
Still, the real intrigue here is in using the bonus towards earning the Southwest Companion Pass. The Southwest Companion Pass is earned when you earn 110K points within a single calendar year and is good for the rest of the year in which you earn it and the entire next year. This means that the usual play is to try to earn your points as early in the year as possible. For example, if you could open two cards in late 2019 and complete the minimum spend in January 2019, you could end up with a Companion Pass good for the rest of 2020 and through December 31, 2021. See our Complete Guide to the Southwest Companion Pass for more on the pass, how to earn it, and how it works.
Southwest introduced restrictions last year limiting card members to a only being able to have one of the personal cards at a time (and being ineligible for a new cardmember bonus on a new Southwest person card if you have earned the bonus on another personal card within the past 24 months.
However, that restriction does not apply to the business cards, which means you can still open one personal card and one business card in the same year in order to earn the pass. Again, now is not the ideal time to do so as earning 110K points now will give you a pass that's only good through the end of 2020 (less than a year and a half once you earn the bonus(es).
On the other hand, this is a great opportunity for those who got in on the special Companion Pass welcome bonus on one of the personal cards earlier this year. That one-time bonus offered a companion pass that is only good through the end of 2019 and 30K points after meeting minimum spend. If you opened a card under that offer, you would need to fill the gap to earning 110K points this year in order to extend the validity of your Companion Pass through December 31, 2020. Keep in mind that you need to earn the difference during 2019; if you wait until January 2020, you start at zero and need 110K points during 2020.
Of course, if this bonus sticks around, it would be somewhat easier to earn a Companion Pass with a single card. That said, my bet is that this bonus will only be around for a limited time. How limited is anyone's guess.
Again, this isn't a great offer for those starting at zero, but might be great for those who are halfway there. Keep in mind that this card will almost certainly be subject to the Chase 5/24 rule, so if you are at or over 5/24, you are probably not eligible.
Chase's 5/24 Rule: With most Chase credit cards, Chase will not approve your application if you have opened 5 or more cards with any bank in the past 24 months.

To determine your 5/24 status, see: 3 Easy Ways to Count Your 5/24 Status. The easiest option is to track all of your cards for free with Travel Freely.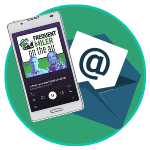 Want to learn more about miles and points?
Subscribe to email updates
 or check out 
our podcast
 on your favorite podcast platform.