Bilt is running a number of Rent Day promotions for December 1, with Bilt cardholders gaining extended access to their monthly double points Rent Day offer which will last for an entire week leading up to the start of next month.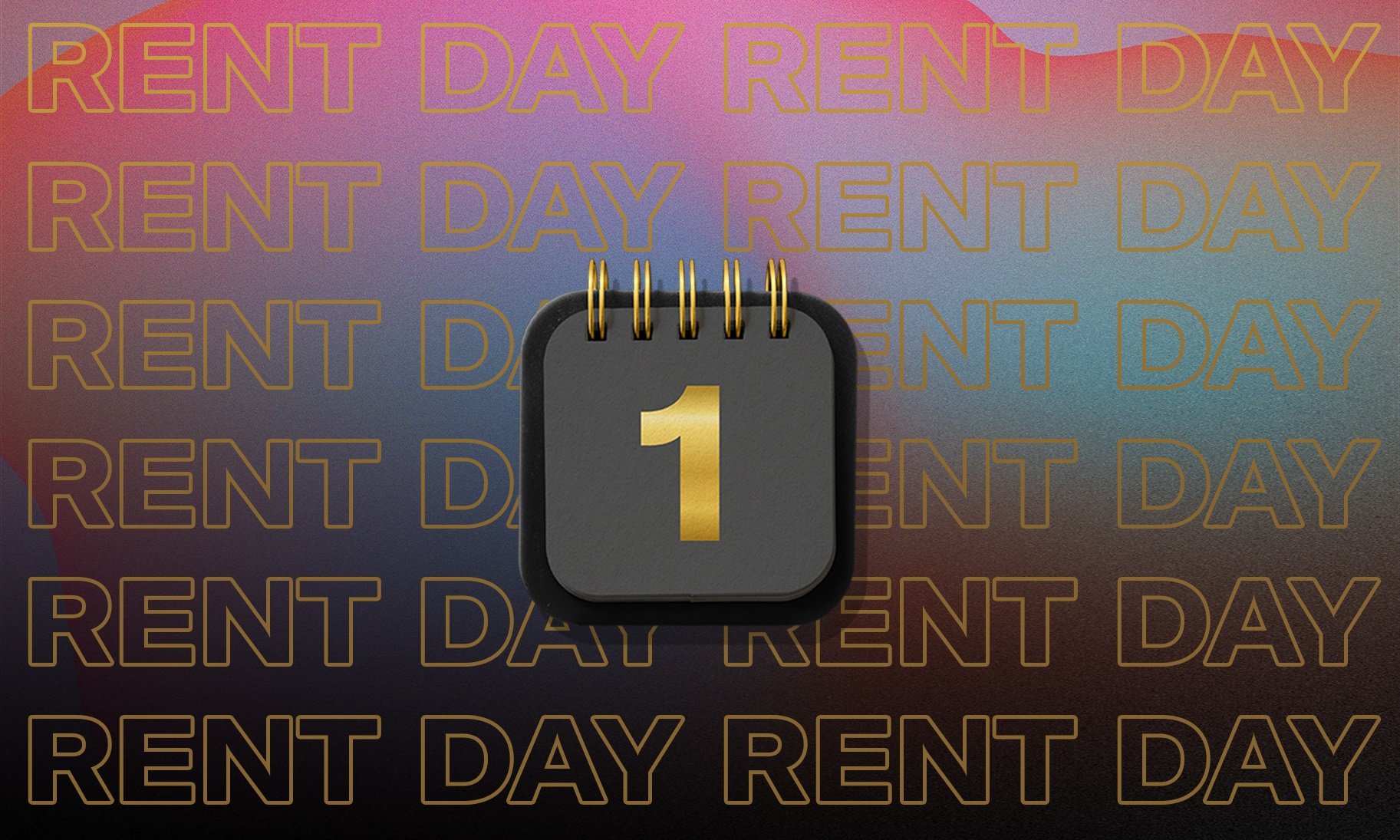 The Deals
Bilt Mastercard Spending Offer

Earn double points on the Bilt Mastercard from November 25-December 1:

Dining – 6x points (normally 3x)
Travel – 4x points (normally 2x)
All other spend excluding rent – 2x points (normally 1x)

IHG Transfer Bonus

On December 1 only, transfer Bilt points to IHG with a 100% bonus (i.e. 1:2 ratio)

Monthly Rent Giveaway

Enter for a chance to have next month's rent paid for. For your chance to win, submit your answer to this month's Rent Day Riddle in the Bilt App on December 1.

SoulCycle

Bilt members can book a class at 56 SoulCycle locations nationwide and receive a complimentary bike for a friend. Members can reserve the special-themed class via Soul-Cycle.com, SoulCycle app or directly through the Bilt Rewards app when booking opens on Monday, November 28 at noon ET. Riders will also receive Bilt and SoulCycle branded swag and giveaways.
Key Terms
Bilt Mastercard Spending Offer

Cardholders will receive double earnings up to 50,000 bonus points from 12:01am ET on November 25 through 11:59pm PT on December 1. Cardholders will continue to earn 1x points on their rent payments when paying with the Bilt Mastercard. Don't forget, cardholders must use their card 5 times each statement period to earn points.

IHG Transfer Bonus

To redeem, Bilt members must link their Bilt Rewards and IHG One Rewards accounts in the Bilt App on the "Rewards" tab under "Travel". Bilt Blue members must transfer at least 2,000 Bilt Points while Bilt Silver, Gold and Platinum members can transfer a minimum of 1,000 Bilt Points. Points must be transferred in a single transfer on December 1, 2022 from 12:00am ET until 11:59pm PT.

Monthly Rent Giveaway

We're giving three lucky winners a chance to have their next rent payment covered as they head into 2023. The giveaway will be open to Bilt members and non-members. One winner will be randomly selected and announced on 12/2.
Quick Thoughts
The highlight here is the double points offer for Bilt Mastercard cardholders. Bilt has started offering double points on Rent Day each month (i.e. the 1st of each month), but that spending opportunity normally only lasts for that one day. December will be an exception though because starting on Black Friday (November 25), cardholders will earn double points on all spend through December 1 with the exception of rent payments.
As listed above, that means the card will earn 6x on dining, 4x on travel and 2x everywhere else for the week. That's a great return considering their list of transfer partners includes Hyatt, American Airlines, Turkish Airlines and more. Before you go too nuts though, be aware that they might be on to your plans to generate spend:
Happy Rent Day Bilt cardholders. Y'all go nuts – but be careful with those hardbody and Fluz purchases. 😉 pic.twitter.com/rHjg7XioKI

— Richard Kerr (@KerrPoints) November 1, 2022
As for the 100% transfer bonus to IHG, that sounds exciting on the face of it but in reality it really isn't. Don't get me wrong – I love me some IHG points. So much so that we've bought a ton of them over the last couple of years and we'll likely buy a big stash next year too.
It's precisely for that reason that I'm not overly excited by this transfer bonus. IHG seems to perpetually sell their points for 0.5cpp, so the 100% transfer bonus means each Bilt point is getting what you could buy for one cent. That's certainly not a bad redemption, especially compared to the option of redeeming Bilt points towards rent as I think that gives something like 0.7cpp of value. However, with Hyatt being a Bilt transfer partner, you'd have to work pretty hard at being an anti-Stookey in order to get as low as 1cpp value on a Hyatt stay. You can also redeem Bilt points for 1.25cpp through their travel portal, so it just doesn't make sense to redeem useful – and potentially very valuable – transferable points for IHG even at double the normal transfer rate.
With the rent giveaway, it wouldn't hurt to enter. I imagine that only a relatively small number of people will enter that giveaway, so you probably have better odds of winning that than the U.S. will have winning the World Cup this year (that's smack talk from an Englishman who's hoping it doesn't come back to bite him when we play you on Friday.)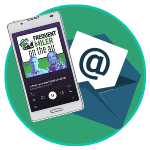 Want to learn more about miles and points?
Subscribe to email updates
 or check out 
our podcast
 on your favorite podcast platform.