God Save the Points broke the story this morning that British Airways Executive Club today announced a new way to book British Airways award tickets. The short of the story is members now have an option to pay significantly more Avios, but the amount of money you'll pay in surcharges has decreased by a heftier chunk. The key note here is that this isn't an actual award chart change but rather a new payment option — you can still book awards for fewer Avios and the same old exorbitant surcharges if you prefer, Executive Club has merely added an option to pay differently (and I expect that most readers will prefer it). That's key because it means that no, this pay-less-in-surcharges deal will not be reflected when booking with AA miles or Alaska miles, etc bur rather only when booking through British Airways. The new options are in most cases still overpriced compared to the best deals to/from Europe, but if you have a bunch of Avios or hit a big transfer bonus, this will make using your Avios to fly on British Airways far more appealing.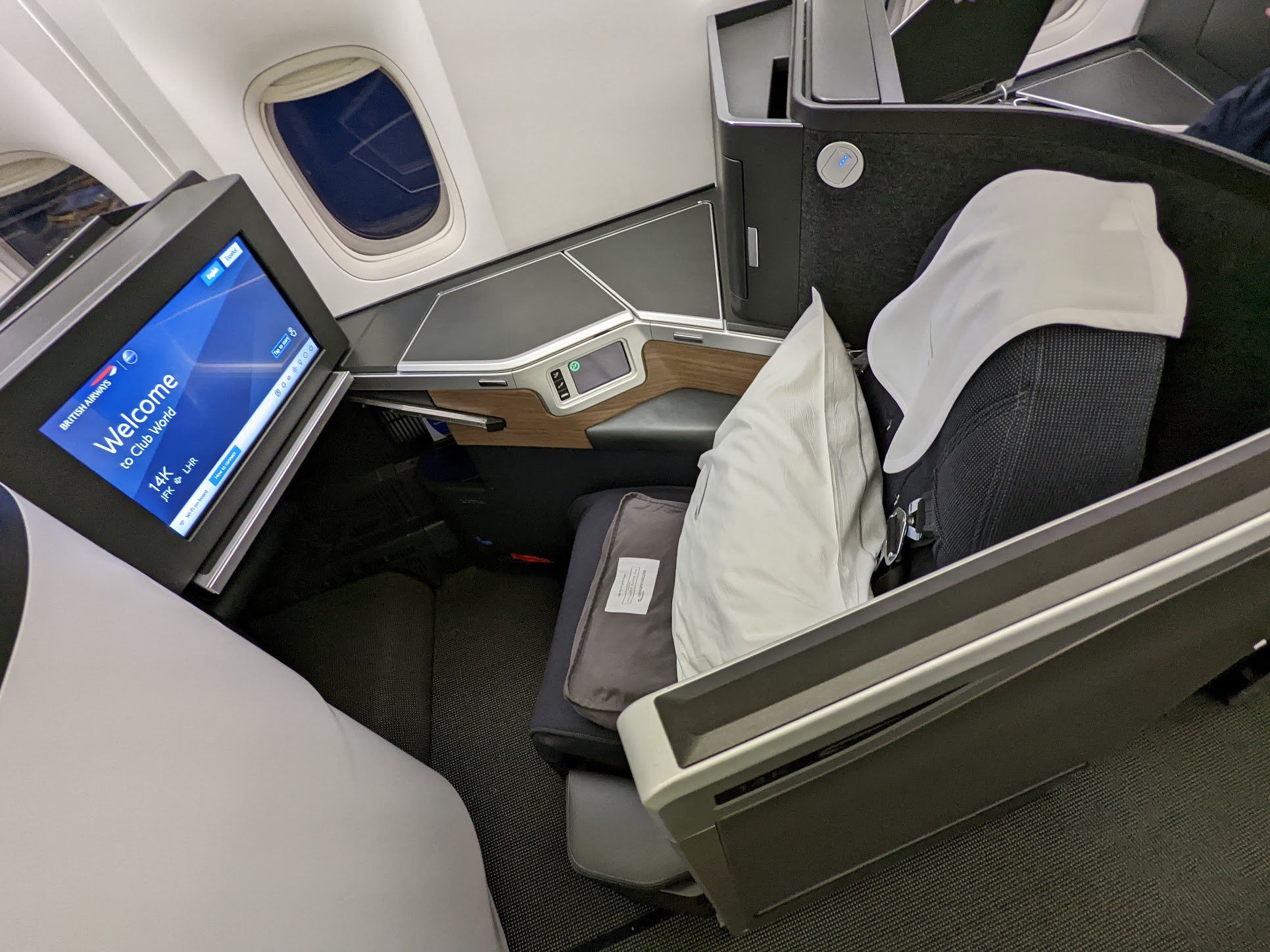 A new booking option: More Avios, Less Money
Rather than being an award chart change per se, this is merely another way to pay for your ticket. One Mile at a Time does a great delve into the new pricing option and while I'll summarize the key ideas in this post, their post is worth a read.
Essentially, British Airways offers different options to mix Avios and cash to pay for an award ticket and they now have a "Reward Savers" concept available. For instance, the award chart holds that a business class award from New York to London should cost 50,000 Avios off-peak. Surcharges would ordinarily be $950. Now, on an off-peak date, you'll see the option to instead pay 80,000 Avios and $350.
As you can see, the old option to pay 50,000 Avios and $950 is still there under "More pricing options", but you can instead elect to pay 80,000 Avios and $350 one-way. While that's till not nearly the best deal for business class to Europe, it is a significantly better deal for anyone who is Avios-rich.
To put that in perspective, compared to the previous award pricing, you're paying an additional 30,000 Avios to save $600 in cash — a value of around 2 cents per Avios (is the singular an Avio? I digress). From that perspective, this is pretty clearly a decent deal.
On the other hand, 80K and $350 is on the expensive end for an award ticket to/from Europe. If you really want to fly nonstop and/or love British Airways, this could be a good option to have. On the flip side, if you wanted to fly from New York to London, you would likely have cheaper options in business class. Instead of paying 80K + $350, if United had saver availability, you could book Newark (EWR) to London via Turkish Miles & Smiles for far less at just 45,000 miles and $5.60 one way.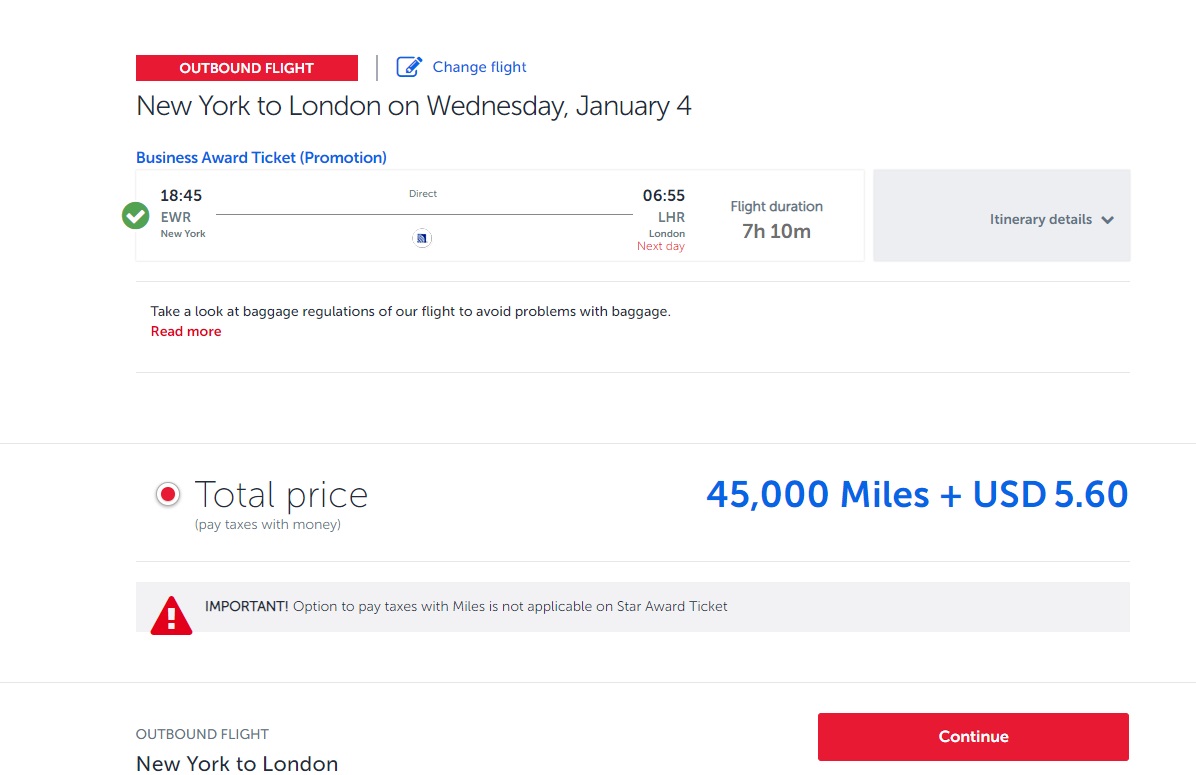 Still, considering the fact that British Airways is including taxes and fees in the cash copay, this new booking option could be more appealing for itineraries departing the UK, where you'll get hit with the UK air passenger duty whichever program you use. For instance, a flight in the opposite direction (London to New York) on United via Turkish comes with about $311 in taxes and fees, which is actually more than British Airways would charge for their flights with this new booking option if you're booking one-way departing London. Of course, you'll still be paying 80K Avios off-peak, which is steep.
I believe this new pricing option does not apply to first class awards but rather only to economy, premium economy, and business class. For example, here's a first class award from New York to London during off-peak dates. As you can see, it costs 68,000 Avios and $879.80.
Further, One Mile at a Time notes that this new booking option is open to anyone with Avios activity in the last 12 months. I don't know if that means the 12 months preceding today specifically, but I imagine that someone who transferred the minimum number of Avois to British Airways would likely see the new pricing option.
What I don't yet know for sure but I do find intriguing is whether you can book the "new" pricing (i.e. 80K and $350 on an off-peak date) and upgrade to first without paying a significant difference in the cash surcharges. If that's possible, this may be more interesting.
Keep in mind that this new pricing option is also available on lots of other routes, not only on British Airways flights.
Finding British Airways award space
If you're trying to find British Airways award availability, keep in mind that the best / fastest tool for that specific purpose is by far SeatSpy. You can see an entire year of availability in both directions at a glance.
When I began looking for award availability for this post, SeatSpy was my first stop — it made it very easy to find some availability.
I will note that today I noticed some of the dates that appeared available via SeatSpy were not available at British Airways, but I'd chalk that up to the fact that a lot of people have probably been booking awards today thanks to this new option. I've previously found it to be pretty reliable for British Airways space. Read more about SeatSpy here: SeatSpy: A tool for finding non-stop awards. Why is that useful?.
Bottom line
Personally, I'm not wildly enthusiastic about this change since most British Airways awards become overpriced in terms of miles required and don't drop enough in surcharges to make me want to book them. That said, there certainly may be markets abroad where this will make them competitive — and particularly if you hit a transfer bonus, this could make British Airways awards far more interesting than they previously were.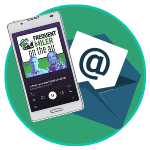 Want to learn more about miles and points?
Subscribe to email updates
 or check out 
our podcast
 on your favorite podcast platform.