Like many credit card issuers, Citibank has fairly strict policies for when someone is eligible for the welcome offer on a new card application. Many of Citi's rules are based on "families" of cards (ie, American co-branded cards and Thank You Points-earning cards).
The most common restriction is the "24-month rule", which means that a new applicant isn't eligible for a welcome offer on a card if they've either received a welcome bonus or closed that card (or a card in that family) within the preceding 24 months before the application. This is noted in application terms and conditions with the following language
Bonus ThankYou Points are not available if you received a new cardmember bonus for Citi Rewards+, Citi ThankYou Preferred, Citi ThankYou Premier/Citi Premier or Citi Prestige, or if you have closed any of these accounts, in the past 24 months.
Today, Doctor of Credit reported that this 24-month language is no longer on the terms and conditions for the Citi Rewards+ card. A quick check showed that the language is still present on the T&C of the Thank You Premier card (new applications aren't open for the Preferred and Prestige cards).
No one knows whether or not this omission is accidental or if it's a permanent shift in the application rules for the Citi Rewards+. But it should mean that, as of now, cardholders who have either closed or received a welcome bonus on a Thank You card within the last 24 months are now eligible for the welcome offer on the Citi Reward+.
Offer and Key Card Details
Quick Thoughts
Let's first say that the Citi Premier (and its 80,000 point welcome offer) should be the clear frontrunner for anyone who is eligible for the welcome bonus. The Rewards+' bonus of 20,000 points is paltry by comparison. But, just to be clear, even though it seems like opening the Citi Premier no longer affects your eligibility for the Rewards+ welcome bonus, the reverse is NOT TRUE. Opening the Rewards+ will still restart the 24 month clock on one's eligibility for a new Premier (or Preferred or Prestige if they ever re-open those). So go for the Premier first, if you are eligible.
That said, if you have the Premier already, the Rewards+ can be a nice companion card, primarily due to the 10% rebate on Thank You Points redemptions annually (up to 10,000 pts rebate). Combine the two welcome offers, along with the 10% rebate, and you effectively get 110,000 Thank You points in the first year after 5.5K in spend.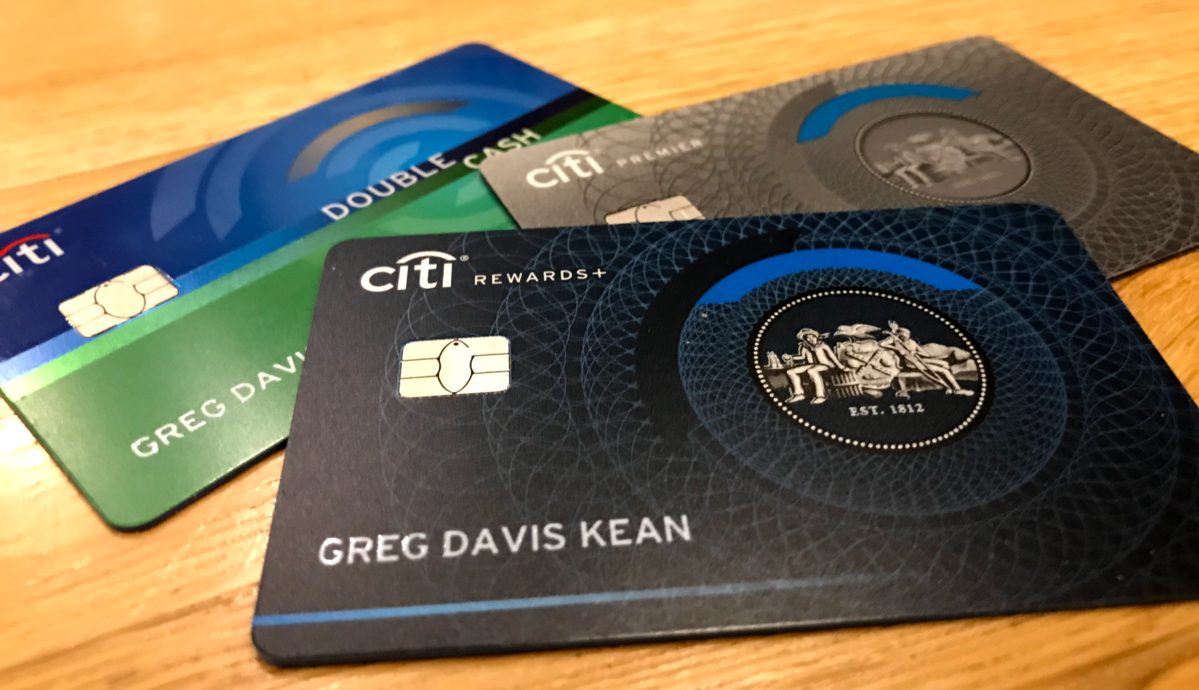 It does have the additional benefit of rounding each transaction up to the next 10 points, ie, any transaction under $10 will earn 10 points or any transaction between $10.01 and $20 will earn 20 points. On the surface, this sounds great ("I earn 10x on $1 transactions!), but in practice, you need a LOT of those $1 transaction for it to be more than a drop in the bucket. You can get 10x on 100 $1 transactions, but you will still only have 1,000 points in the end.
I'd love to think that this might herald a coming change in policy for the Premier, but I think it's unlikely. Given the modest size of the bonus, I tend to agree with DOC that it's probably an attempt to encourage and streamline new applications (assuming it's intentional).
There's a chance that this might be just a temporary glitch. If you do decide to apply for the card, but wouldn't be eligible under the 24-month rule, I'd take screenshots of everything just in case issues arise with the bonus.
(h/t: DOC)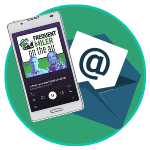 Want to learn more about miles and points?
Subscribe to email updates
 or check out 
our podcast
 on your favorite podcast platform.