Disney announces the death of the Galactic Starcruiser, Texas is finished with Marriott and has Hyatt in its sights, a points and miles blog (?) buys a stake in a credit card and Uber boat service in the Greek Islands. All that and more in this week's Saturday Selection, our weekly round-up of interesting tidbits from around the interwebs (links to each article are embedded in the titles).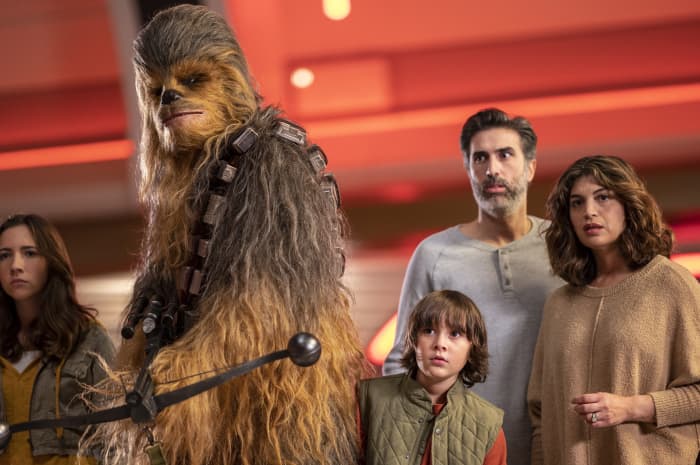 It's the end of a short, immersive era. Disney has announced that the last voyage of the Galactic Starcruiser hotel/ride/cosplay/off-broadway show will be September 28th-30th. Launched last March, it was meant to herald a new era in immersive audience particpation-driven entertainment. And it came at a cost…an average of $6K per couple for 48 hours on the "ship" (although it did include all-you-can-eat blue shrimp). Reviews were generally positive, but all over the map. Some folks proclaimed that it was the most innovative thing to come out of Disney parks in years and others called it a money trap for pandemic savings. Regardless, it looks like the model wasn't sustainable long-term and even Obi-Wan won't be able to save the Galactic Starcruiser.
A couple of weeks ago, in the Saturday Selection, we shared an article about Marriott beginning to display resort fees after losing one court case in Pennsylvania and then settling another in Texas. Now, Texas AG Ken Paxton is on the warpath again, and Hyatt is in his lone-star sights. Given Marriott's capitulation, I have a hard time believing that Hyatt won't reach a settlement quickly as well, although the biggest barrier might be integrating resort fees into Hyatt's booking platform. Any longtime customer knows that there's no IT in Hyatt. In any event, Hilton and IHG better be on the lookout, it's only a matter of time until the eyes of Texas are upon them. Now, when can we get taxes included in published prices as well?
Nothing beats the thrill of arriving to an foreign airport late at night and being able to have the familar sound of an Uber cancellation. Makes you feel like you're wrapped in a warm, comfy blanket. Now, that same thrill can follow you to water travel in the Greek Islands as Uber plans to launch what amounts to a beta boat booking trial on the island of Mykonos. In all seriousness, I'll be interested to see how this goes, both in pricing and execution. There's a lot of places in the world where being able to handily book a water taxi from a mobile app would be very convenient…and who woudn't rather ride in a boat than a late-model Fiat?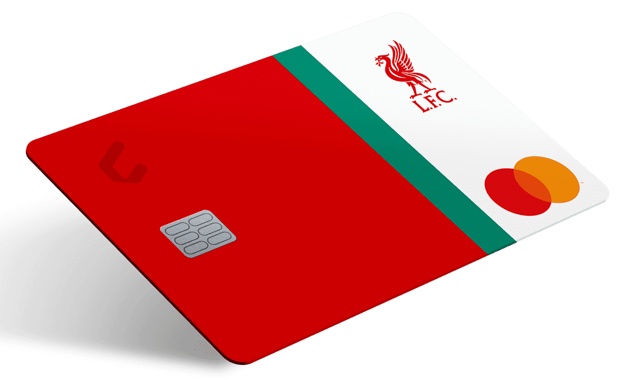 Most people don't know that Brian Kelly, the founder of The Points Guy, no longer runs the site. He sold it years ago to Bankrate, who then later sold it to that great eater of blogs, RedVentures. Brian is still active in monetizing the world of points and miles, first as an investor in Bilt and now in claiming a stake of the oxymoronically-named credit card company, Cardless (yes, they do have physical cards). I'll be interested to see how this acquisition is marketed. Cardless already seems proud to say that it's partially owned by "The Points Guy," but I'd think it will be confusing for casual blog readers as to what that actually means. Regardless, it's good to know that the Liverpool card won't be going away anytime soon.
College student commutes to class via commercial air
Everyone knows that rents in the Bay Area are high. Really high. So, what do you do if you have a one year program in Berkeley and live rent-free in LA? Fly to your classes, of course. One UC student did just that, commuting on average three days a week from LA to the Bay Area using primarily Southwest Rapid Rewards and Alaska miles (as well as a liberal sprinkling of cash). Lest you think this was somehow luxurious, he spent 4-5 hours commuting…each way:
For the fall semester, his first class was at 10AM on Mondays and Wednesdays, and at 8AM on Fridays. For the 10AM class, he'd wake up at 3:40AM, take the 6AM Alaska flight from Los Angeles to San Francisco, have breakfast in the lounge at SFO, and then take BART to campus. For the 8AM class, he'd wake up at 3:30AM, and take the 5:30AM Southwest flight from Los Angeles to Oakland. In the other direction, he'd usually take a flight back home at 6-7PM, though on some days he'd take a flight after 9PM, if there were events after class.
In one year, he spent the equivalent of 53 days commuting, ~$5,700 in cash, ~407,000 Alaska miles and ~150,000 Southwest points (he also used a few thousand Avianca and United miles as well). He then closed it all out with a trip report on FlyerTalk.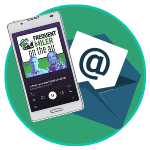 Want to learn more about miles and points?
Subscribe to email updates
 or check out 
our podcast
 on your favorite podcast platform.