United has implemented the ugly side of having no award chart by increasing prices substantially this week (before walking it back a little bit). If your faith in United MileagePlus has been rattled (which is fair), fear not — there are other solid options for booking Star Alliance awards. This week, we talk about those while also sharing tips about the AA slot machine, why we can't get excited about Accor, and much more.
Elsewhere on the blog this week, Tim updated our Manufactured Spending Complete Guide, I question the expected value of booking a more expensive flexible award, and we give you updated options for the American Airlines Loyalty Points Game. Watch, listen, or read on for more from this week at Frequent Miler.

00:36 Giant Mailbag: Citi premier does have purchase protections
04:13 Award Talk
04:18: Citi adds a new transfer partner (Accor)
08:37 AA slot machine
12:23 United status challenge
17:14 What crazy thing . . did United Mileage Plus do this week?
21:33 Main Event: The sky fallen on United MileagePlus
25:20 United Good News
31:01 What do you do if you like Star Alliance?
32:18 Air Canada Aeroplan
37:38 Avianca LifeMiles
46:35 Singapore KrisFlyer
47:21 Turkish Miles & Smiles
51:50 ANA
59:35 Will other programs follow suit?
1:15:09 How many points per year can one sustainably earn?
Subscribe to our podcast
We publish Frequent Miler on the Air each week in both video form (above) and as an audio podcast. People love listening to the podcast while driving, working-out, etc. Please check it out and subscribe. Our podcast is available on all popular podcast platforms, including Apple Podcasts, Spotify, and many more.
Alternatively, you can listen to the podcast online here.
This week on the Frequent Miler blog…
The sky fell (briefly) on United MileagePlus this week, with massive increases in award pricing, particularly on partner awards to and from Europe. United has since walked these increases back a bit, but not before giving us a clear indication as to where award prices are headed (and a clear preview of the pitfalls of no award chart, which include the opportunity for huge no-notice devaluations like this one). While it's good that these increases have decreased a tiny bit in the days since publication, there's no doubt that the writing is on the wall in terms of great value from United miles.
With the devaluation to United miles, it probably doesn't make sense to transfer Chase Ultimate Rewards or Bilt Rewards to United unless you're topping off for an award or you need to book an award on United metal that isn't available to partners. If your desired award is on one of their many Star Alliance partners, the good news is that you have some solid alternatives to United Mileage Plus.
Before United devalued, one of the biggest advantages it offered was the ability to cancel awards for free (a feature it shares with other major US programs but which isn't common among Star Alliance programs). But at what cost does that make sense? In this post, I argue that booking a flexible award at greater cost is making a bet against yourself — and for the expected value of that bet to be positive, you have to lose (which is to say cancel your award) quite a bit more often than win (which is to say fly what you booked) in order to come out ahead.
A hammer and a screwdriver have essentially similar purposes, but there's no denying that they are different tools that aren't interchangeable. The same is true with frequent flyer miles: while they'll all essentially get you a flight, some are much better for certain types of flights than others. Rather than trying to put a square peg in a round hole, you can save frustration by accepting that, for example, your American Airlines miles just aren't a great currency for travel to Europe (but they can be awesome for travel to Asia, Africa, or the Middle East). This post compares the strengths and weaknesses of the major US frequent flyer programs from an award booking standpoint.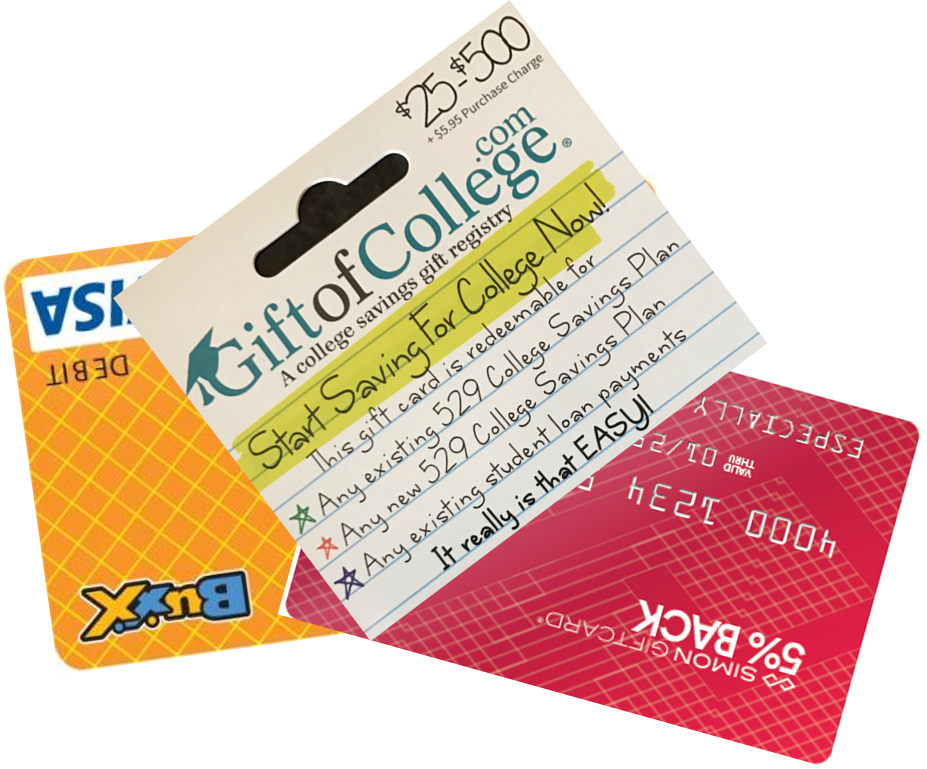 If you want to book some of the sweet spot awards noted in the posts above, you're going to need the miles and points to do so. If you don't organically earn as many points as you'd like to redeem, you might need to fill in the gaps by increasing credit card spend without decreasing your bottom line. Tim gave this complete guide a thorough update. Keep in mind that what works here may not work there and things may even vary by store in the same city or by cashier at the same store. It's worth experimenting a bit if you tip your toes in this pool, just be sure not to dive in over your head without testing the waters.
If you're interested in jumping on one of the new Hilton card offers that includes a free night certificate, this post has been updated with the best options for redeeming that free night certificate (along with reader reviews of several of the properties). I'll add two: I recently stayed at both Crockford's (an LXR property) and the Conrad Las Vegas, both at the Resorts World Las Vegas complex. Cash rates on weekdays make those properties relatively affordable, but on the weekends they can be a great use of a free night certificate.
The American Airlines Loyalty Points game was sort of the talk of the town last year, with many opportunities for earning easy Loyalty Points. In 2023, the opportunities aren't quite as generous as they were in early 2022, but there are still plenty of ways to fill the gaps and get to the next level of American Airlines elite status. This post has been update to include many of the currently-available opportunities (though keep in mind that shopping portal rates change frequently).
---
That's it for this week at Frequent Miler. Don't forget to keep an eye on our last chance deals as we approach the end of the month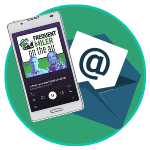 Want to learn more about miles and points?
Subscribe to email updates
 or check out 
our podcast
 on your favorite podcast platform.