Chase introduced some major COVID enhancements this week, but I've seen many readers dismiss the ability to redeem points at a value of 1.5c per point. Should only the cash-strapped among us redeem points for groceries, or is this worth a closer look for more people? Greg and I discuss that, his latest confession, and more on this week's Frequent Miler on the Air. Watch above, listen below, or read on for this week at Frequent Miler.
FM on the Air Podcast
For those who would rather listen than watch, the audio of our weekly broadcast is available on all popular podcast platforms, including:
You can even listen right here in this browser:
If you can't find the podcast on your favorite podcast platform, send us a message and let us know what you'd like us to add.
This week at Frequent Miler:
The latest in COVID-19 credit card and loyaly coverage:
Chase clearly responded to Amex's COVID enhancements and as we point out on the broadcast, they did exactly what we said Amex was missing in providing an easier way to redeem rewards in the current time. And the truth is, that's worth heavy consideration. Now, that 120K round trip award ticket to Europe is literally costing you $1800 because those same points could have put $1800 in your pocket by statement-crediting the groceries you were already going to buy. Read about the enhancements in this post, but check out the discussion in this week's chat.
Let this post serve as a reminder not to focus on what you can't do or can't use but rather on how you can use up your airline fee credits by tracking what works.
Speaking of credits, in this post Greg outlines how he is using limited-time Amex credits. Greg is little late in terms of bribing my son, but he's clearly making an advance play for the next Frequent Miler challenge. Don't forget to put this month's credits to use before June 1st.
With a greatly enhanced table of contents and updates this week, our COVID-19 cancellation policies and status extensions post now covers the key details for cancellations as well as status extensions and the reduced earning requirements for 2020.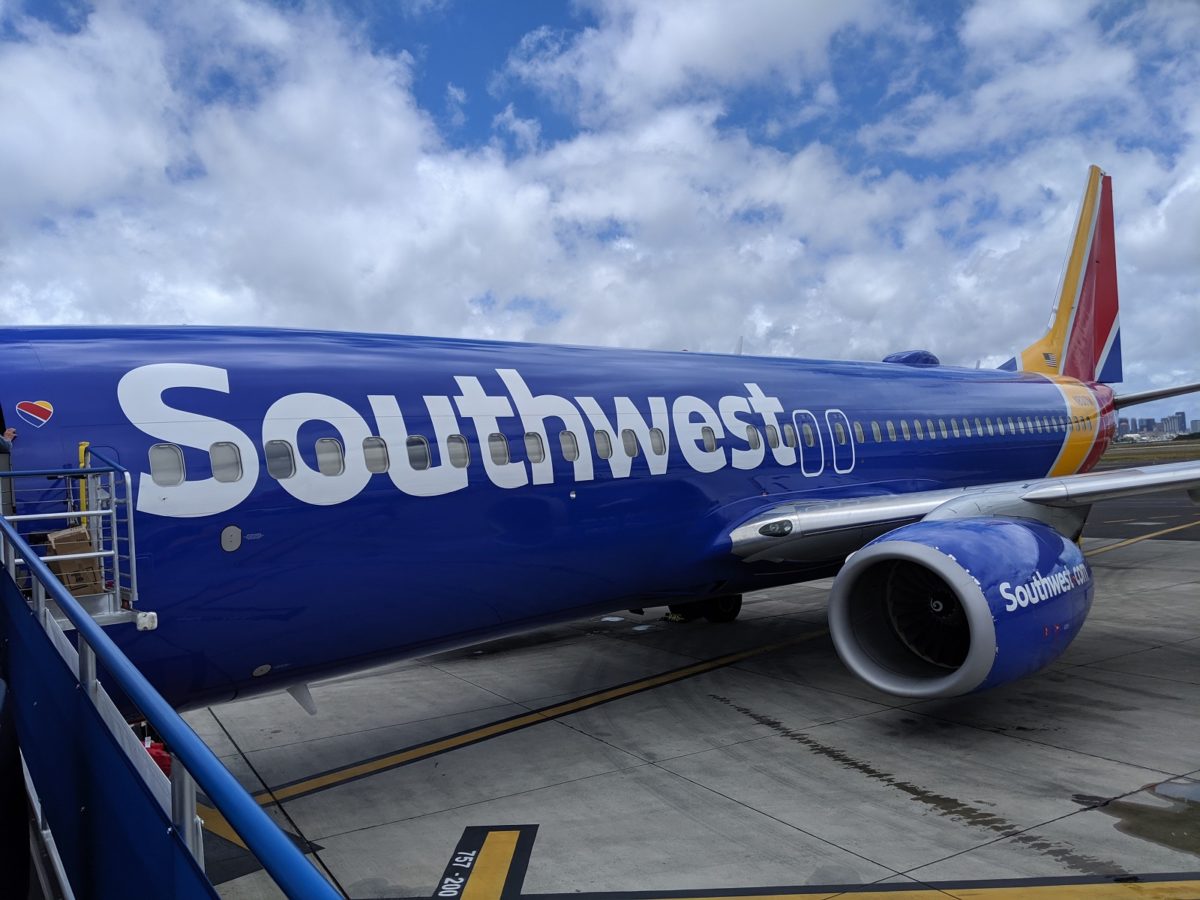 Southwest points are worth a little bit less today than they were pre-pandemic, and it's not because we aren't traveling. Rather, a move meant to bring relief has instead diminished the purchasing power of Southwest points. There is some relevant discussion in the comments, so don't miss reading there as well.
Regarding Marriott:
Beauty is in the eye of the beholder. None of the Marriott cards have any beauty when it comes to everyday spend, so it really comes down to how much you value the free night certificate and ancillary benefits. If I had to take one card, it would be the Ritz….but I'm glad I don't have to pick just one.
In a continuation of Greg's timely series on the best domestic resort destinations, Greg specifically takes a look at Florida and crunches the numbers to show which Marriott resorts are worth your points, money, or certificates. With Florida having so many options and popular areas, this could be really helpful for planning one of those first domestic trips as things begin to open.
#StayCaytoFarAway
Well Greg and I wouldn't have predicted it, but you sure did: the StayCaytoFarAway Champion is Carrie. See her margin of victory and chime in to congratulate her here. I'll say this: the third time is the charm. I'm coming back with a vengeance….
---
That's it for this week at Frequent Miler. Check back soon for our week in review around the web and this week's last chance deals.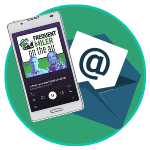 Want to learn more about miles and points?
Subscribe to email updates
 or check out 
our podcast
 on your favorite podcast platform.