We've been a bit behind on our Saturday Selections, so some of this week's picks come from assorted times throughout the past month. From a devaluation that appears to be sticking to an upgrade tip and the continued erosion of Hilton elite benefits, all of these topics are important bits of loyalty news and/or strategy that are well worth a read for the sake of keeping up on things you may have missed.
Last month, Kyle Potter of Thrifty Traveler reported that LifeMiles devalued flights to Asia. At first, I thought that a no-notice devaluation might actually be a glitch. After all, see above: a business class flight from Seattle to Tokyo now costs 90K miles in business class, but if you book Seattle to Tokyo to Sydney, it only costs 80K miles. That doesn't make much sense. And yet at this point it's been a month, so I think this devaluation is here to stay. That's obviously very disappointing. LifeMiles awards remain pretty hackable, so you still may be able to turn this into a pretty solid deal with the right long connection. For instance, fly Seattle to Tokyo in business class and then continue on to Singapore in economy class and the price comes down to 58K miles, whether or not you make that flight to Singapore. Still, this is a big increase and that stinks.
Kyle Olsen at The Points Guy shares a technique for upgrading your United reservations to domestic first class when it's clear that you won't otherwise get a complimentary upgrade. As a lowly United Silver member, I've been far back on the upgrade list on most of my recent United flights (though I did get one Complimentary Premier Upgrade to "first" on a flight from Albany to Newark). I wonder whether it may have been possible / reasonable to upgrade with miles because I did have a couple of recent flights that showed 2 available seats on the day of departure, but I have no idea how much this would have cost. It probably would have cost too much to entice me, but I'll have to keep my eye out next time.
The Citi AAdvantage Executive card has long been popular primarily for its cardholder-friendly authorized user policy. Unfortunately, it sounds like Citi is planning to make changes and charge a fee for additional cardholders. One small nugget comes in the comments at this Doctor of Credit post: if you read the find print, it sounds like the requirements for American Airlines elite status are increasing (to 40K for Gold and 90K for Platinum) but also like the ability to match to Hyatt may be a long-term program feature. Explorist is mentioned as the match for AA Platinum — he's hoping that Platinum Pro matches to Globalist :-).
Ben at One Mile at a Time says that this isn't all bad news, but I have to respectfully disagree with that assessment. While it's true that some properties have never been good about giving out upgrades for free, it is also true that many of those properties have long ago pretty much standardized the prices to sell upgrades (see Flyertalk threads about properties like the Conrad Bora Bora to get a sense for how predictable it is). The big bummer here is that this move clearly disincentivizes hotels from giving out complimentary upgrades, whether in advance or at check-in — and if you can't get free breakfast and can't get a free upgrade, how does your loyalty program encourage loyalty? With more points. Radisson and IHG did that successfully for a long time, but the fact that Radisson split up and sold and Hilton recently changed that model tells me that the "no status recognition on-property" model isn't a recipe for chain hotel success.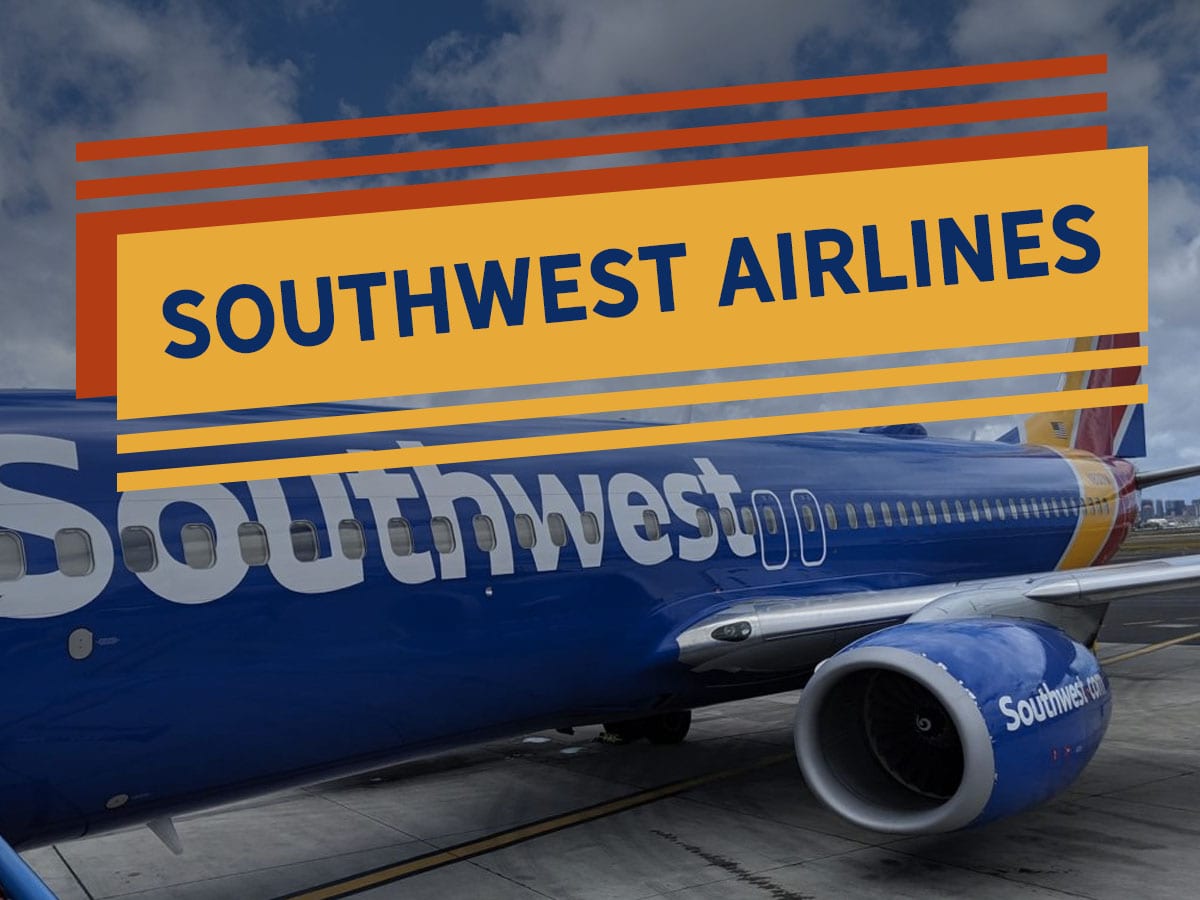 The Southwest schedule is now open out to summer 2023. This post from Mark at Miles to Memories highlights why you might not want to jump on availability the moment it comes out. I don't know that I'd necessarily call this "playing games" — in the modern world, the price of almost everything is flexible and subject to change at the whims of the Internet masters. But Mark's point is a good reminder that whether you buy a flight or book a hotel or buy something on Amazon, you should keep your eye on the price for a while afterwards because prices do change. Thankfully, it's pretty easy to rebook with Southwest, particularly if you've paid with points, just don't forget to check and rebook as necessary.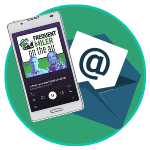 Want to learn more about miles and points?
Subscribe to email updates
 or check out 
our podcast
 on your favorite podcast platform.