Office Depot and OfficeMax stores are back with a profitable way to earn an easy 5x with their semi-regular sale on Visa Gift Cards. Note that there is currently a Chase Offer good for 10% back up to $8-$11 available on some cards.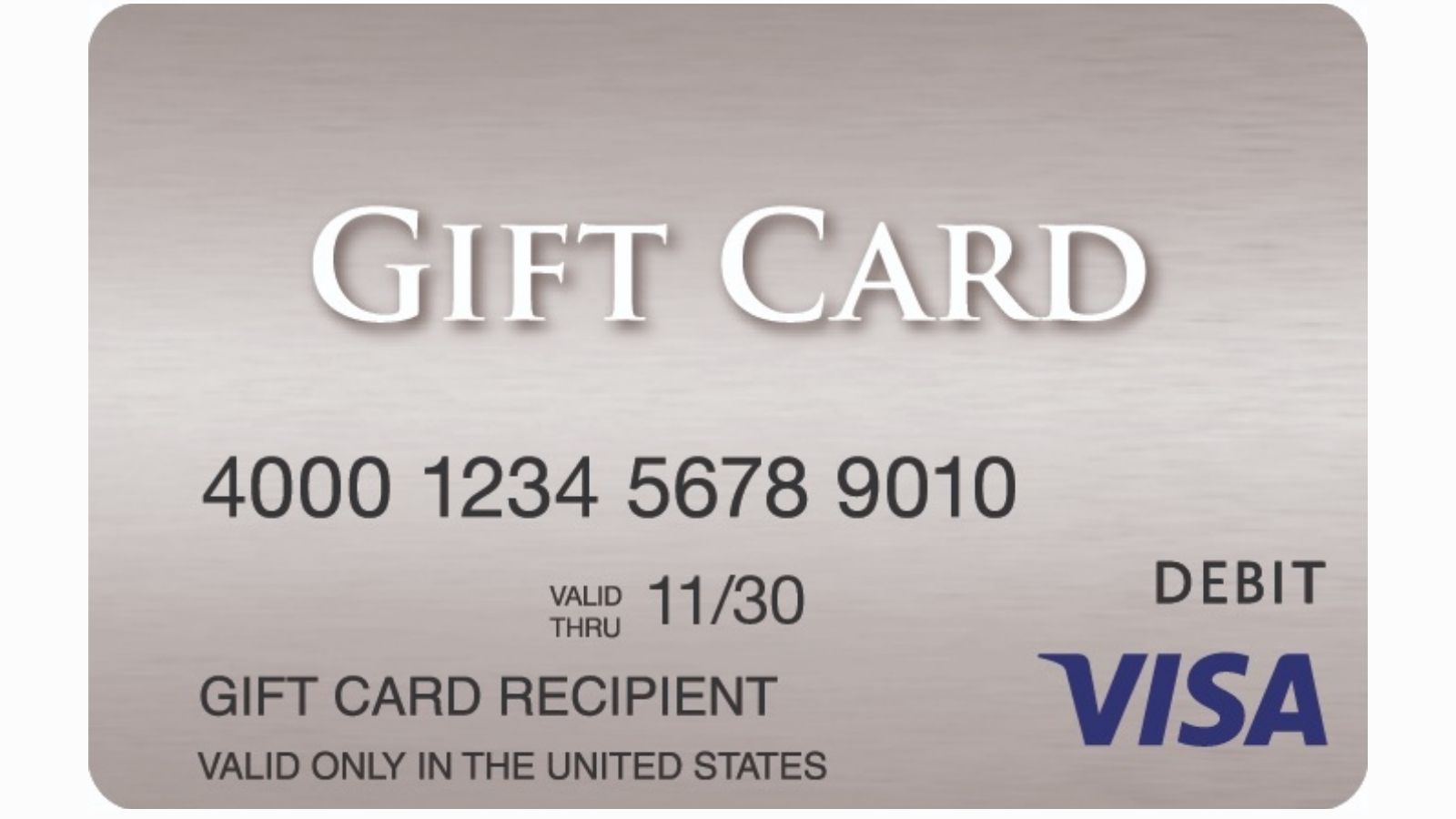 The Deal
Buy $300+ Visa gift cards at Office Depot/OfficeMax & get $15 off instantly.
Key Terms
Valid November 13th to November 19th, 2022.
Limit 1 per household/business (YMMV)
Quick Thoughts
The best option points-wise is to buy two $200 Visa gift cards. Although you'll pay an additional $1 in purchase fees (compared to buying a $100 and a $200 card), you'll also generate $101 worth of spend which can be worth far more than $1 if paying with a card that earns more at office supply stores such as the Chase Ink Cash or Ink Plus cards.
With two $6.95 fees (note that some Metabank Visa's are now $7.95), you'll make $1.10 profit in addition to 1,995 Ultimate Rewards points for every two $200 Visa gift cards that you buy.
In addition, there are two versions of an Office Depot/OfficeMax Chase Offer giving 10% back on up to $80 or $110 of spend. You'll come out even further ahead by linking your payment card in the Dosh app. Dosh offers 2% cashback at Office Depot/OfficeMax with a limit of $10 cashback per day. Gift card purchases are officially excluded, but enforcement has varied. Adding a small purchases like a pen seems to help it go through, although some have had cash back clawed back abd others haven't. YMMV.
October 9th to October 15th, 2022.
August 28th to September 3rd, 2022.
July 4th to August 6th 2022.
May 21st to May 28th 2022.