Office Depot and OfficeMax stores will be back with a profitable way to earn an easy 5x with their semi-regular sale on Visa Gift Cards, starting this Sunday. Don't forget that they currently have the same sale running this week with Mastercard gift cards.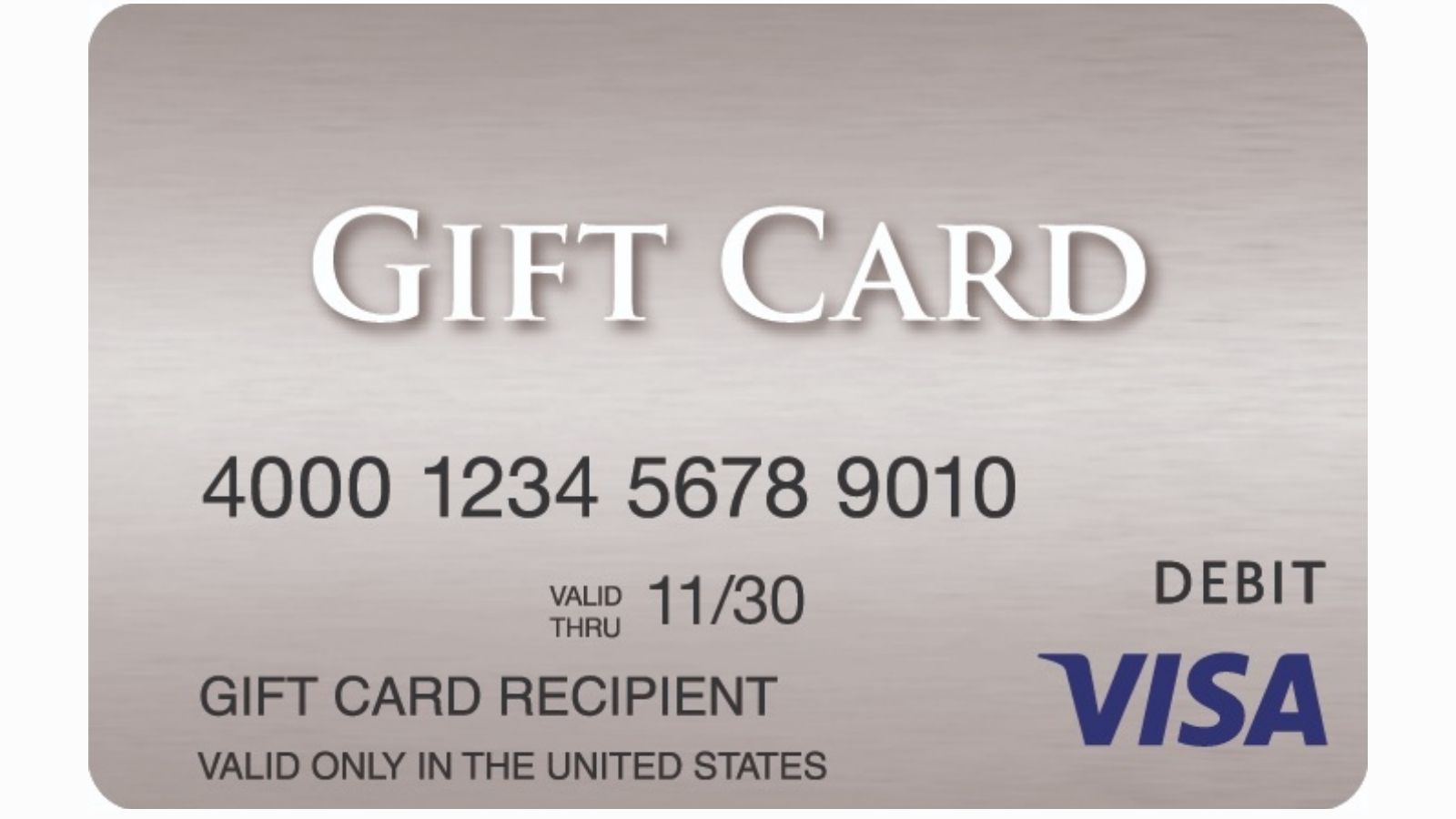 The Deal
Buy $300+ Visa gift cards at Office Depot/OfficeMax & get $15 off instantly.
Key Terms
Valid October 29th to November 4th, 2023.
Limit 10 discounts per household/business ($3000 total in gift cards)
Quick Thoughts
As always with these deals, the best option is to buy in three card increments as Office Depot/Max gives a $15 discount for every $300 you spend. So, buying three cards means you're spending $600, which takes off $30, six cards gets you $60 off and so on. Be sure to pay with a card that earns more at office supply stores such as the Chase Ink Cash or Ink Plus cards.
Assuming you're paying with a 5x card, for every three cards you buy you'll pay $23.85 in fees (3x$7.95), giving you a net $6.15 in profit in addition to 2,969 Ultimate Rewards points. Buying nine cards at a time triples both the profit and the Ultimate Rewards (but will likely involve an ID check to make sure that the card is yours.
In addition, there are often two versions of an Office Depot/OfficeMax Chase Offer that can  stack with the discount giving an additional 10% back on up to $80 or $110 of spend.
October 1st to October 7th, 2023
September 3rd to September 9th, 2023
August 6th to August 12th, 2023
July 7th to July 15th, 2023
June 11th to June 17th, 2023
May 14th to May 20th, 2023
April 14th to April 22nd, 2023
March 19th to March 25th, 2023
February 19th to February 25th, 2023
January 22nd to January 28th, 2023
December 18th to December 24th, 2022.
November 12th to November 18th, 2022.
August 28th to September 3rd, 2022.
July 4th to August 6th 2022.
May 21st to May 28th 2022.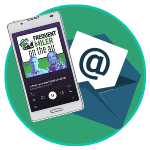 Want to learn more about miles and points?
Subscribe to email updates
 or check out 
our podcast
 on your favorite podcast platform.