If you recently enjoyed posts about our favorite redemptions, you'll want to stick around and still listen in to discussion about our all-time favorite awards on this week's Frequent Miler on the Air. Funny enough, in the hours between when Greg floated this idea for a topic and when we recorded, we both came up with answers to our favorite flight, hotel, and "other" redemption that weren't in our posts (at least in most cases).
If you'd like to make some similar memories of your own, you'll want to read on for posts about how you might march in the Amex Points Parade or the technique for finding award space in one of the most desirable oneworld cabins – that last part will be useful knowledge for many once the miles start posting from that 240x promotion.
Watch and listen or read on for more of this week at Frequent Miler
1:34 Giant Mailbag: 240x pushback
6:33 What crazy thing….did Citi do this week?
9:00 Mattress running the numbers: Don't forget this shortcut to Marriott Titanium status
12:40 The Main Event: Our all-time favorite awards
50:01 Question of the Week: What will code as fashion when the Point Titan card launches in spring 2022?
Subscribe to our podcast

We publish Frequent Miler on the Air each week in both video form (above) and as an audio podcast.  People love listening to the podcast while driving, working-out, etc.  Please check it out and subscribe.  Our podcast is available on all popular podcast platforms, including Apple Podcasts, Spotify, and many more.
Alternatively, you can listen to the podcast online here.
This week at Frequent Miler
The Resy link for the Platinum card yields an unprecedented 15 miles per dollar at Shop Small businesses in the US. This post highlights some of the ways I have effortlessly triggered 15x (which is actually a total of 19x in my case) within the first month of having the card. From go karts to family photos to one you'll have to see to believe, I have quickly discovered how effective this offer is at keeping the Platinum card at the top of one's wallet.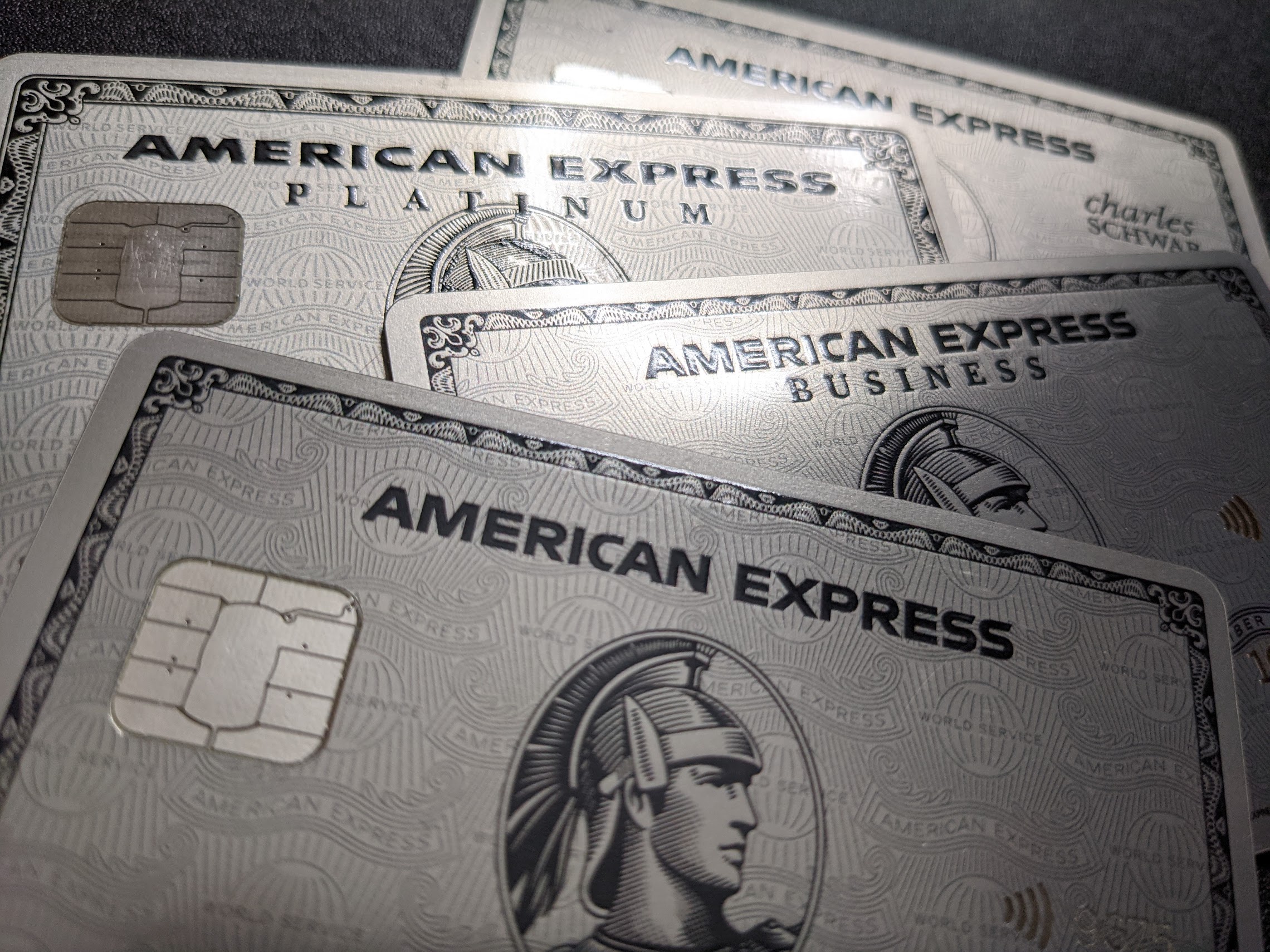 As if my ability to earn 19x in select categories weren't generous enough on its own, my wife received a retention offer that will yield a total of almost 19x everywhere on up to $4,000 in purchases in the next couple of months (and a new washing machine purchase yesterday helped put a large dent in that requirement already!). If you opened a Platinum card back when the 100K + 10x bonus first launched in late 2020, it's probably worth logging in for an online chat and asking what they can do for you before you close that account out.
In this fun post, Greg publishes teasers from posts that we sat down to write and never got around to finishing. Sometimes a deal just dies before I get to publish it or the process of writing about it helps me realize that it wasn't a deal after all, but I have also had a hearty share of posts I began and just never completed. Often, I will begin writing a post only to realize that one of my intended "sections" was an interesting enough topic in itself (or just too long to only be a section!) or sometimes I just lose either interest or time and never get back around to filling the idea out. Some people asked about Stephen Pepper's unpublished posts, but he is much better at actually deleting things he decides not to publish. Anyway, if you sift through our trash here, you'll find a nugget or two that may be worth your time.
I loved this post. Greg's guide to finding Qatar Q-Suites award space lays out a great example of the way to approach complex award searches in general. This is exactly the sort of strategy that you need to follow when looking for these types of awards and the skill set here transfers well to searches with other alliances as well. If you aren't used to successfully finding what you're after on your own award searches, reading this post might help you improve your strategy. Fun fact: neither Greg nor I have flown Qsuites, but we did have it booked from Dubai to the Maldives. I pushed to change it when Emirates First Class availability opened up since the nonstop option would get us there much faster, but I was bummed to miss out on Qsuites. I am very hopeful to book a 4-pack of QSuites seats at some point with my expected SimplyMiles score.
Capital One has made significant improvements to its program since we had originally published our complete guide to Capital One miles, so it was time for a refresh. This guide now contains everything you need to know about Capital One Miles as we head into the new year.
---
That's it for this week at Frequent Miler. Keep a close eye on updates to this week's year-ending last chance deals since many deals and offers will be slated to end on Friday.