Update 12/18/20
: This post originally announced that the US Bank Altitude Reserve was no longer taking applications. However, 
the card is back and available for application once again
. No word as to why it was pulled in the first place. The original post follows, but note that the card is now available again (H/T:
reddit
).
Find more information and a link to apply here
.
The US Bank Altitude Reserve is no longer taking applications as of this morning, December 1, 2020 (update: the card is once again available as of 12/18/20). This is an unfortunate and disappointing development if it represents a permanent change.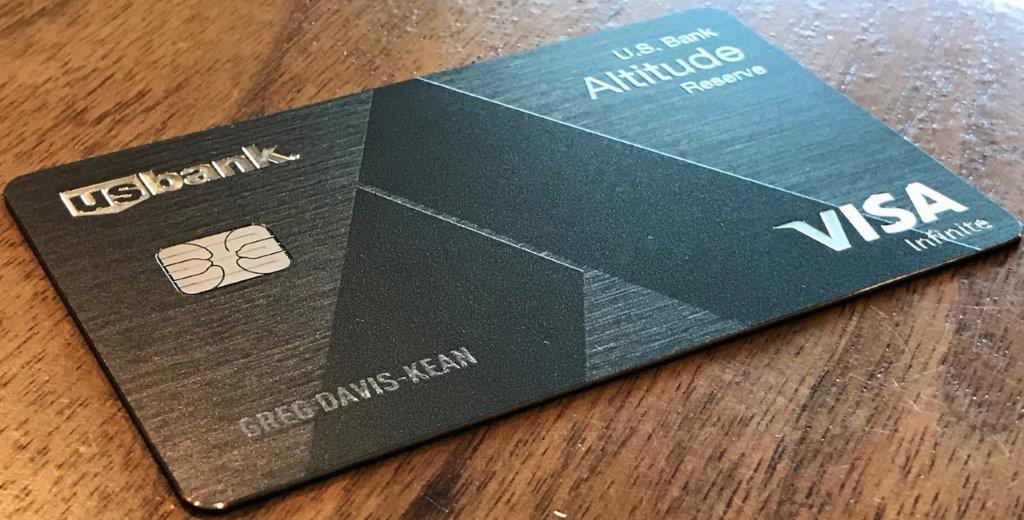 The key draw on the Altitude Reserve has been the fact that it earns 3x on mobile payments like Apple Pay, Google Pay, or Samsung Pay. Given that points can be used at a value of 1.5c each to book paid travel (in some cases quite easily and directly), this card has been the hands-down best card for in-person spend for years.
Those who do the bulk of their shopping in-store at a place like Costco have long loved the Altitude Reserve for fantastic return on everyday spend. I am very disappointed to see this go for new applicants.
That said, there is a possibility that this is temporary. Just a couple of days ago, Doctor of Credit reported the rumor that this was coming without any information as to whether or not it would be temporary. I could see this being pulled in order to re-design the benefits and earning structure, though I can't see room for much improvement.
I'll say that I feel like US Bank did a horrible job marketing this card. They have essentially had the most valuable everyday spending card on the market for a couple of years and just haven't made much effort to make people aware of the fact that they could out-earn the return on their other rewards cards by using the Altitude Reserve in a mobile wallet every day. In a time when contactless payment is sharply on the rise, it feels like a missed opportunity for a big hit.
Of course, it never seemed like US Bank was looking for a big hit. They would only accept applications from those with an existing US Bank relationship, which is likely part of the reason why they didn't make an effort to market the card more aggressively.
Again, there's been no official word as to the reason or permanency of this take-down and there is furthermore no word on how this may affect existing cardholders. At this point, all we can do is hope for a strong return.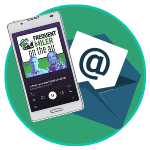 Want to learn more about miles and points?
Subscribe to email updates
 or check out 
our podcast
 on your favorite podcast platform.