I've missed a couple of recent Saturdays, so this weekend we have a collection of good reads from the past couple of weeks. From a new way to earn ConciergeKey without flying to the latest update in the viral Bali immigration story to an Airbnb "enhancement" that will hopefully help and more all found below.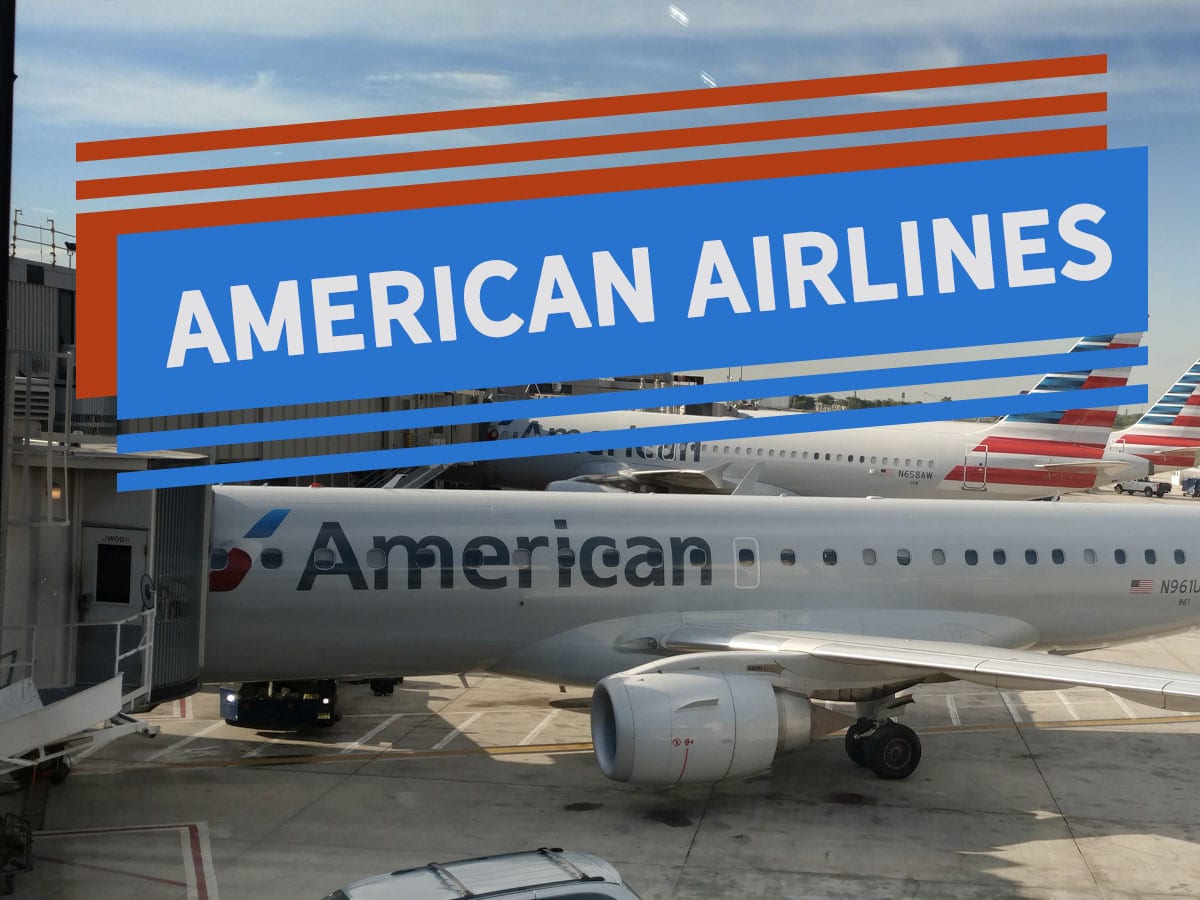 The SimplyMiles bonanza that we wrote about last December has gotten even better for the biggest spenders. Gary at View from the Wing reports that he recently woke up to American Airlines ConciergeKey status and that others who went big on the SimplyMiles deal also earned ConciergeKey. You need to have bought a lot of miles. As a reminder, that deal offered some people the opportunity to earn 240 miles per dollar donated to a specific charity. It sounds like you needed to have purchased (roughly) north of $20,000 worth of miles in order to get ConciergeKey status. My wife donated enough to earn more than a million miles, but not enough for ConciergeKey. This is an awesome development for those who struck hard while the iron was hot.
I read this post from Ben at One Mile at a Time and was thankful to have read it in preparation for my coming 3 Cards, 3 Continents trip. I'd wondered whether I might be able to skip the check-in counter while traveling on separate tickets with mobile boarding passes. While there are a lot of reasons that might not work given the need to go through immigration and customs, etc, Ben shows that even if you have a valid mobile boarding pass and you can go through security, it doesn't mean you should.
If you missed the first part of this story, Sebastian of Loyalty Lobby created quite a stir with a post about immigration queues at Bali's Denpasar airport. The initial story "went viral" and the general take is that the local authorities weren't pleased to be drawing negative press at a time when the people are likely still hurting from the pandemic and looking to the return of tourism dollars. That prompted a response that was reported in many places to have been kicking out the blogger who wrote the post, though I'd followed his comments on the initial thread and wondered what pieces of which stories were true. Here is a final update about what happened in the aftermath. Overall, I found this story interesting from the beginning from a lot of facets.
Funny enough, earlier today, I was discussing with my wife staying at a Holiday Inn versus another option for an upcoming trip. My entire basis for considering the Holiday Inn was because I would "know what to expect" — so I guess this type of move worked out for them in the long run. Read all about the origin of free ice machines at Your Mileage May Vary.
God Save the Points covers an overdue change to penalize hosts that cancel Airbnb stays at the last minute. Unfortunately, it still sounds easy enough for a host to claim some unforeseen emergency that forces them to cancel, though I guess there needs to be some provision for that and I hope that if a host seems to be abusing the system they'll be identified. My major hesitation with booking Airbnbs is the ease with which a host can cancel at the last minute and leave you high and dry, so I'm glad to see a move working to prevent hat even if it isn't perfect.