This week in our Frequent Miler week in review around the web, we have a couple of good tips — from shopping at Costco without a membership to why you might want to get an agent to long sell an award ticket — and some good reads about the value you can find if you're looking in all the right places. Read on for this weekend's recap.
Want to take advantage of a good deal at Costco, but don't have a membership? Miles to Memories has the trick you need to get the savings you want….including saving sixty bucks on the membership. It sounds like this one only works at B&M stores, but that could still be useful if you're looking to make a shopping trip to load up on supplies for an event or take advantage of a holiday sale.
---
I'm in the beginning stages of Disney research to determine how we can get a premium experience for an economy price, so I read this post from Ed Pizzarello at The Points Guy with interest. I hadn't known that you could rent points from random owners to book a stay, nor would I have known the timelines as to how far in advance one can book. I'm still not convinced that we have to stay on-property, but if we decide to do so I'm glad to now know about this option. If you're dreaming of the Magic Kingdom, check this one out.
---
For most of the past couple of years, I haven't even bothered searching Delta.com when looking for award tickets. While I've always had Membership Rewards points to theoretically transfer, I've often not even bothered checking since I knew it would cost too many "SkyPesos" to be worthwhile. Recently, Delta has been challenging my misperception with advertised flash sales. But as highlighted in this post from the Lazy Traveler's Handbook, it's not just advertised sales where Delta is knocking it out of the park. In recent months, I've been more frequently using Delta's site as a reference point and I've been impressed when I've found round trip domestic award tickets for 11K points on more than one occasion (between city pairs not listed in any flash sales I've seen). Andy points out a number of such examples that convincingly make the point that you shouldn't sleep on SkyMiles — they can present some strong value after all.
---
This excellent post from Ric Garrido at Loyalty Traveler (and its predecessor post linked to in the third paragraph) is a great illustration of the fact that you can do much better than "average" by having a diversified portfolio of points. Ric references our Reasonable Redemption Values in his post and notes that he values his points differently. Reading this post is a good reminder that you should crunch your own numbers. We use our Reasonable Redemption Values as a base line of what you can reasonably expect to get out of each point without much effort spent on maximization — but Ric demonstrates that putting in some time and effort can pay huge dividends in providing value that far exceeds expectations.
---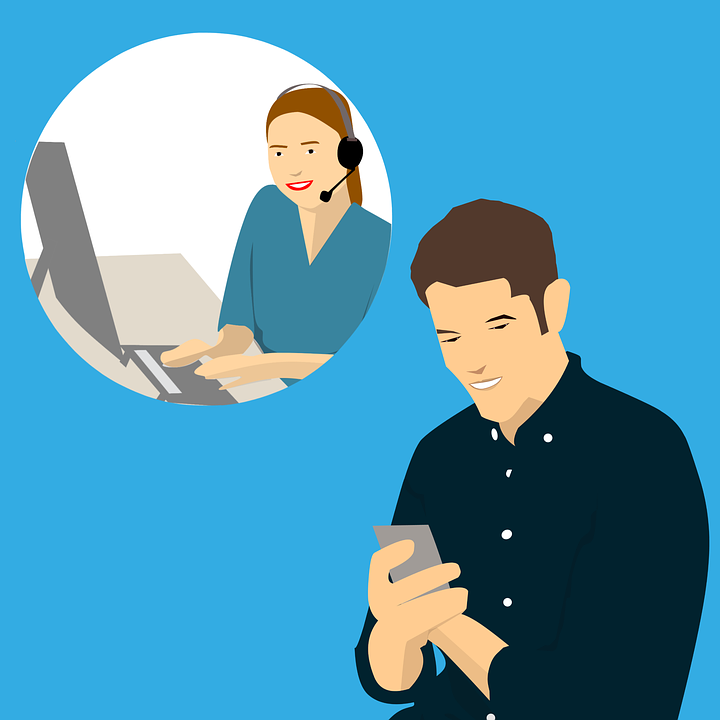 If you've been playing this game for a while but done most of your booking online, you have probably been missing out on some of the more complex award tickets. Those often require the magic of speaking with phone agents, which can be an adventure. This terrific post from Tiffany at One Mile at a Time provides some valuable insight into something you can try when things just don't seem to be working out the way you expect: getting an agent to long sell the award. I still don't really know what that means, but if you read this post, you won't have to know either — because you'll have the tools to guide your agent in the right direction to do the heavy lifting.
---
That's it for this week around the web. Check back soon for this week's last chance deals.