Southwest is now offering welcome bonuses of up to 100,000 points for each of their three personal credit cards.  If you're interested, I recommend waiting until closer to the end date of this promotion (12/7/21) to sign up so as to maximize the value of the bonus towards a Southwest Companion Pass.  More details below.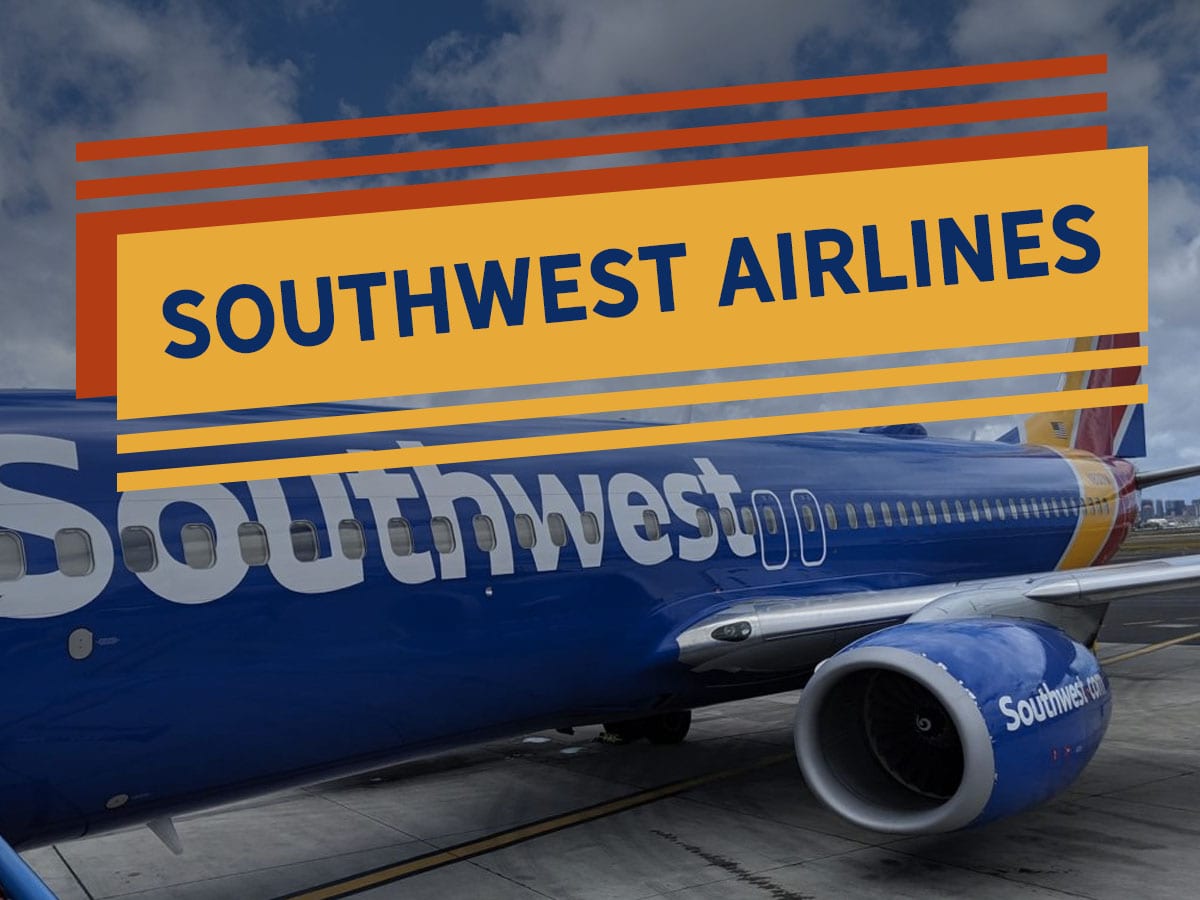 The Deal
Offer: Sign up for either the Southwest Plus, Southwest Premier, or Southwest Priority card and earn up to 100,000 points.
Offer Details: Earn 50,000 Bonus Points After You Spend $2,000 On Purchases In The First 3 Months From Account Opening and 50,000 Bonus Points After You Spend A Total Of $12,000 On Purchases In The First 12 Months From Account Opening
Offer Exceptions: You will not be approved for this offer if you currently have a Southwest consumer card or if you earned a welcome bonus for a Southwest consumer card in the past 24 months.
Offer Expires 12/7/21
Card Offer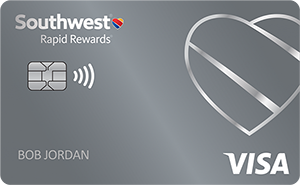 50K points
50K points after $1K spend in the first 3 months $69 Annual Fee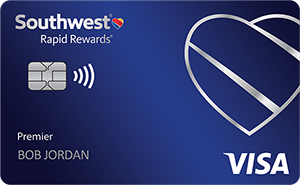 50K points
50K points after $1K spend in the first 3 months $99 Annual Fee
This card is known to be subject to Chase's 5/24 rule.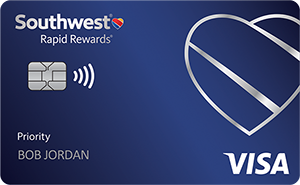 50K points
50K points after $1K spend in the first 3 months $149 Annual Fee
This card is known to be subject to Chase's 5/24 rule.
Southwest Companion Pass
With Southwest, you will earn a Companion Pass if you either fly 100 flights or earn 125,000 qualifying points within a calendar year.  Once you earn the companion pass, it is good for the rest of that calendar year and all of the next.  While the companion pass is valid, you can add a companion for free to any and every paid or award flight you take.
Here's the kicker: points earned on Southwest credit cards, including from welcome bonuses, count towards Companion Pass eligibility.  So, the key is to sign up for a big welcome bonus offer near the end of a calendar year and then make sure not to earn any part of the welcome bonus until January of the next next year.  With the offers described above, you can do the following:
Wait until late November or early December to sign up
Wait until after your December billing statement closes to put spend on the new card (if you sign up in December, you should be safe to start spending right away)
Once you complete $2K spend you'll earn 50,000 bonus points, and once you complete a total of $12K spend you'll earn another 50,000 points.  Try to complete the $12K spend in early 2022.
After accounting for both the welcome bonuses and the regular earnings from spend, you'll earn at least 112,000 points.  You'll need only 13,000 more points to earn a Companion Pass.  You could earn those points through additional card spend, by flying Southwest, and by participating in other Southwest promotions that offer Companion Pass qualifying points (sometimes they offer such points for flower purchases, for example).
If you manage to follow the above steps and earn a Companion Pass early in 2022, it will be good for the rest of 2022 and all of 2023!
My Take
If you can qualify for a new Southwest consumer card and fly Southwest often (or would like to), then this deal is really amazing.  If you follow the steps laid out above, you would earn a total of 125,000 Southwest points plus a Companion Pass that is valid for nearly two full years.  Since you can add a companion to award flights, that means a tremendous amount of flying for two from a single welcome bonus and a bit of spend.
Despite my glowing paragraph above, I'm going to pass on this deal.  I've earned the Companion Pass in the past, but found then that I simply didn't fly Southwest often enough for it to be all that useful.  If I did fly Southwest often, it would be a different story and I'd definitely be interested in signing up.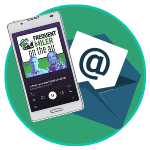 Want to learn more about miles and points?
Subscribe to email updates
 or check out 
our podcast
 on your favorite podcast platform.