Reports have come in this week of a targeted snail mail offer for the Southwest Performance Business card that's good for up to 120,000 bonus points. Taken together with the points earned from meeting the minimum spending requirement, this offer would give you enough points for a Southwest Companion Pass. That said, the timing isn't great to earn a Companion Pass right now, so hopefully the offer expiration date has some time for you to apply.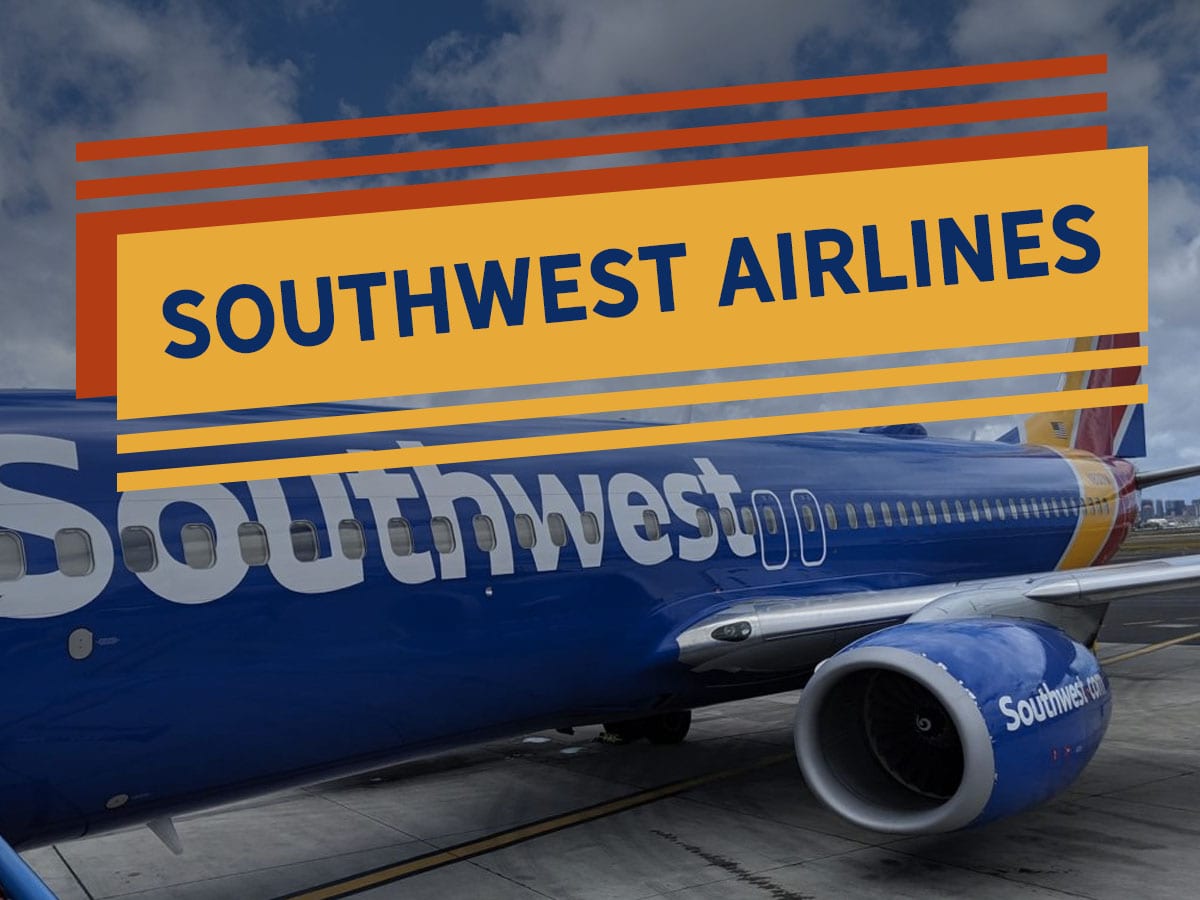 The targeted offer
Some people are receiving a targeted mailer for the Southwest Rapid Rewards Performance Business card with the following offer:

Earn 80,000 points after $5K in purchases in the first 3 months
Earn 40,000 points after $20K in total purchases in the first 6 months
$199 annual fee is applied on your first billing statement
Key Card Details
Card Name w Details & Review (no offer)
Quick Thoughts
First, keep in mind that you likely must be under 5/24 to be approved. There have been some anecdotal reports of co-branded cards bypassing 5/24 in recent months, but in ordinary times mailers do not bypass the rule.
The full offer here obviously requires a lot of spend, but once you've met the spend, you'd have 140,000 Southwest Rapid Rewards points – and provided that you met all of that spend in a single calendar year, you'd earn the Southwest Companion Pass.
Unfortunately, since more than half of 2022 has passed, now is not the ideal time to earn a Southwest Companion Pass. I haven't received the mailer, so I don't know if it has an expiration date. The ideal time to apply for this card would be after October 1st. The reason for that is because you would be able to complete the spending requirements on or after January 1st (within 3 months of your application date!) and earn all of the welcome bonus points in early 2023. If you were able to earn the entire offer in 2023, you would earn a Companion Pass valid for the rest of 2023 and all of 2024 — nearly two years. Personally, I'd hold off for better timing like that.
However, if you have a particularly large expense coming up, this certainly could be an appealing way to earn a solid return on the spend, particularly if you know you'll be able to leverage the Companion Pass.
More info about the Southwest Companion Pass here.
H/T: Travel Summary via Doctor of Credit