Want to sleep cheap in the city that never sleeps? Hotel points and free night certificates are the obvious way to save a bundle in the Big Apple, but which programs offer the best chances to get great value? When it comes to our top two picks, I bet many readers will have guessed one program and very few could guess the other — listen in this week as Greg and Nick discuss your top options in the city so nice they named it twice.
Elsewhere on the blog this week, learn how to find award availability that LifeMiles may be hiding, why you should be considering Albania for your next Eastern European adventure, read about Aeroplan's coming (slight) devaluation and more.
Subscribe to our podcast
We publish Frequent Miler on the Air each week in both video form (above) and as an audio podcast. People love listening to the podcast while driving, working-out, etc. Please check it out and subscribe. Our podcast is available on all popular podcast platforms, including Apple Podcasts, Spotify, and many more.
Alternatively, you can listen to the podcast online here.
This week at Frequent Miler
Avianca LifeMiles is a great Star Alliance award booking program with a not-so-great website. You'll often run into situations where you can't see flights that should be available. Thankfully, you can sometimes use the trick covered in this post to find those flights after all.
My wife and I visited Croatia in 2010 or 2011 and again in 2015 and we loved it and would be happy to go back, so we took particular interest in this post from Carrie highlighting the reasons to potentially choose Albania for a future trip instead. And many readers agreed — after you're done getting inspired by the post, continue on to the comments where readers sounded off in support of what many deemed an excellent recommendation. We're already considering our options for a potential trip next year based on this post.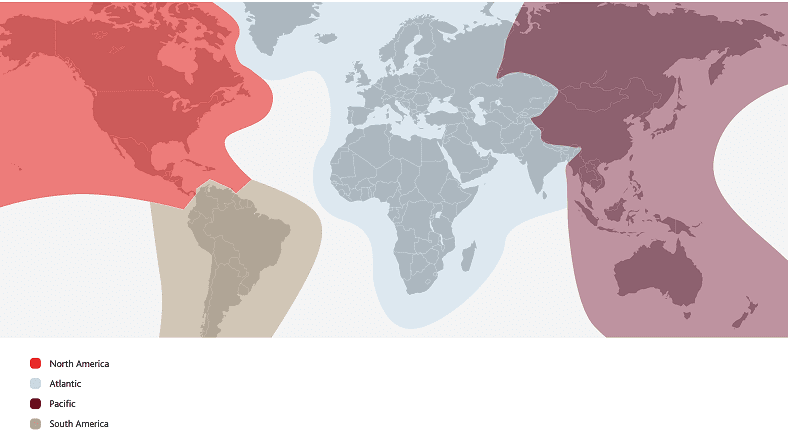 I'm including this short post about Aeroplan because I've written a couple of posts lately that put a spotlight on the good uses of Aeroplan points. Unfortunately, the numbers of points I included in those posts are going to need to be edited very soon since Air Canada is making numerous award chart changes on 9/1/22. Most of the increases are mild, but it is till very disappointing to see the program need to increase award prices so soon after launch.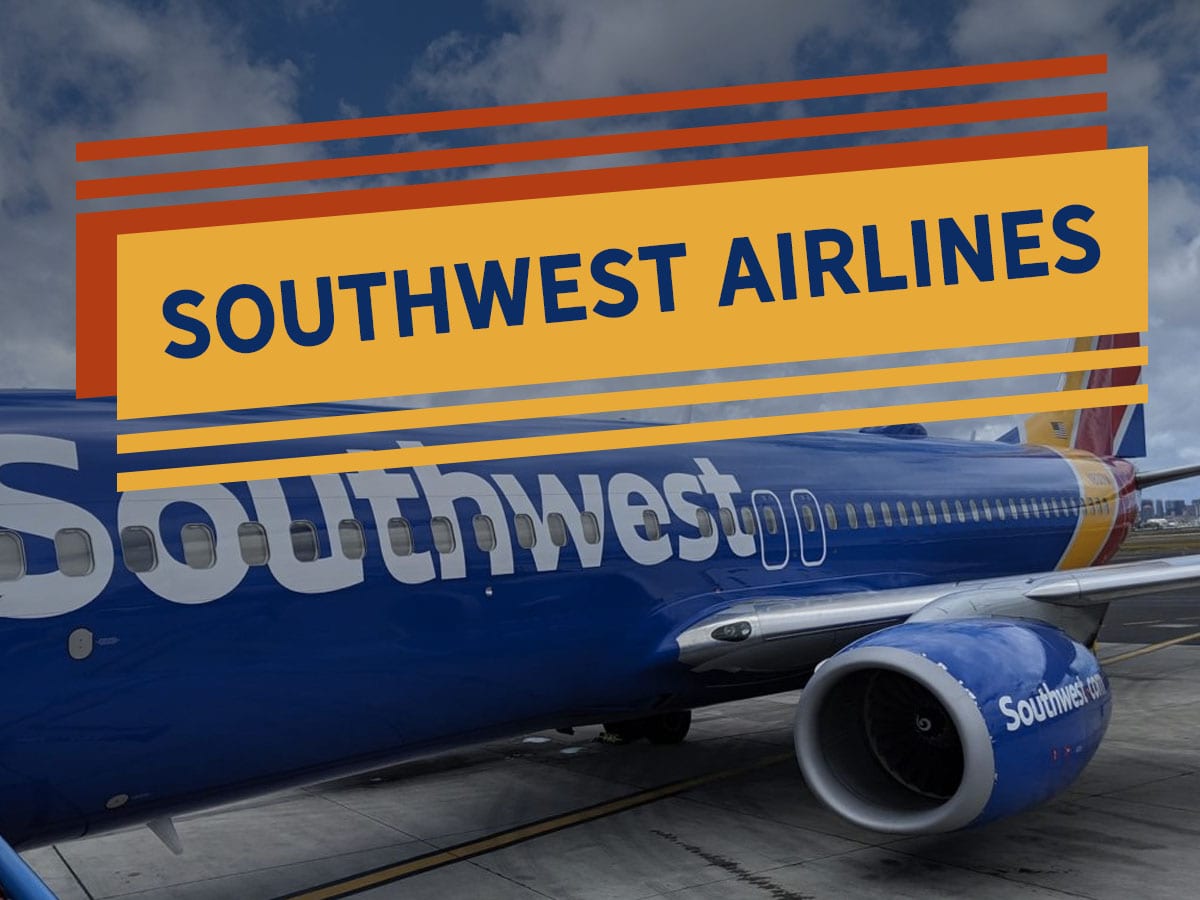 For a while now, we've said that Southwest's long-time competitive advantage — the ability to cancel an award flight up to 10 minutes before departure with no penalty — had been eroded since the other major players started offering free changes and cancellations on during the pandemic. Southwest's latest response, the elimination of flight credit expiration dates, is fantastic. This makes it so having Southwest credit is roughly the same as having Southwest Rapid Rewards points moving forward. More importantly for many readers, it means that Southwest will be a great way to store value for credits that sometimes get triggered by cheap flights.
I recently attended a couple of Capital One cardholder exclusive events: a Major League Baseball game, where I used my miles to buy great tickets for my family, and a Michelin-star dinner that I attended at Capital One's invitation. While the experiences were wildly different, I thought that both were awesome (though the baseball game was clearly a much better "value" for the miles). I'll be keeping my eye out on other Capital One Entertainment events in the months to come.
Since posting this, I've seen a number of reports from happy customers (both in the comments of the post and in discussion in our Frequent Miler Insiders group). Too Good to Go is an app that enables you to pick up food for just a few bucks that a restaurant may otherwise have thrown away. You can reduce food waste and get a good deal. I've been having fun trying out different places in major cities during my travels this year and it sounds like many readers have come to love this in their home cities (though this app is limited in the number of US cities covered).
While it is objectively surprising that MGM isn't upgrading elite members as well as Fine Hotels & Resorts customers, Tim's recent experiences don't actually surprise me that much. I've had great experiences with Fine Hotels & Resorts in Las Vegas (and many other places). I expect that some members booking through these programs must spend a lot on their stays and properties take great care of everyone who books through them. Bottom line: if you're going to Vegas, check out FHR before you check in.
Greg finally got a chance to check out the swanky Roomers Frankfurt after getting walked a couple of years ago in what worked out to be a great windfall. This looks like a terrific place to use Marriott free night certificates.
For a while now, I've lamented the fact that I don't really have a go-to New York City hotel that I love (or at least a reasonable one — I loved the Park Hyatt, but I don't want to use that many points every time). The Thompson Central Park is it. While they apparently don't have true suites, I loved the studio suite I was given and the service was even better. Breakfast was tasty and parking included as a Globalist on an award stay. I'll definitely be back to this property again — probably on my next trip to New York.
The rooms at the Conrad New York Downtown are great. They are spacious, luxurious, and well-maintained. The neighborhood is quiet, but I like that it makes for a different New York experience. I wasn't much of a fan of the added expense of breakfast. That said, a commenter pointed out that I missed a menu option that included coffee and would have saved us a chunk of change, so I clearly could have done better. If you need to be downtown, this is a solid option — though I'd probably go back to the Hyatt Centric Wall Street if I weren't looking to use up a Hilton free night certificate.
Since I have a flight to Paris coming up this fall, I read with interest Tim's review of the Hilton Charles de Gaulle. Well, at least I read with interest in maybe booking the hotel for about a paragraph and a half — which is about how long you'll need to know that you're not going to stay here any time soon. But just like when you're passing a car accident, it'll still be hard to take your eyes away from this one wondering how bad it could be.
---
That's it for this week at Frequent Miler. Don't forget to check out this week's last chance deals.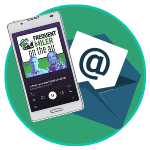 Want to learn more about miles and points?
Subscribe to email updates
 or check out 
our podcast
 on your favorite podcast platform.