I had a funny feeling when I woke up yesterday morning: ever since I noticed the slight update that Turkish made to their website recently, I had a sneaking suspicion that they intended to fix the kind of broken status of their website. Sure enough, a member of our Frequent Miler Insiders reported last night that Turkish has flipped a switch and made most Star Alliance availability show up correctly on its website. Unfortunately, the payment page is once again broken — but there's good news: Phone agents once again see things that should be available (for the most part) and I booked United nonstops from Newark to Honolulu and back for 7,500 miles per passenger each way without any difficulty over the phone. While still far from perfect, this is a fantastic improvement.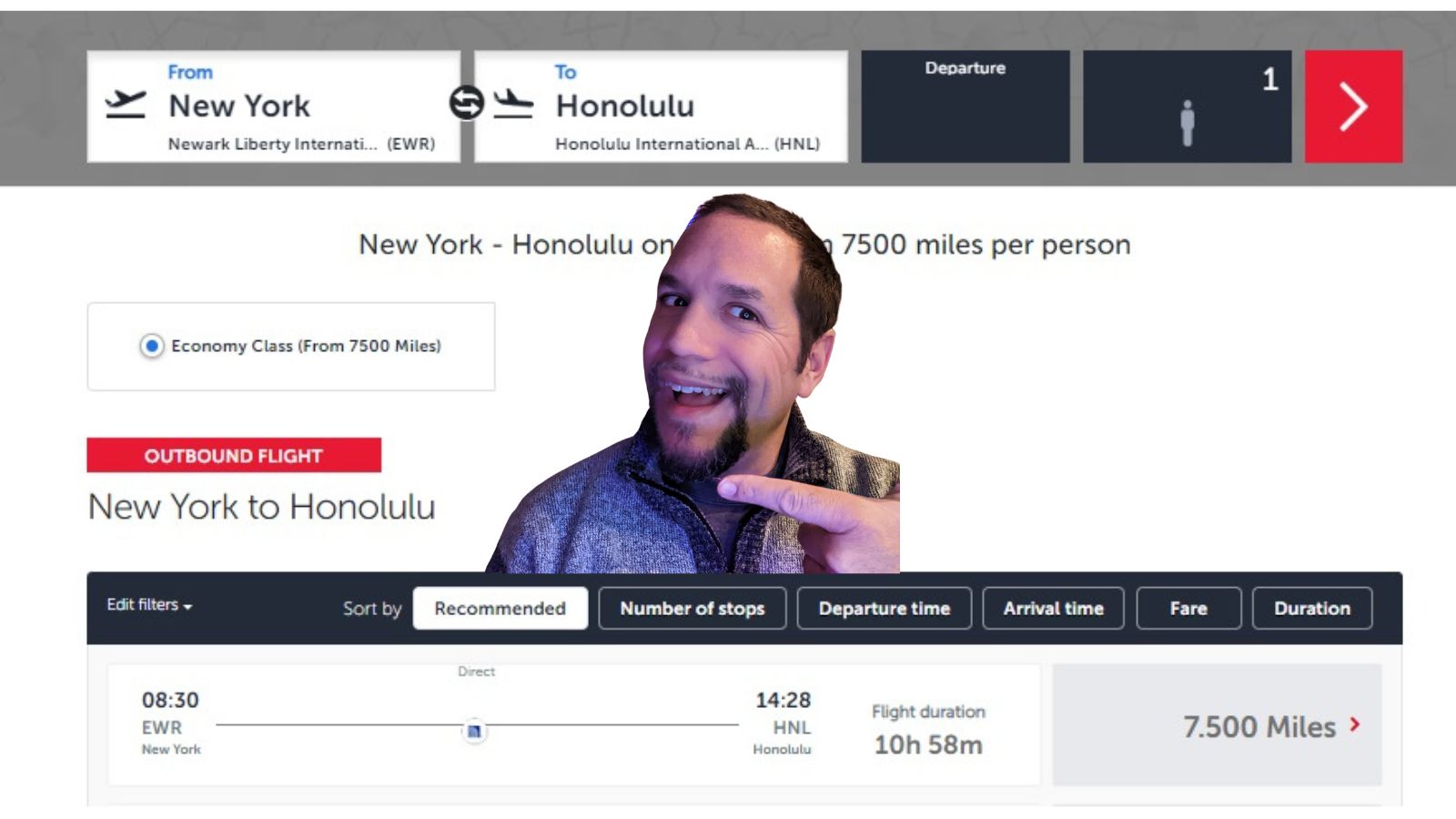 Turkish's Star Alliance booking tool is back, (pretty) bigly
We recently wrote about the fact that Turkish made an update to the home page to make it far easier than before to get to the Star Alliance booking tool. You can now click "Award ticket' on the home page and it will prompt you to log in and then bring you to this page:
Quick note: if you are already logged in when you hit the home page, pause for a couple of seconds before hitting the "Award ticket" button. If you hit the button too quickly after loading the home page, it'll prompt you to log in even though you're already logged in — and it'll error out because you're already logged in. Just load the home page again and pause a little longer before you hit that Award Ticket button and it'll bring you to the page above.
From the page above, hit "Star Award Ticket". That should take you to this page:
Note that just like on the home page, you need to pause a couple of seconds before you hit "Star Award Ticket". If you do it too fast, it won't take you to the Star Alliance booking tool and it'll look like you can enter airport codes right on that page where you hit the Star Award Ticket tab, but that search will error out since it's actually using the tool meant for only Turkish metal. If you don't get redirected to the Star Alliance search tool after hitting the Star Award ticket tab, re-load the page, give it a few seconds longer to load this time, and then click that Star Award tab again and it should redirect you.
Once you get to the Star Alliance booking tool, it works much better than it has. That doesn't mean it works well. It works better in the sense that you can now see far more awards than before — including nonstops from Newark to Los Angeles and Honolulu and also on many routes connecting smaller airports. However, I wouldn't stretch to say that it works well because the final payment page is entirely blank. It looks like this:
I tried multiple browsers both on my desktop and phone and the payment page came up looking like that every time.
If you're good with code, you might be able to play with the way your browser is displaying that page to see it differently, but I couldn't figure out a way to fix it. I therefore think that you can not pay for these awards online. However . . .
Phone agents can once again see things like Newark to Honolulu
I had hoped that since the website could once again see things like the Newark to Honolulu nonstop route available, it might mean that phone agents could see it, also.
I called Turkish using the phone process outlined in the next section and I'm happy to report that it was really easy: the agent who answered was able to search Newark to Honolulu, and sure enough the nonstop was also available on his end. The booking process was a little slow because he insisted on one of us phonetically spelling each passenger's name to be sure that we got it right (this used to be very common with phone agents, but recent experience suggested that maybe they'd ditched that practice….not so). On the bright side, he was meticulously careful and emailed me the held itinerary to check the names and info before paying for and finalizing the booking.
I was particularly surprised because I emailed more than 20 ticket offices last week trying to book this same itinerary and all of the offices who responded told me it was unavailable. The fact that this phone agent saw the availability with no issue is clearly some sort of change in the system.
I paid 7,500 miles plus $5.60 per passenger for my family to fly from Newark to Honolulu (30K total miles for four of us one way). By contrast, United would have charged 25K one-way per passenger — or 100K for the four of us.
Paying 30K miles and about $23 total for four passengers compared quite favorably to the cash price of four tickets on the same flight.
I also booked the return journey from Honolulu to Newark. Luckily, my phone agent was able to copy and paste passenger info, so we saved a lot of time on the second booking.
Previously, when we reported that the Star Alliance search tool was back, I noted that certain airports like Newark appeared to be blocked entirely. I couldn't find any awards available to/from Newark on any route at any time of year. That appears to be fixed. Not only could I find Newark to/from Honolulu on nonstops, but I also found transcontinental routes like Newark to Los Angeles. United doesn't release a ton of this space, but for the most part if I could find a nonstop flight via Air Canada, I was also finding it via Turkish Miles & Smiles (itineraries with connections still have some variance).
Process to book over the phone
Booking over the phone isn't difficult when the phone agent who answers sees the availability you need.
To book a United Airlines award ticket over the phone with Turkish Miles & Smiles, follow these steps:
Call 1-800-874-8875
Press 1 to continue in English
Press 1 because you're a Miles & Smiles member
Enter your Miles & Smiles number
Press 1 to confirm your number is correct
Press 4 for reservations
Note: After the phone agent has found the flights you wanted and set up the reservation, they will eventually transfer you to a different system to make your credit card payment (a reader reports that they aren't taking Amex right now). Then, you will be transferred to enter your PIN to confirm the mileage deduction. Your PIN is your numerical password (the one you use to log in to your Miles & Smiles account). It is six digits long.
This time, I had to wait for maybe 2-3 minutes (at max) to speak with a phone agent. That was slower going than in the past, but still not bad at all. The agent had no trouble looking up my first itinerary and booking it.
I also had no difficulty booking for multiple passengers from my account.
That said…..
Phone agents still might not see everything
Much to my surprise, I had found an itinerary on my return to fly from Honolulu to Newark to my home airport of Albany, NY. It can be surprisingly hard sometimes to find availability from Newark to Albany, so I was particularly excited that this one would get us all home.
Alas, it wasn't meant to be. The phone agent wasn't seeing availability from Honolulu(HNL) to Newark (EWR) to Albany (ALB). He could see HNL-EWR and EWR-ALB available separately, but not both available as a single itinerary despite a relatively short layover (about 1hr 25min). I had also tried booking this same combination of flights on the same date via email last week and had been totally unsuccessful, so maybe there is a glitch in the matrix (despite the fact that I also saw that itinerary available via Air Canada Aeroplan).
Online tool sees many itineraries it didn't before
For a long time, I couldn't find any itineraries to and from small airports like Albany. Even after I started being able to search from my home airport, I mostly wasn't seeing flights available beyond the simplest couple of nonstop United flights. Since whatever change has occurred on the Turkish website, I'm having a much easier time finding connecting itineraries departing from Albany.
I even found awards from Albany to other small airports like San Luis Obispo that required two connections.
One odd thing I noticed in the search result above (and in fact in every search result on that ALB-SBP search whether there were seats available or not) is the "portcodelookup.SBP" text under the flight times. It seems that there indeed are some glitches still in coding behind the scenes.
While they can be really hard to find because of how little space United releases to partners, it is still possible to find business class for 12,500 miles one-way.
Unfortunately though, it isn't quite all rainbows and sunshine.
Online tool doesn't see everything yet
Unfortunately, my excitement was dampened a bit when I found that the online search tool still isn't showing everything that should be available. For instance, I found a day with "X" saver awards on that Albany to San Luis Obispo route where the flights were 15K on United and available via Air Canada Aeroplan, but not available via Turkish.
Unfortunately, I ran into some other situations where United was showing "X" space available and United's awards were showing up via Air Canada but Turkish showed "no seats available". That said, I ran into a lot more situations where Turkish showed the availability correctly than in the past — and that makes me confident that phone agents will also see far more space than they had.
I should add that I had no problem searching for multiple passengers, though I did get an error noting a limit of 5 passengers for award tickets.
I do have companions listed in my Turkish account under "My personal details" (which you'll find my first logging in and going to your account and then finding the tab you see on the right below that says "My personal details"). See the left side here for the list of "My Companions" (where I've removed names). During the booking process, it doesn't prompt me to enter passenger names but rather to choose companions from my list (or add a companion). If you haven't been able to book for others, it might be worth trying to add companions here.
Transferring points (Capital One sharing is down)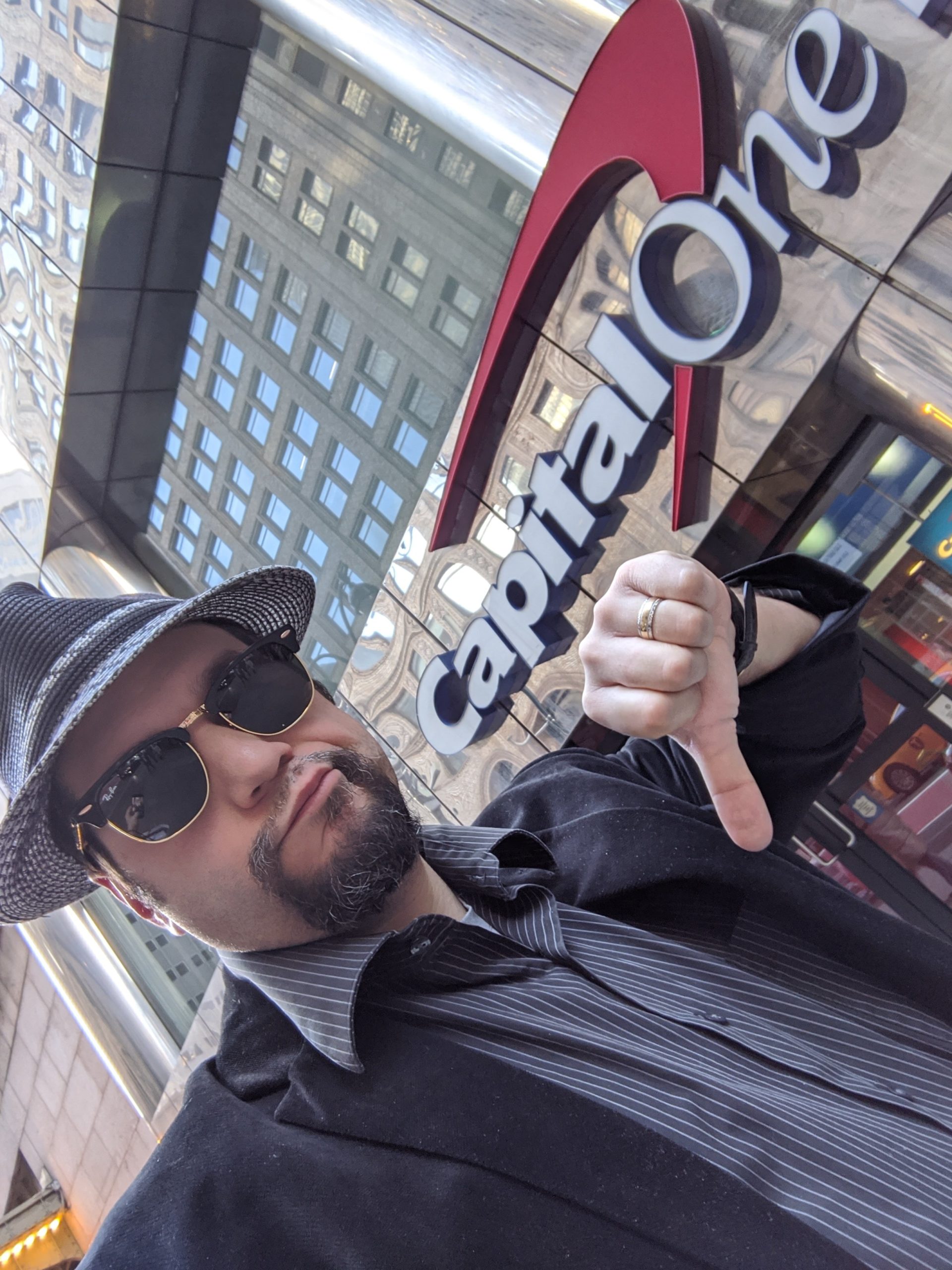 You should call to verify availability before you transfer points. Phone agents still put a hold on the award as part of the process anyway, so you might as well get that hold before you worry about transfers.
Transfers from Citi Thank You Rewards or Capital One Miles to Turkish Miles & Smiles are instant (or thereabouts).
Unfortunately, the ability to move / share Capital One Rewards between your own cards or with other cardholders is down. A reader had commented recently on my post about moving Capital One cash back to miles saying that the functionality to do so between your own accounts had disappeared from the website. Not only are they right, but after a HUCA (hang up, call again) situation last night to get to an agent who understood that this had been possible, we learned that the functionality to share rewards between Capital One accounts is down altogether, so he couldn't even move miles from one miles-earning card to another miles earning card (nor could he move cash back to miles). To be clear, I am not talking about transferring to airline partners — you can still transfer from Capital One miles to Turkish, you just can't move Capital One miles from one card to another Capital One card as you've been able to in the past. There was no time frame for this coming back online.
Luckily, I had some Bilt Rewards points kicking around from referrals, so I was able to transfer what I needed from Bilt Rewards to Turkish miles & smiles. I knew that this transfer wouldn't quite be instant but should happen within minutes. This time, it took 9 minutes for the miles to be reflected in my Turkish Miles & Smiles account.
In what is perhaps a twist of irony, while the Bilt app could see the same United flight available to book with partner Air Canada Aeroplan for 22,500 miles one-way, the Point.me engine that the in-app tool Bilt is using does not display Turkish award pricing, so a general Bilt member wouldn't have found this option if they didn't know to search the Turkish website.
Best tools for finding availability
On the Turkish Miles & Smiles website, it can be a slow slog to search one date at a time to find availability.
SeatSpy (not working right now)
In theory, the SeatSpy search tool (See: Seatspy: An amazing tool for finding nonstop awards) should be the best way to view a full year of United nonstop saver award availability with a single click. Indeed I have frequently leaned heavily on SeatSpy to find award availability on United (and even on its partners on routes served by both United and a partner airline as we learned about this year). I used SeatSpy as recently as last week to find awards, but there appears to be a glitch in the SeatSpy matrix right now, also. Every time I try to search a route originating at Newark, the SeatSpy tool switches my search to Chicago after I hit the "search" button. At the moment, that is making the tool largely unhelpful in finding awards.
While you might think that this is not a problem for those based in Chicago, unfortunately I also found the SeatSpy tool to be showing tons of awards that weren't available. For instance, I searched from Chicago to Paris and found that it showed wide open availability for four passengers in business class from Chicago to Paris for 88,000 United miles one-way (which should be saver award availability), I found none of the dates I spot checked were actually available for 88K on United.com or available through partners. Again, I've used SeatSpy regularly and recently and it worked great, but they must be hitting an error in the info they are pulling for Star Alliance flights. It's worth keeping an eye on this / an eye out for updates from us because this is really the best way to find availability.
United flexible date search
In the meantime, United.com is probably your best bet since you can sort of look at a month of availability at a time. By choosing "Flexible dates" from the home page.
That should give you a visual idea of what is probably available, though note that I don't always find the calendar to be 100% accurate. You'll need to click through to specific dates to verify.
I've been using AirCanada.com to cross-reference that flights should be available to Star Alliance carriers. That isn't a 100% perfect solution either since Air Canada Aeroplan sometimes shows flights available that can't be booked via other Star Alliance partners, but it's a quick-reference way to check. Pointsyeah can also be a good way to check this since searches there are quite quick.
Bottom line
The Turkish Airlines website is once again showing far more Star Alliance availability than in the past, including on popular transcontinental routes between Newark and Los Angeles or San Francisco and also on flights between Newark and Hawaii. When the online search tool came back recently, it had seemed that searches to/from Newark (and surely some other airports) had been blocked entirely, but that is no longer the case. Unfortunately, you still can't ticket through the Turkish website because the payment page comes up entirely blank with no way to fill in payment details. However, phone agents seem to see most of the same availability that you can find on the Turkish website and they can successfully take payment. Moral of the story: both you and Turkish phone agents should be able to see roughly similar search results, which should make it far easier to book Star Alliance awards via Turkish Miles & Smiles to take advantage of some great sweet spots. It still isn't perfect, but we're moving in the right direction.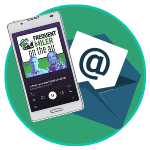 Want to learn more about miles and points?
Subscribe to email updates
 or check out 
our podcast
 on your favorite podcast platform.