This weekend around the web, we have a very unfortunately development in Marriott-land, a record-keeping tip for MSers, a guide to Singapore mileage upgrades, and more. Read on for the weekend recap around the 'net.
Ugh — apparently, Marriott is now charging a deposit up front on some award redemptions — and it's not small. In some cases, this could really be ugly if you reserve an expensive overseas property and later cancel after an unexpected currency fluctuation. In reading this post from One Mile at a Time, I had hoped that it was perhaps a hold that would drop off, but some commenters there have confirmed being charged large deposits. I understand that speculative bookings cost hotels something, I just expect them to bake that cost into room rates the way that restaurants do menu prices rather than taking a temporary loan from the customer. I hope we don't see this expand, but I fear we will. Be sure to check rate details before you book.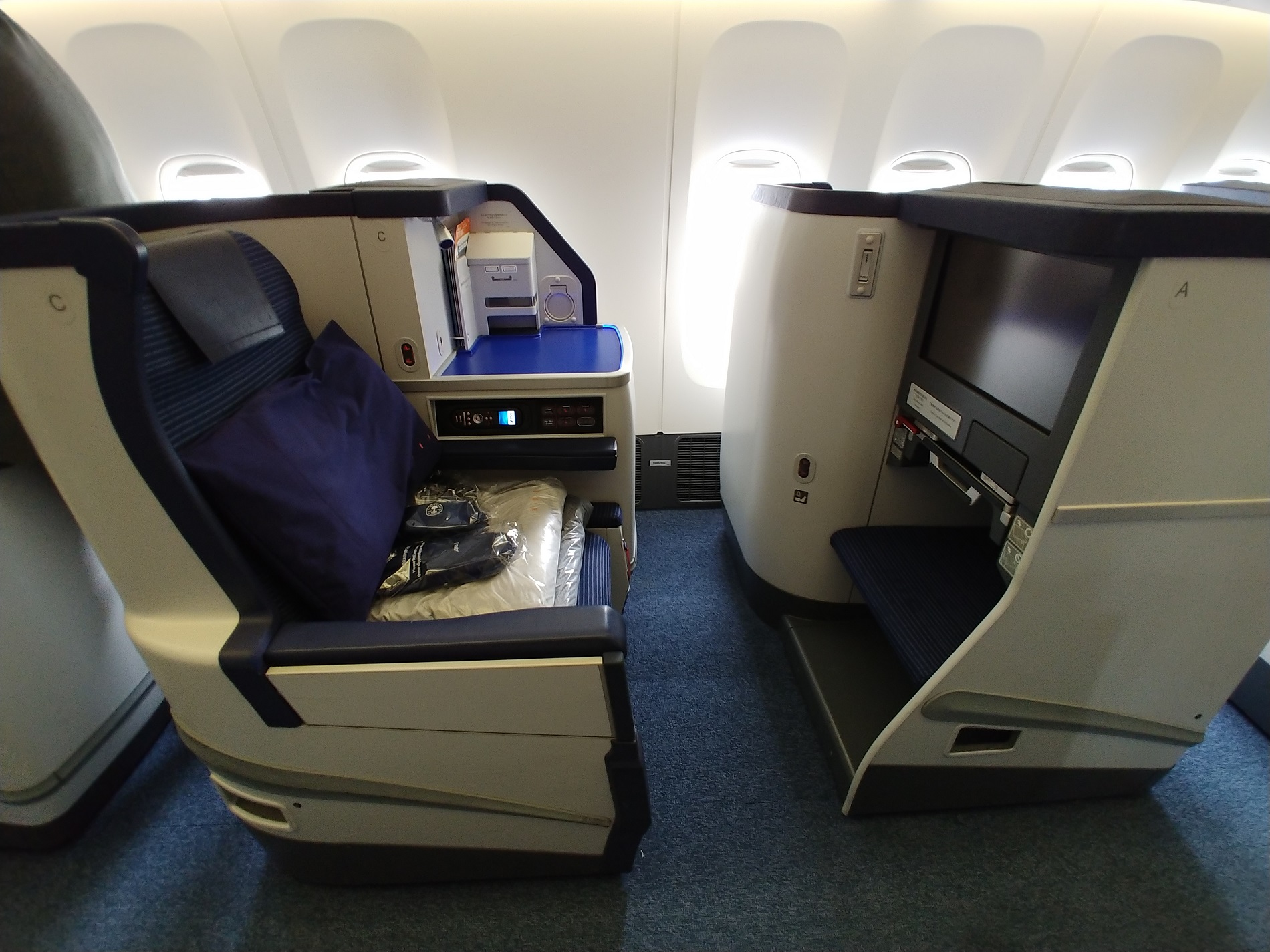 United has been unable to book award space on TAP Air Portugal or Singapore for more than a month now (Thai is apparently bookable over the phone, but won't show online and you may have to hang up and call again to get an agent able to do it). This week, ANA space stopped showing in searches at United.com. Thankfully, Live and Let's Fly reports that it is still possible to book the ANA space over the phone. This kind of problem is usually temporary. I imagine there is a dispute over reimbursement rates that will get resolved, but I do wish that United would feel a greater sense of urgency to get redemption issues fixed on behalf of members.
This post by Nancy at Miles for Family caught my eye because Mickey is now on my mind more than ever before. However, I'm including this post here because I wanted to point out that you don't actually need the Disney credit card to get most of its key benefits of the credit card: you can get a free Disney debit card if you're a Chase checking customer and still enjoy the 10% off at Disney gift shops, the character meet & greets, etc. The credit card can be OK for a quick hit on the welcome bonus, but since it counts against 5/24 most would be better off opening an Ultimate Rewards card for cash back and the Disney debit card for benefits.
I'm a keeper; my wife is a thrower-awayer. I probably lean on the end of overly cautious when it comes to hanging on to MS-related stuff, but this post from Dem Flyers makes me feel a little bit better about being a pack-rat cautious MSer. Of course, I know I have some gift cards lying around that I kept for personal use that came in the blister packs referenced in this post….and I'd be out of luck if this happened to me on those. Caveat emptor.
I don't fly on paid tickets often, so I'm just not very familiar with the process of upgrading paid flights. However, it's one of the most common question topics in our Frequent Miler Insiders Facebook group, so I thought that this post from Mile Lion may be of interest to some. If you're flying on a paid ticket on Singapore (hopefully one paid for by someone else), reference this guide for upgrade information.
---
That's it for this week around the web. Check back soon for this week's last chance deals.