In this Frequent Miler week in review around the web, we've got an epic story about the man behind one of those legendary unlimited American Airlines travel passes, a great tip regarding irregular operations, the story of Marriott surprising and delighting even the most skeptical among us, and more. Read on for this weekend's recap.
Master storyteller Caroline Rothstein spins the tale of one of the legendary folks who held an American Airlines AAirpass (a ticket AA sold back in the 80's that was good for unlimited air travel….for life). Whether one's opinion ultimately sides with American or with the passholder, and I think Caroline did an impressive job shining a light on both sides considering the passholder was her dad and the story as personal a profile as I've read in a while, what struck me most here was her ability to put a human story to something so stratospherically out of reach for most of us. To me, it was a reminder that none of us escape the emotional challenges of life — even those who seem to be living the dream. When reading this article, I thought I had an even more unique experience than most: as I've met Caroline and seen her perform poetry before, I could hear her voice in my head telling the story, which made me enjoy it all the more (I hadn't previously known about her family's history with the AAirpass). It turns out that anyone can have that experience as there is also an audio recording (I had totally scrolled past the button at the top to hit play and listen). If you haven't read the piece yet, it might be a fun listen in podcast form if you enjoy listening to a well-told story as much as I do.
---
This post from Miles per Day is a great tip: if you're likely to be covered by your credit card anyway, there's no sense in waiting in line for the airline's hotel voucher (and taking the chance that stuff gets booked up) — but that's not to say that you can't still try filing a claim with the airline after the fact. I hadn't realized this was possible. Alaska's great customer service here doesn't surprise me and I'll remember this should I ever find myself in the same situation.
---
Pizza in Motion shares a way to possibly eke value from your remaining Wyndham Rewards points: two-night stays at some timeshare properties for just 15K points total. Getting two nights in Hawaii in what is essentially an apartment for 15K Wyndham Rewards points sounds like a great deal….until you get to the part where you're paying that 15K to also attend a 2-hour timeshare presentation. Considering the fact that Stephen Pepper was offered 45,000 Wyndham points or a 1-week stay certificate for attending a Wyndham presentation (See: Wyndham Timeshare Presentation Survival Guide: Get your "No" face on.), I'd be less enthused about paying them to attend (though you'll note that Stephen did ultimately pay them to attend — in order to secure both rewards). I'll note that I've since gone to the same location Stephen highlights in that post and only been offered 30K "free" points (or 45K for $99), but I think I'd be more enthused about that offer than this one from Pizza in Motion. I think anyway: what do you think?
---
My father was born in Puerto Rico. As such, I've often said that my blood is tropical. Give me palms trees and sunshine any day of the week; I'm not into standing around outside in the snow longer than I have to in order to get where I'm going (despite the fact that I did just that in Japan earlier this year and admittedly enjoyed myself for a little while). All that is to say that I'm not a ski deal expert, but Deals We Like apparently likes this one. If you ski in the northeast and also take a trip out west to make use of this at the mountains out that way, it looks like the expansion of the Epic Pass could become a screaming deal. However, I'll note that if you're just looking for the Peaks Resorts in the northeast, you can save some money with a Peak Pass (which wouldn't cover the ~30 other mountains included in the Epic Pass that Deals We Like references in this post).
---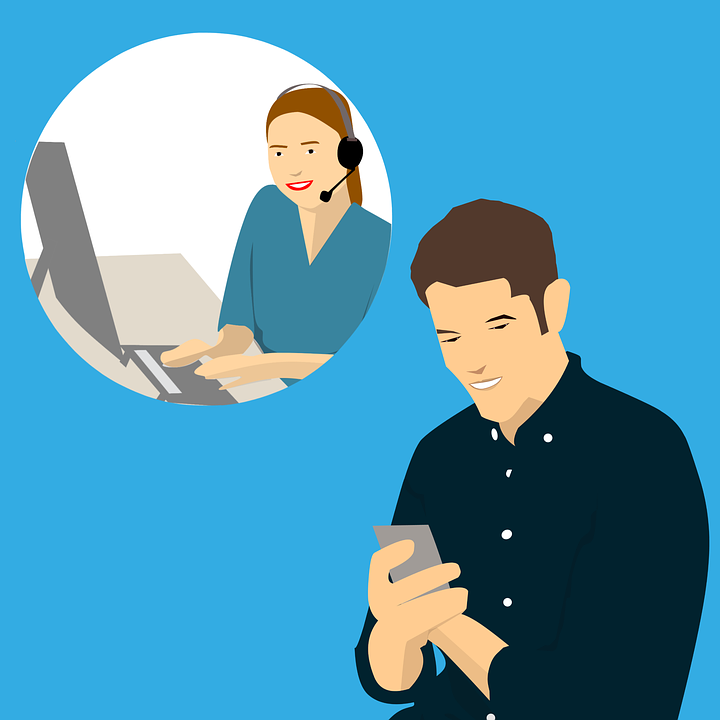 First up, some of the language in this Windbag Miles post is NSFW, so if you're easily offended / on the work computer, keep that in mind. That out of the way, I'm including this post in this week in review because I think it's important to note that while Marriott has messed up a lot of stuff regarding the merger, they still manage to occasionally impress even the cranky Windbags among us. Marriott has a lot of potential, which shines the most brightly at individual properties where service is highly valued. Hopefully his interaction with Marriott's email customer service is an indication that Marriott corporate is taking a cue from the better hotels rather than his experience being an anomaly. I plan to test it out because I have the same exact situation that he did at the end of the post, and like Windbag Miles I assumed it might not be worth the effort required to get it rectified. But if it turns out to be as easy as he says, I'll owe him a drink for the points I recover.
---
That's it for this week around the web. Next up: this week's last chance deals.