Citi ended its temporary feature offering transfers from ThankYou points to American Airlines yesterday, but they've returned today with a brand new – and seemingly permanent – transfer partner.
You can now transfer Citi ThankYou points to Wyndham Rewards on a 1,000:1,000 or 1,000:800 basis depending on what Citi cards you have.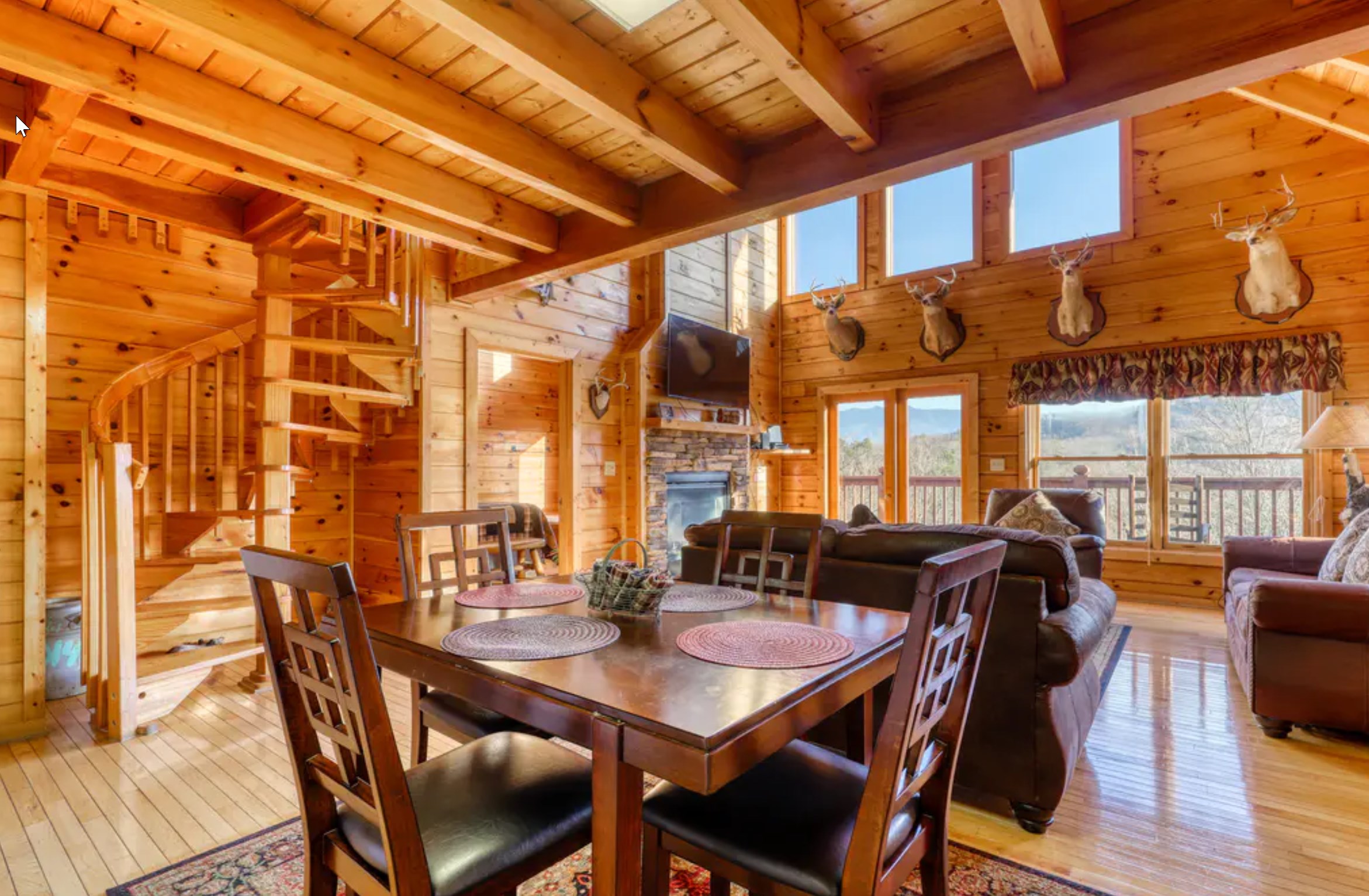 Here are the different transfer options:
1,000:1,000 transfers
Citi Prestige
Citi Premier
1,000:800 transfers
Citi ThankYou Preferred
Citi Rewards+
Citi Double Cash
This is a fantastic development because it means that Citi has gone from having zero hotel transfer partners to having two of them in the space of a month (Choice Privileges was the first).
While Wyndham and Choice are my two least favorite hotel loyalty programs, they both have their sweet spots and usefulness. With Wyndham you can get outsized value when using points for Vacasa vacation home rentals seeing as they only cost 15,000 points per bedroom per night. As Nick and Greg have both shown, that can provide great value, especially when staying in properties that only have one official bedroom but have additional sleeping arrangements like a mezzanine floor with a bed that doesn't count as a bedroom.
Most Wyndham properties cost 7,500 or 15,000 points per night to book, but some cost 30,000 points per night. If you have a Wyndham Business Earner credit card you get a 10% instant discount when booking awards meaning that those award levels only cost 6,750, 13,500 or 27,000 points per night respectively. Unlike IHG which offers IHG Select cardholders a 10% points rebate several weeks after their stay (which means you need enough points for the full award cost up front), Wyndham gives that 10% discount when you book. If you're transferring in from Citi ThankYou, that therefore reduces how many points you need to transfer in the first place.
Wyndham Rewards was already a transfer partner of Capital One, but having the ability to transfer ThankYou points to the program is a great addition if you're locked out of the Capital One ecosystems for one reason or another.
What's also good to see is that many Citi cardholders who don't have a Prestige or Premier card can still transfer their ThankYou points to Wyndham Rewards, albeit at a lesser transfer ratio (1,000:800). That includes the ThankYou Preferred, Rewards+  and Double Cash cards, but sadly the Custom Cash card doesn't get any love seeing as that's the only ThankYou-earning card I have right now. Then again, I have a fairly healthy stash of Wyndham Rewards points and so don't have an immediate need to transfer ThankYou points in the first place.
Citi's website states that transfers to Wyndham could take up to five business days. However, Greg has already done a transfer and confirmed the points showed up in his account instantly.
It'll be interesting to see if Wyndham Rewards becomes a transfer partner for other transferable currencies in the coming months or if Citi will add even more transfer partners, whether that's another hotel partner or perhaps American Airlines making a permanent return as a transfer partner.