Update 3/1/23: These Bilt Rent Day promotions are live for today (March 1) only.
Bilt Rewards has announced its Rent Day promos for March 1, 2023. The headliner of the monthly promotion is that Bilt cardholders will be get a 50% bonus towards redeeming points for Amazon purchases. That sounds great on the surface, but Bilt Rewards redeem at only 0.7 cents each at Amazon, so the 50% bonus will push it up to only 1.05 cents each, well below our Reasonable Redemption Value of 1.55 cents each for Bilt Points.
In addition, Bilt cardholders will once again have the opportunity to earn 2x points on purchases and will be able to bring a friend to SoulCycle on the 1st of the month. The Points Quest Trivia Show will also be back again.
For more information about Bilt, including details of the rent rewards program and the Bilt Mastercard, see our
Bilt Rewards Complete Guide
.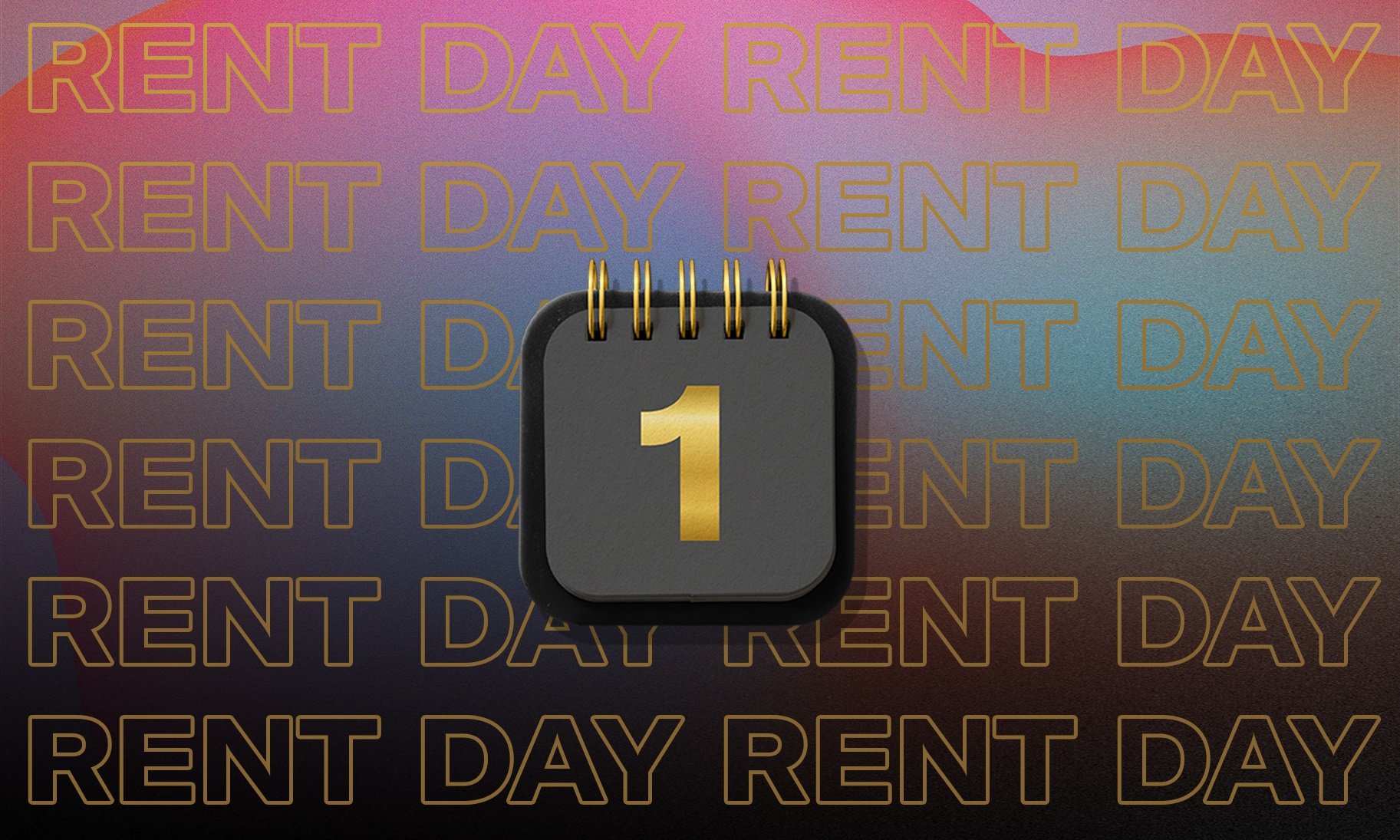 Bilt Amazon Redemption Offer

Bilt Points will be worth 50% more when cardholders redeem them towards Amazon purchases on 3/1/23:

Link a Bilt Mastercard® to your Amazon account at https://amazon.com/biltrewards. If a Bilt Mastercard is already linked to your Amazon account, you do not need to relink it.
After adding items to cart, select a Bilt Mastercard as your method of payment.
Choose 'Use Bilt Points' and determine the amount you want to use (can cover all or a portion of the charge with Bilt Points); the 50% increase in value of Bilt Points will apply automatically to your purchase.
Bilt Mastercard Spending Offer

Earn double points on the Bilt Mastercard on 3/1/23:

Dining – 6x points (normally 3x)
Travel – 4x points (normally 2x)
All other spend excluding rent – 2x points (normally 1x)

Point Quest featuring 'Quiz Daddy' Scott Rogowsky

Scott Rogowsky of HQ Trivia fame is hosting Point Quest host on March 1. There will be 5 questions worth 50 points per question. Get all 10 right and you'll get a bonus 6th question good for an additional 100 points (350 total points available)

Monthly Rent Giveaway

Enter for a chance to have next month's rent paid for. For your chance to win, submit your answer to the Rent Day Challenge phrase in the Bilt App on by March 1st. Follow @BiltRewards on Instagram for extra clues. Three winners will be randomly selected and announced on 3/2/.

SoulCycle

Bilt members can book a class at 56 SoulCycle locations nationwide on March 1st and receive a complimentary bike for a friend. Members can reserve the special-themed class via Soul-Cycle.com, SoulCycle app or directly through the Bilt Rewards app.
Key Terms
Bilt Amazon Redemption Offer

This promotional offer is valid beginning on 3/1/2023 at 12am ET through 11:59pm PT. Within the terms of this offer ("Amazon Point Redemption Bonus"), Bilt Points can be redeemed at Amazon.com ("Amazon") for a 50% increase in value

Bilt Mastercard Spending Offer

Cardholders will receive double earnings up to 10,000 bonus points from 12:01am ET through 11:58pm PT on March 1, 2023. Cardholders will continue to earn 1x points on their rent payments when paying with the Bilt Mastercard. Don't forget, cardholders must use their card 5 times each statement period to earn points.

Monthly Rent Giveaway

The Rent Day Challenge is back. Complete the phrase in the Bilt app correctly, submit your answer, and we'll select 3 winners to get their rent paid (up to $2,500), on us. The giveaway will be open to Bilt members and non-members. Three winners will be randomly selected and announced on 3/2/23.
Quick Thoughts
Last month Bilt had a very good Rent Day promo: a 100% transfer bonus to Hawaiian Airlines. This month isn't nearly as exciting. While a 50% bonus sound great, Bilt's standard rate for Amazon redemptions is a measly 0.7 cents each. Because of that, the promo will only elevate them to 1.05 cents of value towards Amazon purchases, well below what could be had by transferring them to travel partners.
There might be folks out there who have millions of Bilt Points to burn. For them, the opportunity to redeem some of them for Amazon purchases at ~1 cent each could be appealing. For the rest of us with modest balances, it probably won't move the needle much.
The normal 2x Rent Day spending offer makes the 1st of the month the ideal time to hit your 5 transaction minimum in order to earn points on rent and/or all of your card purchases, so don't forget to bust it out on next Wednesday if you're a cardholder.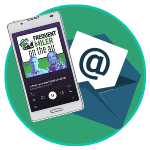 Want to learn more about miles and points?
Subscribe to email updates
 or check out 
our podcast
 on your favorite podcast platform.