In my opinion, the Bilt Card is a great option for pretty much anyone who pays rent.  The card has no annual fee, lets you earn points on rent payments (again, with no fees), and has the best transfer partners across all major transferable points programs.  My only prior hesitation in recommending this card was that there was no good way to get good value from points other than by transferring to airline and hotel partners.  There are plenty of people who won't take the time to learn about transferring points and so, for them, the Bilt card wasn't a good pick.  Until now.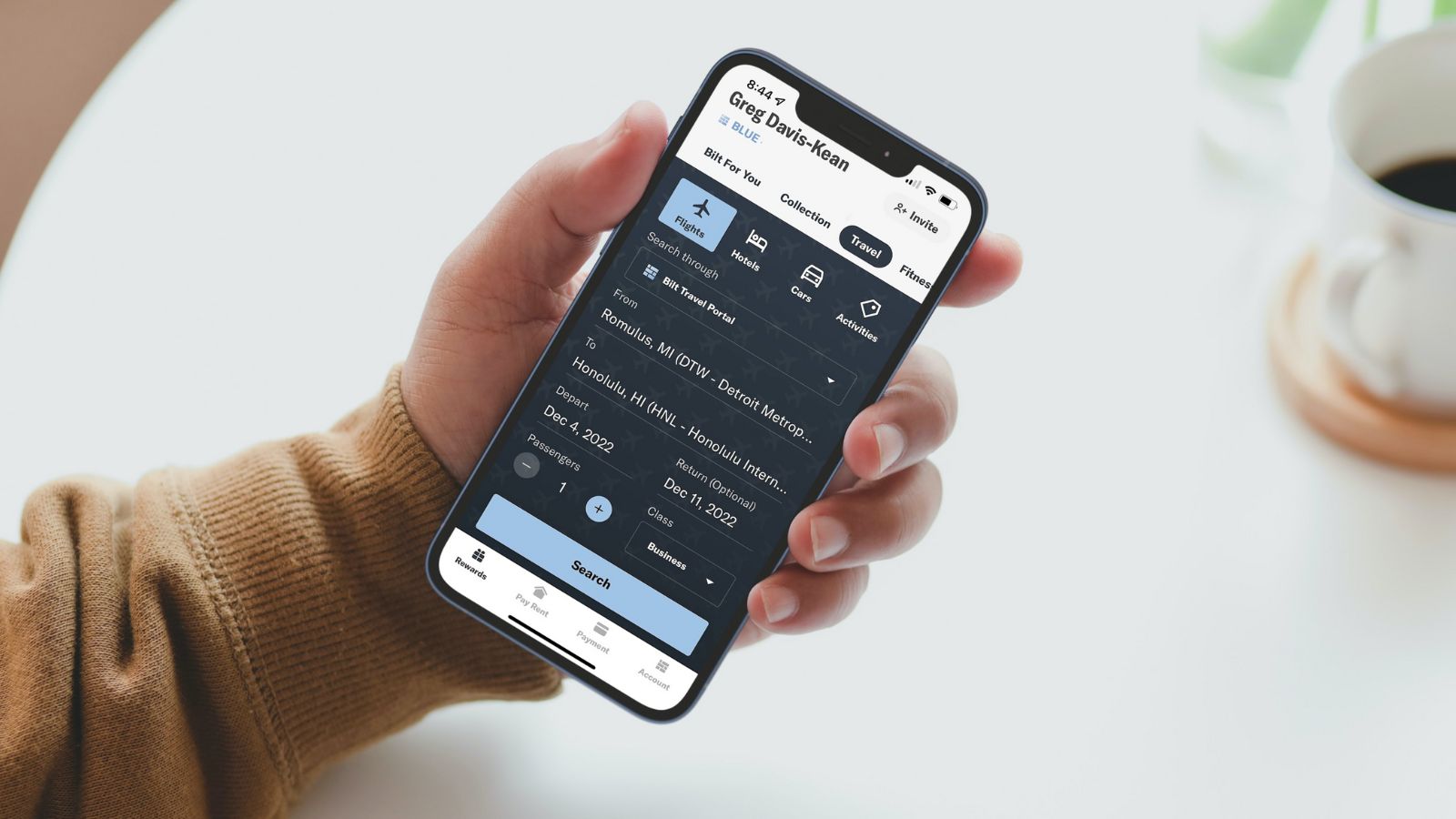 Bilt now offers 1.25 cents per point value when booking travel through their new travel portal.  The portal is baked into the Bilt app (simply select the "Travel" tab) or members can browse to: travel.biltrewards.com.
Like many other travel portals, Bilt's portal is powered by Expedia.  From my experience with Expedia based portals, this means that most flights will be the same price that you can find elsewhere, but rental cars, hotels, and activities may cost a bit more.  I verified this with a couple of quick checks.  I pulled up a Delta flight to Hawaii and found that the quoted price in the portal exactly matched Delta's direct price.  That's great.  Next, I searched for Walt Disney World tickets.  Through the Bilt portal the price was $150.22. Directly through disney, the same ticket cost $142.71.  That's a 5% mark-up through the portal.  If you use the requested 12,018 Bilt points to buy the ticket, you'd get $142.71 / 12,018 = 1.19 cents per point value.  That's not terrible, but it's not quite the advertised 1.25 cents per point.  To be fair, this problem is common across all portals like this (including the Chase Ultimate Rewards portal) so I think of it as a general problem with travel portals.
One really cool feature is only available through the Bilt app.  When searching for flights, you can choose to search through the Bilt Portal for cash rates or through a selection of their airline partners to see award rates for the same dates and destination.  This should make it easier for people to decide whether to use their points through the portal or by transferring to partners.  At the moment, only American Airlines AAdvantage, Air Canada Aeroplan, and United MileagePlus are supported, but I'm guessing that Bilt will add more partners soon.
Personally, I would never use the Bilt Travel Portal.  For one, I know that I can get much better than 1.25 cents per point value by transferring to airline and hotel partners.  More generally, though, I hate using travel portals.  Even if the prices were the same, there are significant downsides to booking through a portal vs. booking directly with travel providers.  For example, when booking hotels through portals, you won't get elite recognition or earn points at most hotel chains.  And when something goes wrong, particularly with flights, dealing with a portal can be a pain.  Often the airline won't help you directly because you booked through an Online Travel Agency (OTA) and yet the OTA can't help since they don't have the ability like airlines do to assign you to a different flight (or whatever the resolution needs to be).
Despite all of the reasons that I wouldn't use Bilt's travel portal, I still think this is a great addition for Bilt.  Bilt Rewards members who aren't interested in learning how to get better value by transferring points can now get good value when booking travel.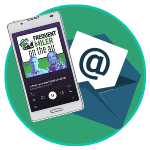 Want to learn more about miles and points?
Subscribe to email updates
 or check out 
our podcast
 on your favorite podcast platform.