If you were due to fly with Southwest this past weekend, my commiserations. That sadly included my in-laws who came out to join us at the International Balloon Fiesta in Albuquerque, NM.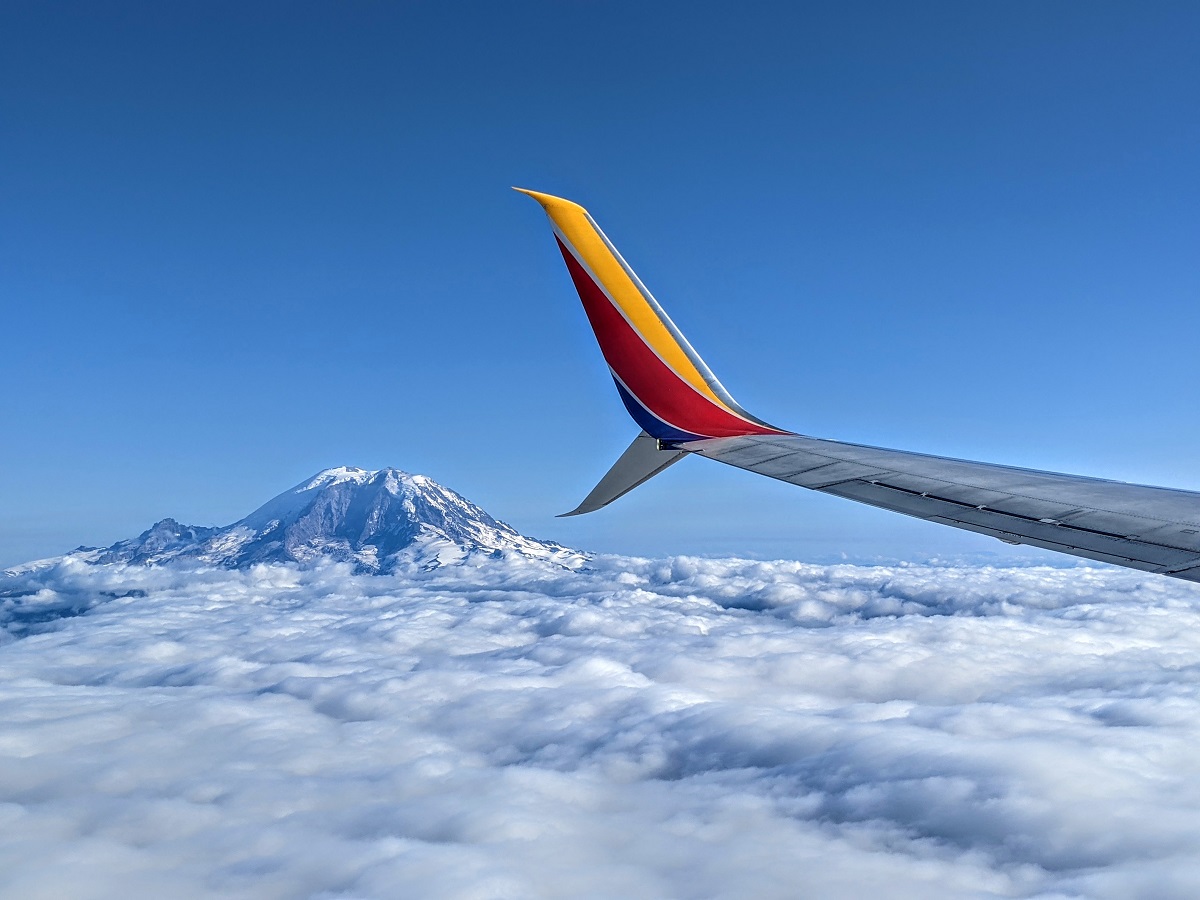 They flew back to Norfolk, VA on Saturday via BWI. Shortly after their flight left from Albuquerque to BWI, I received a text from Southwest advising that their BWI-ORF flight had been cancelled (I'd used my email and phone number for the booking so that I could sort things out in case there were issues such as these). Going online, there were no other flights available from BWI to Norfolk that evening, so I tried booking them a hotel at BWI that night to give me time to look at options for getting them back home.
That in itself was a struggle as pretty much every hotel near BWI was fully booked. There was a Marriott that supposedly had two rooms available, but that was fully booked by the time I tried making a reservation.
In the end, the best I could do was a Motel 6 that was 10 miles from the airport. Shortly after that, Southwest texted to say that my in-laws were rebooked, but for a flight on Monday – two days after they were due to get back. That wasn't ideal due to work commitments and having to pick up their pets, so they arranged for a friend to drive up to Baltimore on Sunday morning to pick them up. Thankfully I received another text from Southwest later that night advising that they'd been rebooked once again, this time on a flight on Sunday morning and so they were able to let their friend know they didn't need a ride after all.
Compensation Vouchers
As far as I'm aware, they didn't make a complaint to Southwest and neither did I. It was therefore a pleasant surprise when I received an email from Southwest this afternoon apologizing for the delay and advising that they'd be sending two $250 LUV vouchers towards their next flight.
These will be sent in a separate email within 10 business days, so if you were caught up in the delays/cancellations over the past week or so, keep an eye out for emails from Southwest as you'll hopefully receive something similar.