This week around the web, read about airlines selling way more flights than they intend to operate, an island paradise that is open for travel and looks relatively safe, a guess on Chase app timing and more.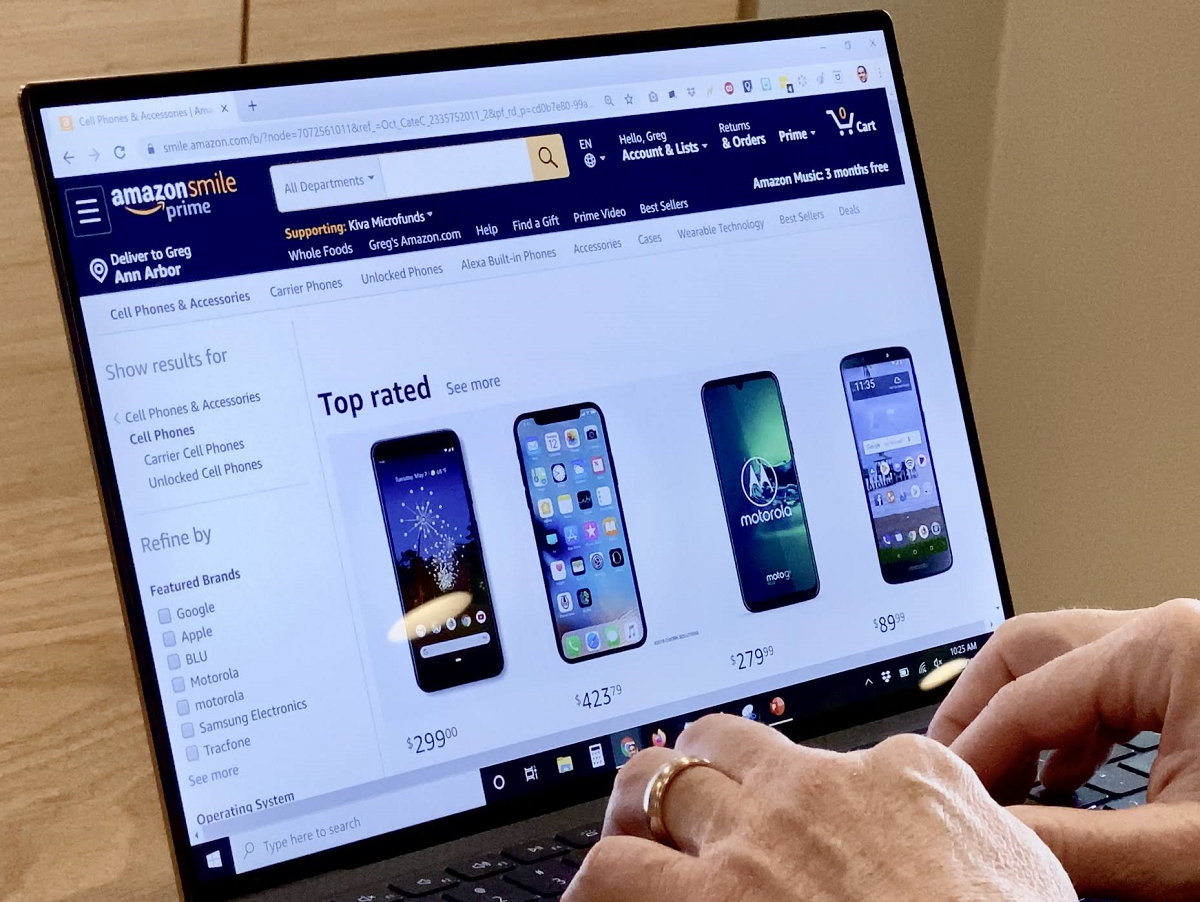 My home desk isn't killing my body (indeed, I've been working at a desk at home for more than a decade at this point, so I long ago found what's comfortable and I frequently move throughout the house anyway). That said, I was still at least somewhat intrigued by Mark's solution here at Miles to Memories. If you are new to working from home, ergonomics matter. My problem has been the wrist: a few months ago I got a left-handed mouse so I can alternate and that seems to be helping quite a bit. A little experimentation is key.
This is a question that we get often from readers that unfortunately hasn't had a clear answer. Chuck from Doctor of Credit speculates that the answer is 30 days, but a few data points from the comments contradict that theory. I always tell people a week at minimum and better 2 or three. One DP from the comments showed a spread of 5 days. I recall when the Fairmont card was discontinued there was at least one data point from a reader who was able to close it and open anew on the same phone call, but personal experience and DPs I've read have indicated that it hasn't been that was on Ultimate Rewards cards. Ultimately, I don't think we have a definitive answer apart from the more time the better. I'll stick with my recommendation of waiting at least a week.
---
I saw that Kyle Potter of Thrifty Traveler posted this on Facebook and I gave a long, slow, "Woooooooooow." That wasn't because this is necessarily surprising but rather because I hadn't given it a thought: airlines are selling full schedules with the full knowledge that they won't fly them all. What a strange industry — imagine if a singer sold concert tickets for the same venue for like eight weekends in a row and then decided which was the most popular and canceled the other shows, meanwhile offering you tickets for different seats on a date when you're not available or offering you a credit for a future concert? The airline industry is so interesting.
---
I'm definitely not ready to go anywhere yet, but this post from the Lazy Traveler's Handbook made me want to be. Kind of, anyway. Thankfully, it's summertime and I live in the countryside where I can be outside my house without a mask (I am surrounded by wilderness). But there's no beach here, and I do miss that. The $6,000 fine for not wearing a mask in public in Antigua certainly makes it feel serious and the low instances of COVID make it an appealing destination, but I'll be holding off for a while.
---
I always try to learn how to say hello and thank you in the local language when I travel to a new place. I've picked up a handful of other phrases in my travels — the girl at the local ice cream shop near our apartment in Berlin insisted that we order ice cream in German, so for a time I knew how to ask for 2 scoops of peach ice cream in a dish in German (and still remember a few of the words for that sentence!). I can get around in Spanish (I was much closer to fluent when I spent 9 months living in Ecuador), but I've never even tried to become fluent in any other languages. That sentence disappoints me, so I was kind of interested in this post from Charlie Lewis at 10xTravel that shows a number of apps and websites to use to prep for a future trip. With a lot of travel paused, now could be the time to work on a language for the next trip.
---
That's it for this week around the web. Check back soon for this week's last chance deals.