In a previous post I described my hunt for business class award flights to South Africa in which I happily found Qatar Airways business class award flights (click here to read that post).  When discussing these plans with my family, I quickly realized that writing about Qatar Airways is very different than talking about it.  Most often I've heard Qatar pronounced as "cutter," but I've heard "kuh-TAR" as well.  When talking with people unfamiliar with the country or the airline, the conversation seems to require a few steps:
I booked business class flights on "cutter"…

Or, "kuh-tar"…

That's spelled Q.A.T.A.R

Qatar Airways
Curious if there was a better answer, I turned to the internet…
Cambridge Dictionary
The Cambridge dictionary online offers two English pronunciations of "Qatar" (found here).  You can click to listen to the spoken words or
UK: /ˈkʌt.ɑːr/ [sounds like "KUH-tah" to me]
US: /kəˈtɑːr/ [sounds like "kuh-TAR" to me]
Merriam-Webster Dictionary
The Merriam-Webster dictionary online offers a single English pronunciation of "Qatar" (found here): \ˈkä-tər, ˈgä-, ˈgə-; kə-ˈtär\.  When clicking the link to listen, it sounds to me like "KAH-ter" (as in Welcome Back, Kotter).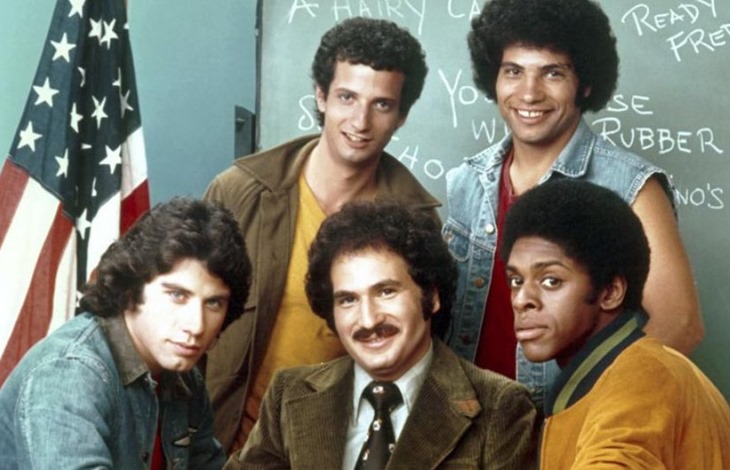 Quora
On the question and answer site, Quora, someone asked: Arabic (language): Qatar: Is it "kah-tarr," "cutter," or "gutter"?
Here were some of the answers:
Since the Arabic letter qof/qaf (ق) doesn't exist in most European languages, an approximation is necessary. The closest in English is "gutter". Definitely not "ka-TAR" as is frequently heard.
… However, the caveat to all of this is that when speaking English and speaking of foreign nations it doesn't always have to be restricted to mimicking the native pronunciation. For example, Americans would say France with a short A, whereas in French it would be la France with a long A.  …This is a long way of saying that Qatar, pronounced "cutter" is probably more in vogue now. It is replacing the older way, "kuh-TAR." People who've had some interaction with the region might say, "gutter" a bit more – not inaccurate either.  As many Qataris will tell you, the pronunciation can vary.
It's significantly closer to "cutter" than it is to "kah-tarr".  Some gulfies like to say "gutter", which is probably the easiest pronunciation for anyone who's not familiar with the "qaf" sound.  In normal English I say "cutter".  When talking to Arabs, I say "qutter" or "gutter," depending on how they pronounce their qafs.
NPR
NPR published an amusing segment in 2010 titled "More Than One Way To Pronounce Qatar."  Mike Pesca describes many pronunciation options and ends with:
But officially they want me to say it sort of like guitar. We called the embassy, they said, "kuh-TAR" is fine, everyone pronounces it that way anyway. Well, maybe not everyone.
Summary
The correct English pronunciation is a matter of debate.  Here are several options:
KUH-tah
kuh-TAR
KAH-ter (Kotter)
Gutter
Cutter
So, say it however you wish and, if talking with someone unfamiliar with the country or airline, follow up with "That's spelled Q.A.T.A.R."