Last August, Hyatt announced that it would be adding 100 all-inclusive properties across seven brands with the purchase of Apple Leisure Group. In a press release today, Hyatt introduced a separate award chart for all-inclusive properties and also announced that six Cancun hotels were now bookable within the program with another fifty joining May 9th.
Hyatt also announced that all seven new brands would be distinct within the Brand Explorer Program that award a category 1-4 free night certificate with every five brands stayed at. This will bring the total number of brands to 25, meaning that it will be possible to get five free nights through the Brand Explorer program.
All-Inclusive Award Chart
Hyatt has created a new all-inclusive award chart that will apply to all of the new AMR properties as well as Ziva and Zilara. They are using letters to denote the categories, as opposed to the numbers used on the traditional award chart.
Below is the award chart for standard rooms.  Redemptions start at 12,000 points (equivalent to a normal category 4) and go all the way up to 58,000 points, subject to peak, off-peak and standard pricing.
Effectively, the chart goes from a traditional Category 4 to a new "Category 9" and leaves Miraval in it's own "Category Bazillion." There are also other all-inclusive properties, like Greg's favorite Alila Ventana Big Sur, that remain in the traditional chart.  A few nuggets from the t&c:
Currently, Category 1-7 certificates will not usable for Category E and F.
Although the all-inclusive chart effectively starts at a traditional Cat 4 (at 15K points standard), the terms say you can't use a Cat 1-4 cert at an all-inclusive.
If you do use a Category 1-7 certificate, you won't be able to pay for more guests beyond two, which you can with a points redemption. So, if you have kids, the all-inclusive chart is effectively out-of-bounds for any certificate redemptions.
New Properties Added
Here are the six resorts in the Cancun area that are live as of today, along with their corresponding categories:
Dreams Natura Resort & Spa (Cat. B)
Dreams Sapphire Resort & Spa (B)
Dreams Playa Mujeres Golf & Spa Resort (C)
Secrets Playa Mujeres Golf & Spa Resort (C)
Secrets The Vine Cancun (C)
Zoëtry Paraiso de la Bonita Riviera Maya (C)
Dreams and Secrets both partnered with Choice Privileges back in the day.  The reviews at the time were mixed and looking over recent reviews, they continue to be. It's not terribly surprising to see them at Category B+C.  Zoëtry, on the other hand, is well-reviewed and looks like a lovely property.  The days that I searched for showed it as an excellent value for 25,000 points a night, between 2-4 cents per point compared to the cash rate. The other five seem to hang out in the 1.5-2.0 cpp range, making them good value as well.
The calendar for the remaining releases was also published:
All seven brands will count separately towards the Brand Explorer program, which is nice to see.  Interestingly enough, once that happens, 40% of Hyatt's total brands will be all-inclusive, a huge change from just a couple of years ago.
View From The Wing reported that the AMR collection will fall into three general concepts:
Endless Privileges: no checkin/checkout times, gourmet food + unlimited top shelf spirits.
Unlimited-Luxury: Secrets and Dreams offer top shelf cocktails, gourmet cuisine, 24 hour room service, and minibars are refreshed daily.
Unlimited-Fun: Sunscape Resorts offer gourmet restaurants, unique checkin locations for kids, and a focus on experience not just price.
The "Endless Privileges" concept sounds nice, but I'll be curious to see how many of those end up in the E and F buckets. It's good to know that elite benefits, including confirmed suite upgrades, will apply at all of these brands.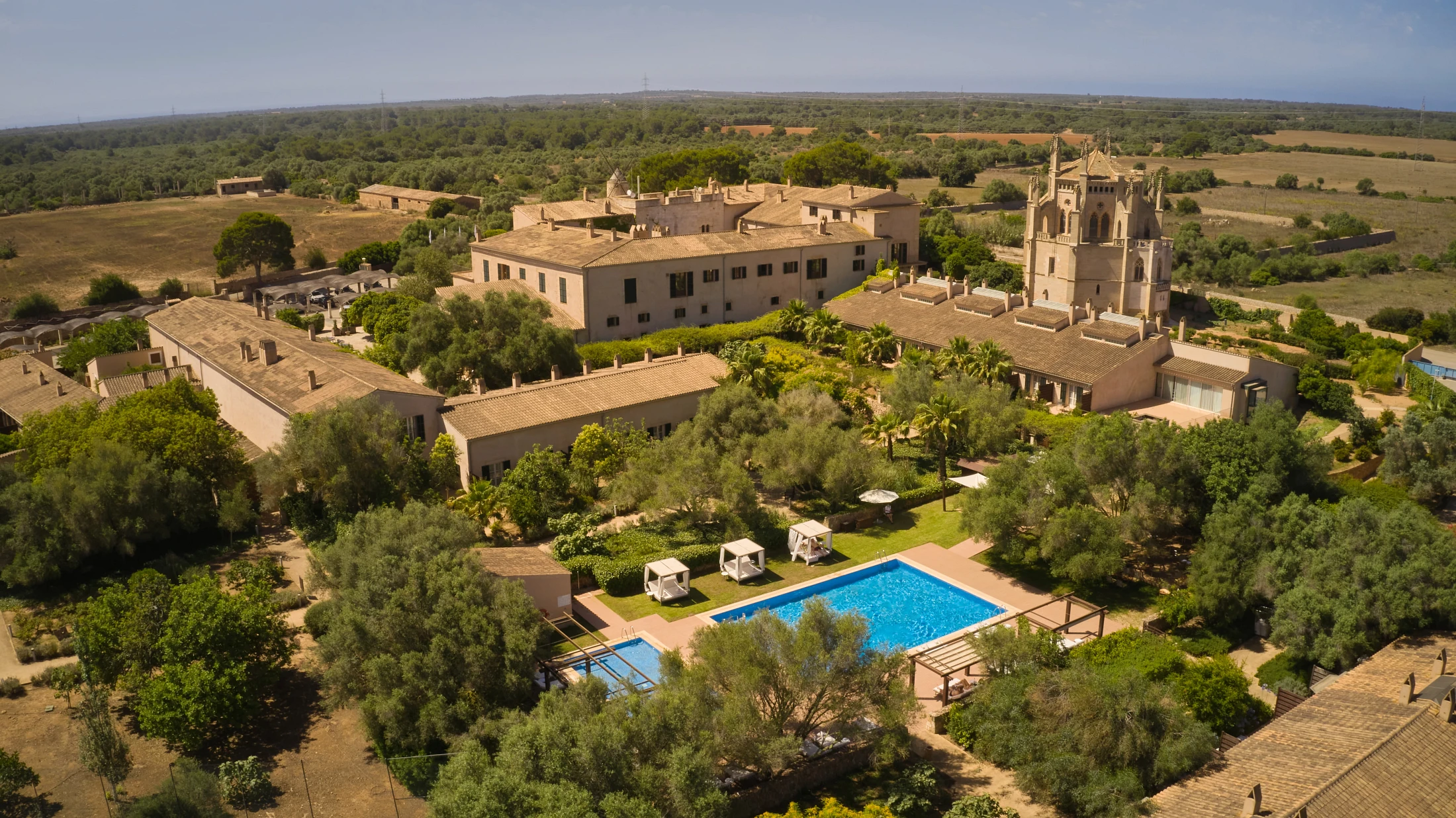 Quick Thoughts
More options are never a bad thing, and I'm sure that plenty of people will be happy to have additional all-inclusive options within World of Hyatt. While I'm not necessarily the biggest A-I fan, we did enjoy our stay at Zilara Cancun a few years ago and I'll be interested to see how Hyatt handles the management of these new properties.  There are a few very cool-looking properties here.
It's good to see things like elite benefits, brand explorer and confirmed suite upgrades applicable at these brands.  On the other hand, it's also hard not to see this new chart as a further degradation of free night certificates. They will be difficult or impossible to use within this collection and it enlarges the proportion of Hyatt's portfolio that's off-limits to them…especially Category 1-4. Although I hate to see another "higher than 8" category created, at least everything is sub-Miraval levels.
Stay-tuned, as I'm sure that we'll learn more as the AMR Collection continues to be folded into World of Hyatt.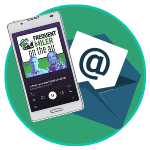 Want to learn more about miles and points?
Subscribe to email updates
 or check out 
our podcast
 on your favorite podcast platform.