Welcome to Frequent Miler's week in review around the web where we recap some of the stories that caught our eye this week around the Internet. Enjoy!
---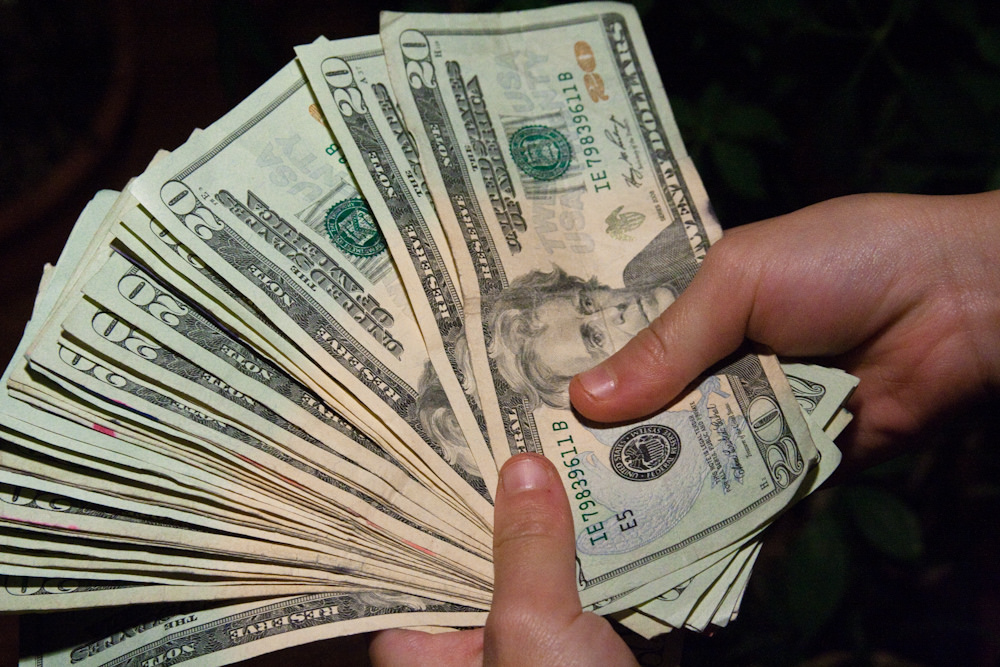 Money Metagame brings us an interesting analysis of an unconventional method to answer a question that all of us consider on some level: how do you make your money work for you? Instinctively, I want to completely disagree with the author's method here. My gut is that it isn't the best way to bridge the gap in interest rates. But I've done much less crunching the numbers on this than Noah has, and his post has inspired me to crunch some numbers of my own. In the meantime, I'm very curious about any reader responses — what unconventional hacks have you developed to make your money work for you? How would you or do you handle the gap between the cost of holding cash and the need for liquidity?
Through a much simpler mathematical lens, Shelli at Travel with Grant takes some of the stress out of currency conversion when on vacation. Do you watch the exchange rate day by day as you travel? Do you break out a calculator or use an app to track costs and compare them against your credit card bill? How do you handle foreign currency? Shelli's post reminded me that I need to get a debit card without a foreign transaction fee before my next international trip. I know — positively stone age of me not to have that. On the flip side, I don't often use cash and therefore take a similarly laid-back approach in my focus on currency conversion.
I previously covered a post from The Deal Mommy about the value of travel insurance. While I know Gary Leff disagrees with it, and the truth is that I've gone without it more often than not, I understand the underlying premise of insurance is that you'll be happy if you should ever need it and if you don't you should be happy that you didn't. Earlier today, at FTU Minneapolis, the subject of an annual travel insurance policy came up — and shortly thereafter I came across this post from The Deal Mommy exploring their value. I like the set it and forget it component and think that I may start to handle travel insurance this way if I continue to travel as much in years to come.
I've said it before and I'll say it again: The Southwest Companion Pass is the hands-down best value in domestic travel. Obviously its value to you will depend on whether or not you travel alone and whether or not Southwest serves your city — but it's hard to argue with the value of 2-for-1 and the flexibility to cancel a flight less than an hour before departure (as I did once this week). But after a longhaul international business or first class flight, the first trip in a Southwest seat is always an adjustment. But one surprise for me over the past year has been the variance I've seen in Southwest planes despite them all being 737's. I'll admit to not being a true "avgeek" — I can recognize an A380, but I couldn't look at a 737 and tell you if it's a -600 or -800 or -952. But I can tell you that the newer interior Trevor reviews here feels fresher and more inviting — and I'm happy for that for now even if it comes at the cost of some cushioning.
---
That's it for this week around the web. Check back soon for this week's last chance deals.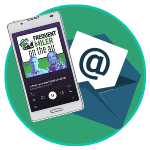 Want to learn more about miles and points?
Subscribe to email updates
 or check out 
our podcast
 on your favorite podcast platform.