If you saw the title and thought, "Manufactured mileage running…is that what I'm doing at Office Max this week?", you are not alone my friend. But are you doing it for airline status? This week we've got tips on how to get top-tier status for your credit card spend and why it makes more sense than flying to nowhere. See my thought process on which cards to keep/cancel, and more in this Frequent Miler week in review.
Some say that mileage running is dead. With this quantitative analysis, Greg shows that in most scenarios, it sure is when it comes to Delta. See this post to find out why and how you can save yourself a day of flying nowhere for status, picking up your miles from the couch for less cost.
If, like me, you had started to lose faith in the possibility of booking your chosen formerly-off-the-chart Starwood property, take heart in my success: it can be done. To me, part of the joy in collecting and using points is enjoying places and experiences. From a safari in South Africa to the complicated history of Saipan to this luxury resort in French Polynesia, points and miles have brought me to places I never would have otherwise considered. Landing this place for 48K Marriott points per night may not be the greatest "cents-per-point" redemption I've ever made, but it certainly feels among the most outlandish.
---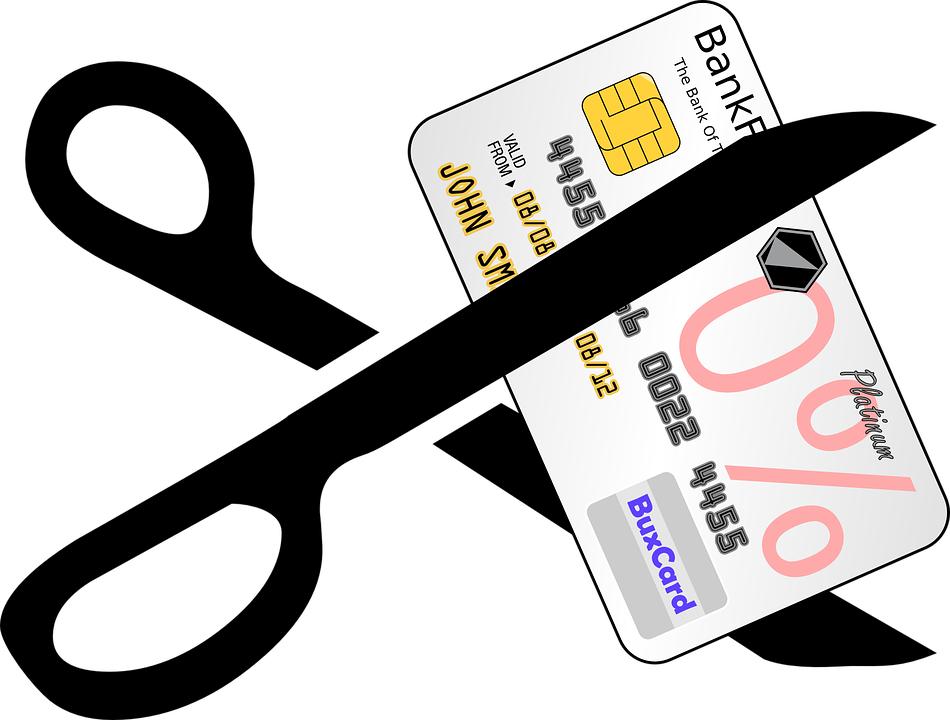 Analyzing my ultra-premium card collection seemed easier than whittling down my collection of cards costing around a hundred bucks each in annual fees. In this post, I share thoughts on which cards are going to see their way out of my wallet by next anniversary, which you'll have to pry out of my cold, dead hands and which I can't seem to decide about.
---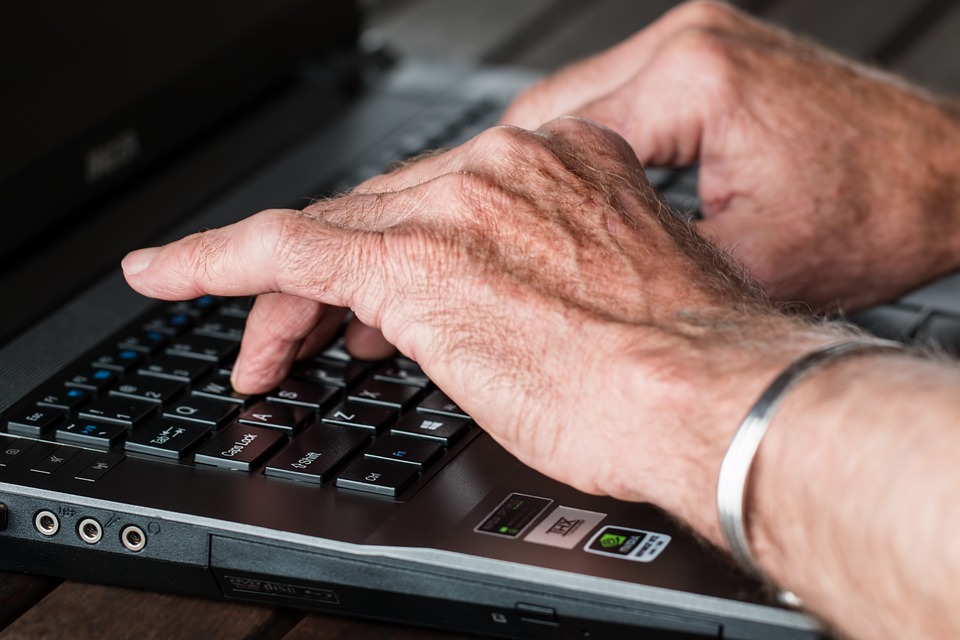 Greg started an email discussion with Stephen & me about our thoughts on Amex Offers moving forward in the shadow of the Staples clawbacks. He ended up deciding to publish our email conversation – which I imagine doesn't differ much from conversations many of us have been having about the future of Amex Offers.
---
When the AT&T Access More card stopped earning 3x at Plastiq, I thought that the Alliant Cashback Visa would be a good move for 3% back the first year. When I found out the Ink Business Preferred was awarding 3x on all Plastiq payments, I moved to mostly using that card, thinking I had Alliant as a backup. Then personal Visas became a poor choice and 3x on the Ink card died. In the face of all that, Greg had written a post on the best options for Plastiq bill payments. In this post, he expands with a couple of cards he did not previously include.
---
Elite status certainly has its benefits and Delta is unique in that you can manufacture elite status from the ground. In this post, Greg gives a much-needed update to the how-tos and lays out what you will get for your efforts. Since I rarely ever fly Delta (just flew them for the first time since circa 1986), I won't be manufacturing status with them any time soon. But for those who fly Delta often, but not often enough to hit the requirements for top-tier status, this could be worthwhile.
---
That's it for this week at Frequent Miler. Check back soon for our week in review around the web and this week's last chance deals.