Fall 2017 In Review
This fall has seen a number of big news stories in the points, miles, and credit card world — including the launch of some new premium cards (See: Is it a keeper? My take on BOA's new Premium Rewards Card and A new ultra-premium card, in-depth review: Amex Hilton Aspire).
Of course, things change for better and worse, and so we saw some changes that hurt a bit — like how the Amex war on gaming is heating up and the Death of Digital Gifts: No more 5x (though don't worry, we also published What's left for 5x Ink?).
But perhaps the singular most important piece of news in Fall 2017 has been the Equifax data breach. While many have long assumed that a lot of our personal data is available somewhere on the Internet, there is now little doubt that the keys to our digital kingdom have been stolen, duplicated, and distributed. This hack is so significant that Greg did a Facebook live about the topic (See: Frequent Miler Live: Greg talked about Equifax hack) and he created an entire Equifax Hack Rx series about how to deal with it. If you haven't taken steps to protect yourself post-hack, we can't recommend strongly enough that you read these posts. You want to pick the low-hanging fruit — you don't want to be the low-hanging fruit for a cyber criminal. See these:
In brighter news this fall, Southwest finally made the long-overdue announcement that they intend to sell tickets to Hawaii beginning in 2018 (See: Southwest to Hawaii: Get your Companion Passes ready). They followed that up with a totally unprecedented offer for California residents to get a Companion Pass with one credit card signup and a single purchase (See: PUBLIC: Companion Pass after 1 purchase for California residents!). A year of Companion Pass on top of the signup bonus points is a phenomenal value that could certainly be the signup bonus of the year depending on how often you can take advantage of the pass.
This fall also brought a good deal of travel as both Greg and I went to Europe (see Greg's Florence! Fewer words, more photos and my post on The best Wyndham redemption I've ever made for snippets of our trips). We also attended and spoke at the Chicago Seminars last month. If you missed that event (or want to come back for more!) and you'd like to meet us and talk miles & points & manufacturing spend & stacking deals, don't forget that the FTU Signature event and FTU Travel Expo are coming up in Chicago in about a week and a half (November 17-19th) and we'll be there.
And that's just the tip of the iceberg. Read on for more from the Frequent Miler Fall 2017 in Review.
Credit Card News
As noted above, the biggest news of late has been the introduction of the new Amex Hilton cards (See: Hilton Amex cards. Everything you need to know.). I personally can't wait to grab the Aspire as the benefits sure look like they're going to be sweet. A signup bonus will be icing on the cake.
Of course, we mentioned above that the Amex war on gaming is heating up — and they aren't the only ones clamping down on chronic signups. Bank of America has introduced what's been dubbed the 2/3/4 rule, and I outlined the cards I plan to go for in the coming months in response (See: My strategy given BOA 2/3/4 rule).
One swing in benefits that I've been happy to see (even if I've been unable to take advantage of it yet) is the recent inclusion of many airport restaurants with Priority Pass. While I've enjoyed Priority Pass as a benefit when traveling abroad in economy class, I haven't found it nearly as useful in the US. Thankfully, that's changing. We reported on one restaurant being added this fall in Denver (See: Priority Pass adds Denver restaurant), and since then there have been quite a few more added. Be sure to download the latest list before your next trip.
Finally, if you're just getting started in this game and you feel like your head is spinning, you might want to check out our post from this fall asking the burning question on your mind: What is the best credit card? — hopefully that will provide some clarity and help you start to develop a road map to rewards.
Loyalty Program News
Let's start with the bad news: Ugh… Delta increases Diamond MQD waiver to $250,000. There, we said it. Delta is going to require you to be a heavy spender on their credit cards if you want to get past the requirement to spend money on Delta flights. In light of that announcement, Greg wrote: Delta's $250K MQD waiver rule. What will I do? What should you do? — see that post for this thoughts on the topic.
It's not all doom and gloom with Delta though. In fact, quite the opposite — there was some excitement when we found that you can Book Delta with Virgin Atlantic miles online! (again). That caused me to pounce on the Membership Rewards-to-Virgin Atlantic transfer bonus and book a couple of transatlantic lie-flat flights for next year. Greg asked, "Should I pounce on the Amex transfer bonus to Virgin Atlantic?" – but I had already answered that question for myself the moment the ability to book Delta flights came back online.
One final piece of loyalty program news: IHG finally announced a full integration (sort of) with Kimpton Karma. Kimpton fans were devastated to find out that they would have to both earn IHG Spire status and get a super-secret invite to earn status in 2018 for 2019. Thankfully, we can help you with that first part. Here's how to Earn Inner Circle Status in the combined IHG Kimpton program.
Best of the Rest at Frequent Miler
Here we list a selection of other posts from the fall. Note that limited-time deals may now be expired – check the posts for details.
Credit Cards
Manufactured spend / meet minimum spend requirements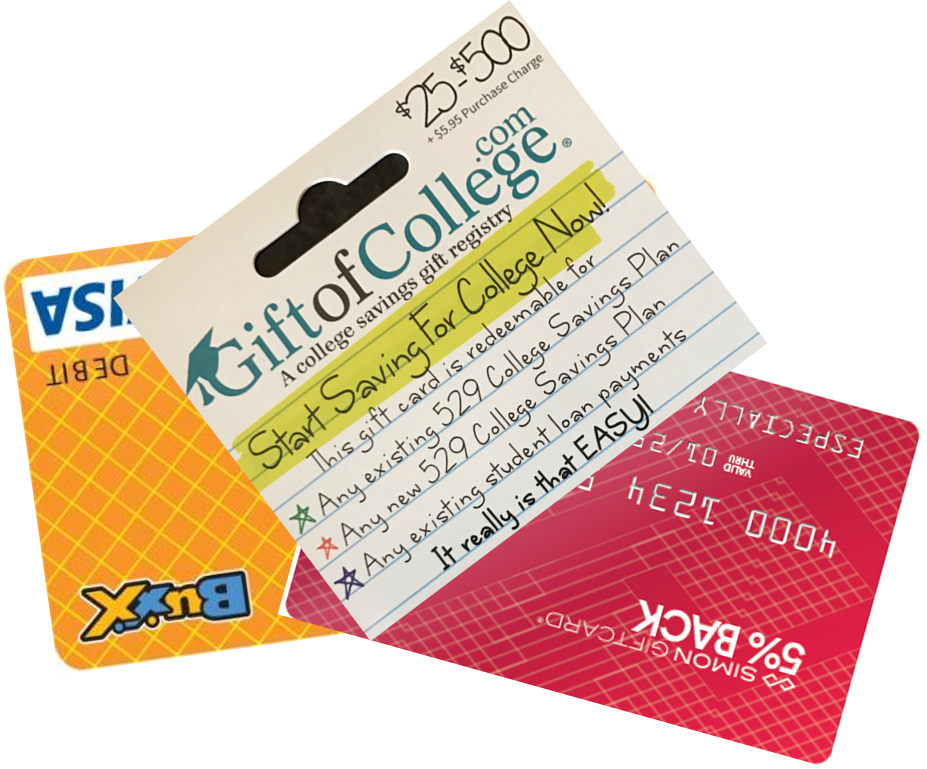 Best Current Credit Card Offers
Miles, points, and travel
More Deals worth Checking Out
Some of these have expired, but they represent a selection of deals that we have posted lately (and quite a few are still alive at least through today).
About Month In Review
Once per month we publish a round up of miles and points related news, highlights of our best posts of the month, and a list of the best ongoing deals. This Fall, we've condensed a couple of months into a seasonal review. For those who subscribe to our monthly newsletter, this is it. Those who subscribe weekly will find this post listed in the Week in Review section. Those who subscribe to the daily or instant newsletter will receive this post directly, just like any other. Again, we usually publish the month in review at the end of each month — you can expect the next one at the end of June.
How to Fix Your email Subscription
If you find that you are receiving duplicate emails or would like to change the frequency of your emails, please do the following:
Find the "click here to safely unsubscribe" link at the very bottom of the email. Click the link to unsubscribe.
Visit our Subscribe to Frequent Miler page to subscribe to instant, daily, weekly, or monthly newsletters.
Long term readers who prefer the old style "Quick Deals Only" emails should visit our Advanced Options subscriptions page.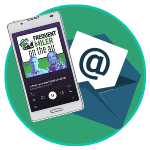 Want to learn more about miles and points?
Subscribe to email updates
 or check out 
our podcast
 on your favorite podcast platform.