This week we learned that the Capital One Venture X Credit card's Priority Pass would no longer allow Priority Pass restaurant access beginning on January 1, 2023. That's a big disappointment as Capital One joins Amex in excluding restaurant access and the way the announcement is worded makes me at least slightly nervous about whether we'll see a similar move from Chase.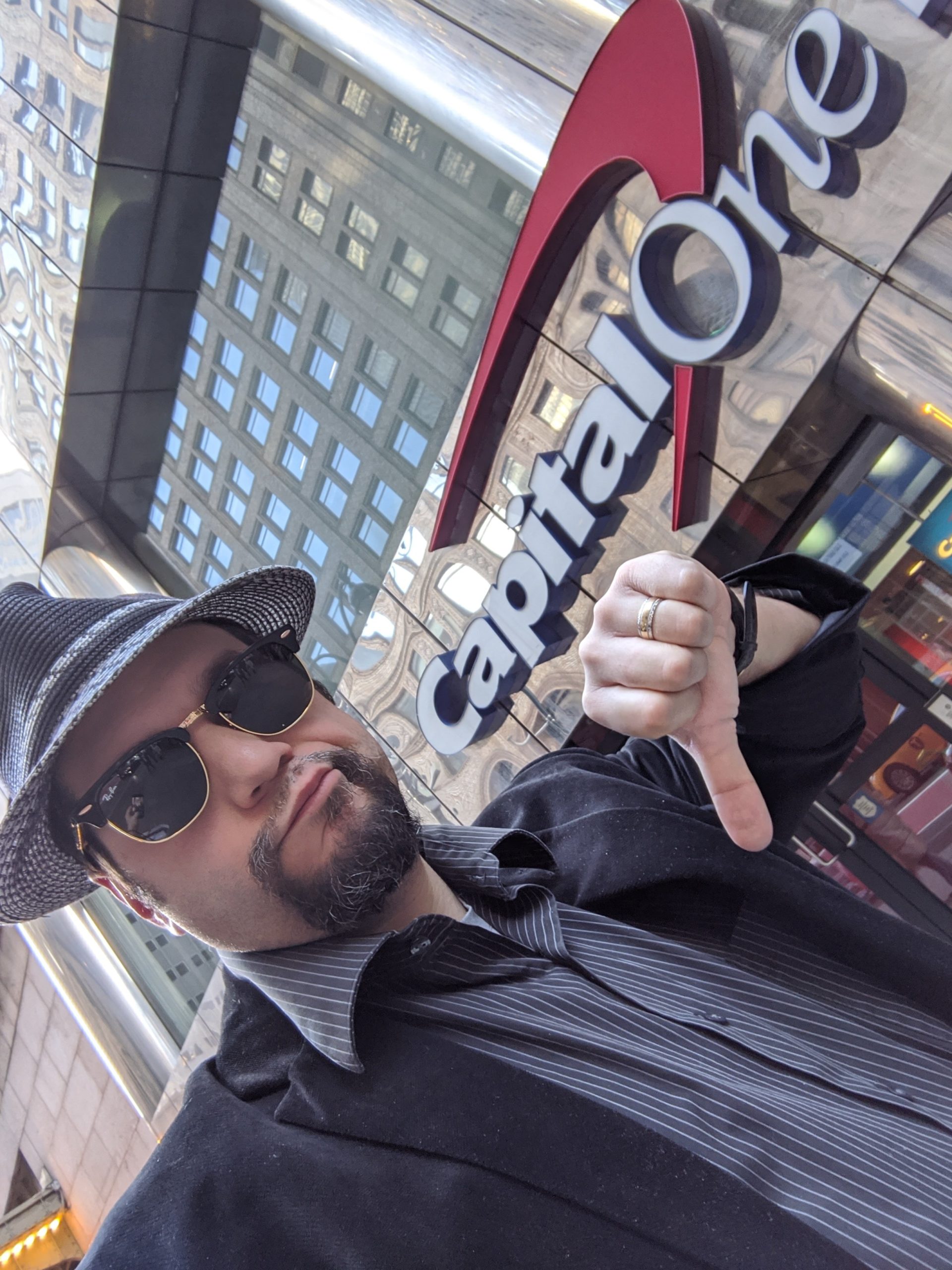 Capital One Venture X Priority Pass no longer has access to Priority Pass restaurants and other non-lounge experiences as of 1/1/23
Over the last several years, Priority Pass has continued expanding access to restaurants where you can get $28 in credit per person per visit (guest access varies by the card from which you get your Priority pass). I recently wrote about a new Priority Pass restaurant option at Baltimore-Washington International airport that seemed like great news for Southwest travelers.
Unfortunately, those with the Capital One Venture X will no longer have access to "non-lounge airport experiences like dining, retail shopping, and spa discounts". This is a big disappointment for Venture X cardholders since at the very least it means that they will no longer be able to access Priority Pass restaurants (which has been a perk since the card's launch). Until now, Amex has been the only issuer to restrict restaurant access.
I'm further not yet clear on what this means for things like Minute Suites, where you can access a private room for an hour via Priority Pass (a great lounge replacement as it is a silent place to get some work done or a couch on which to grab a nap). Amex doesn't have restaurant access, but it looks like they do still offer Minute Suites access.
We've similarly seen a number of nap pod Priority Pass locations added in recent years and I assume those are going to be excluded from access via Venture X-associated Priority Pass based on the January 1st changes.
I assume that if you are using the Priority Pass app and you are logged in with a Priority Pass membership linked to a Capital One account, you'll be able to see which locations you can visit with your Capital One membership, but I imagine that list won't change until 1/1/23.
I do wonder a bit as to whether this change may come to affect other Visa Infinite cards due to the way this "announcement" is worded.
As you can see above, it says that access to non-lounge airport experiences would not be "part of the Visa Infinite benefit program for Venture X cardholders". That made me nervous that this could become a Visa Infinite limitation that could spread to other Visa Infinite cards that currently offer Priority Pass restaurant access (like Chase with the Sapphire Reserve or the Chase Ritz-Carlton card). Hopefully this change only affects Venture X cardholders.
I put the word "announcement" in quotation marks above because calling it an announcement is in my opinion being a bit too charitable to Capital One. To my knowledge, there has been no official communication at all to cardholders yet (my wife is a cardholder and has received no notification of this change) nor am I aware of a general press release. I only knew about this change yesterday because a member of our Frequent Miler Insiders Facebook group shared a screen shot of the info from Capital One Travel (later I noticed that it was also reported on other blogs). I had to hunt around for quite a while to find this buried in the Frequently Asked Questions about Priority Pass on a page that I got to from the Capital One Venture X card's benefits page. I'm very disappointed that Capital One hasn't made a better effort to inform cardholders of its flagship product of this substantial change.
Capital One Venture X cardholders get unlimited Priority Pass guests
In related news this week, Thrifty Traveler shares that they received confirmation from Capital One that guests are unlimited for Venture X cardholders when visiting Priority Pass lounges (note that cardholders are limited to 2 guests when visiting Plaza Premium lounges). You will still of course be subject to limitations set by any individual lounge — some will not let you enter with your entire entourage, particularly at busy times.
I long carried my Priority Pass from the Chase Ritz card in my wallet specifically because that card's Priority Pass also features unlimited guests, but at some point I misplaced my card at home and I had switched in my Venture X Priority Pass. I had in mind that guests were unlimited, but I don't think we had ever confirmed that. It's great to get confirmation.
Unfortunately, the removal of restaurants and non-lounge options means that I'll be making a phone call or two to get a replacement of my Ritz Priority Pass card (at least as long as it keeps access to those things!) so that I have one to get my whole family into both lounges and restaurants for the time being.
Bottom line
This is obviously a big disappointment for current Venture X cardholders as we wouldn't have expected benefits to be pulled so soon. On the other hand, whether or not this matters to you likely depends on the airports from which you most frequently travel. I wouldn't call this a huge hit to the value proposition of the Venture X unless you are based in an airport with a good restaurant option and/or you frequently travel to places that have them. If that's your situation, this really stinks. Those who rarely used this benefit will likely still find plenty of value in the $300 annual travel credit when booking through Capital One and the 10,000 anniversary miles each year to still justify the $395 annual fee, but there is no doubt that the potential value drops with the loss of restaurant and non-lounge access. Again, I think the worst part here is the combination of the short notice change and complete and total lack of notice being given to cardholders who aren't blog readers up to this point.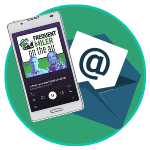 Want to learn more about miles and points?
Subscribe to email updates
 or check out 
our podcast
 on your favorite podcast platform.