UPDATE: The give-away is now closed.
---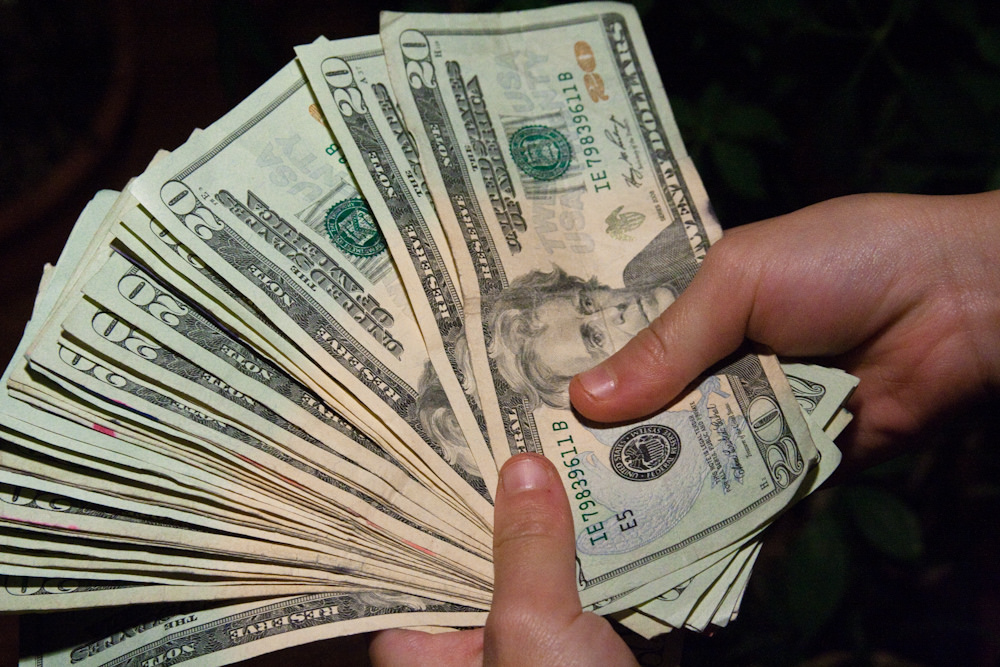 Plastiq is a bill payment service that makes it possible to pay almost any bill with a credit card. Plastiq's standard fee is 2.5% of the amount paid, but it's possible to reduce that fee through referrals.
Plastiq's referral program works like this: For every friend who registers with Plastiq via your referral link or code, you get 1,000 Fee Free Dollars (FFDs) and they get 500 FFDs after they make payments totaling $500 or more.  It's important to understand that last part: Neither of you will get FFDs until your friend has made $500 or more of total bill payments.  On those first bill payments they will be charged Plastiq's standard fees.  1,000 FFDs can be used to avoid $25 in Plastiq fees (based on Plastiq's standard 2.5% fee).
Thanks to many readers having used my referral link to sign up for Plastiq (plastiq.com/frequentmiler), I have a large stash of Fee Free Dollars.  So, I reached out to Plastiq to see if I could give away some of these FFDs.  The answer? Yes!
How to use Plastiq
Full details about Plastiq can be found here: Complete guide to Plastiq credit card payments.  The main thing you need to know, though, is that you can't use it to pay friends; and that there are different rules for different types of credit cards:
* In rare cases with lesser known banks, mortgage payments have been known to process despite this rule.
** You can avoid cash advance warnings by making an initial payment to this recipient with a different type of credit card. Future Visa payments will then be OK.  For more details see: How to dodge Plastiq cash advance fees.
*** Amex payments are limited to the following industries:
For Recipients in the United States, the use of American Express cards is permitted for the following industries: Government, Utilities, Education, Residential Rent and Club Fees and Memberships.
For Recipients in Canada, the use of American Express cards is permitted for the following industries: Government, Utilities, School, School K-12 and Residential Rent.
Amex is the most restrictive, but if you have bills that qualify, Plastiq is a great option since Amex is cool with these payments (see: The Amex war on gaming heats up).
How to participate in the give-away
Simply add a comment to the bottom of this page with the text "Pick Me!"  Make sure to use an email address that you monitor since the winner will be notified via email.
Rules and Info
Only one entry allowed per person.
The give-away will be open until Sunday May 13 at 6pm ET.
A winner will be selected randomly.
Good luck!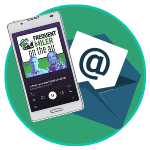 Want to learn more about miles and points?
Subscribe to email updates
 or check out 
our podcast
 on your favorite podcast platform.