This week at Frequent Miler, we talked about the suite life. From my sweet upgrade at the Domes of Elounda to how you can get a Hyatt premium suite for a song, see this week in review for how you, too, can have a private butler with shoe-shine service….or at least maybe get enough space for the whole family without having to book another room. Greg and I talked all about it in this week's FM on the Air on Facebook Live. See that discussion here:
If you'd rather listen on the commute, check out our podcast library. The latest edition, shown above, will be added shortly, so check back if you don't yet see it up:
iTunes: https://podcasts.apple.com/us/podcast/frequent-miler-on-the-air/id1469319650
Web: https://directory.libsyn.com/shows/view/id/frequentmiler
Google Play: Coming soon.
In sweet suites
I've been missing the boat on this for sure. Last year, Hyatt made standard and premium suites bookable as award stays. At the time, it sounded pretty cool, but I didn't pay much attention to it. In this post, Greg shows why that's been a big mistake. I can't believe nobody has been talking much about this feature of the program, especially because there are some great lower-level Hyatt properties where you can get a killer suite for not-a-lot-of-points. As mentioned in our FM on the Air broadcast above, the option in Casablanca in particular could make for a killer trip on a limited points-budget between the ability to get there cheaply and the ability to stay in a great suite with Hyatt.
---
Points have helped me stay in some pretty cool hotels and I've gotten upgraded to some really awesome suites. Never have I ever had a suite like this one (that pool shown above was my villa's private outdoor pool — I had an indoor pool in my room as well). To be fair, the standard suite, in which I spent the first 5 nights, was nice but not amazing (nor is it terribly expensive to book with cash). The luxury villa that I got to stay in for my last two nights certainly was amazing. I didn't want to get out of that swimming pool when it was time to go. Sometimes, you just ask for what you want and get lucky.
---
Just a quick deal post here alerting you to the new opportunity to book an overwater villa with its own private pool on points, but we reference this deal in FM on the Air, so if you're thinking about the Maldives you may want to check this out.
---
In credit cards
Uh, Thank You, but no, Thank You. Prices are pretty bad, though not that bad necessarily if you have both the Prestige and Premier and plan to book a 4th night free booking. Ok, the prices are still pretty bad. You might get an OK value if the stars align perfectly, but overall the Citi ThankYou portal is not where you'd typically want to book a hotel. Keep in mind that Prestige cardholders do not need to go this route for 4th night free bookings until September 1st.
---
Sometimes, it's not what you know, it's who you know. Turns out that's true in the world of credit card benefits as well: there are some great credit card benefits available to authorized users. From the amazing incidental credit on the card you probably can't get to $600 lounge memberships for nine of your friends, these are the golden AU perks.
---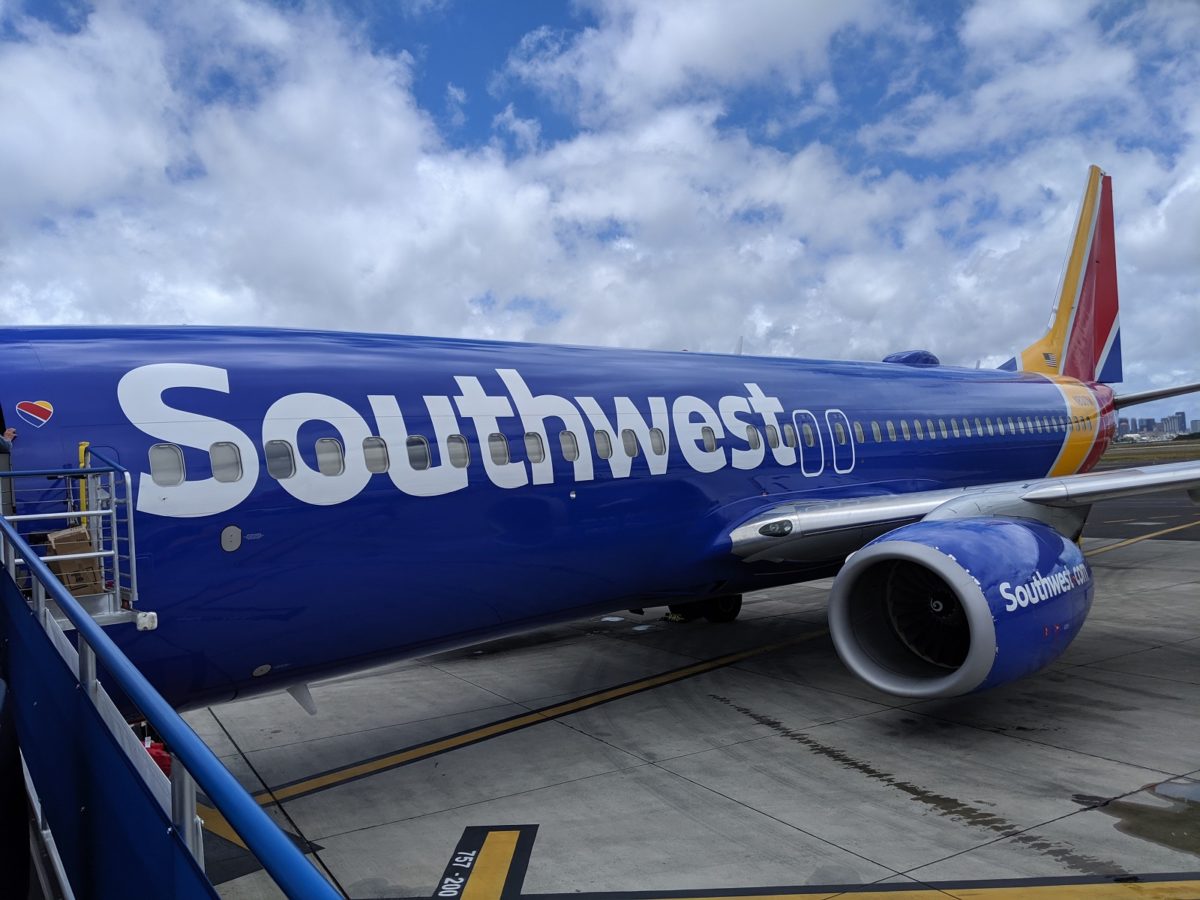 Chase launched a surprise new business card this week. It certainly looks interesting for frequent Southwest travelers — though I'm not sure it looks better than the Southwest Priority card. Still, if you find yourself around 80K short of enough points for a Companion Pass through December 31, 2020, this could be your hot ticket to ride the Companion Pass train to the end of next year.
In travel
My most recent trip to Europe left me with a handful of small lessons. In this post, I share tips like how flying Condor's "premium" is basically the same as everyone else's business class and how flying Ryanair isn't really the major catastrophe its made out to be.
---
That's it for this week at Frequent Miler. Check back soon for our week in review around the web and this week's last chance deals.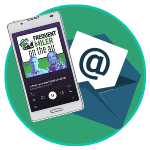 Want to learn more about miles and points?
Subscribe to email updates
 or check out 
our podcast
 on your favorite podcast platform.