As the sun shines on a beautiful Saturday in my part of the world, I can't help but have thoughts drifting to the sound of a ukulele and daydreams of surf and sand. Whether you're looking for the cheapest ways to the Hawaiian islands or how to house sit and sleep real cheap, this week's Frequent Miler week in review around the web has what you're hoping for. Read on for this weekend's recap.
What's the cheapest way to get to Hawaii on points? If you said 12,500 Avios from the West Coast, you're wrong. See this post from Drew at Travel is Free for the sweet spots you're missing. While it's true that paid tickets can often be a value to Hawaii, one can't ignore the value on some of these options.
---
---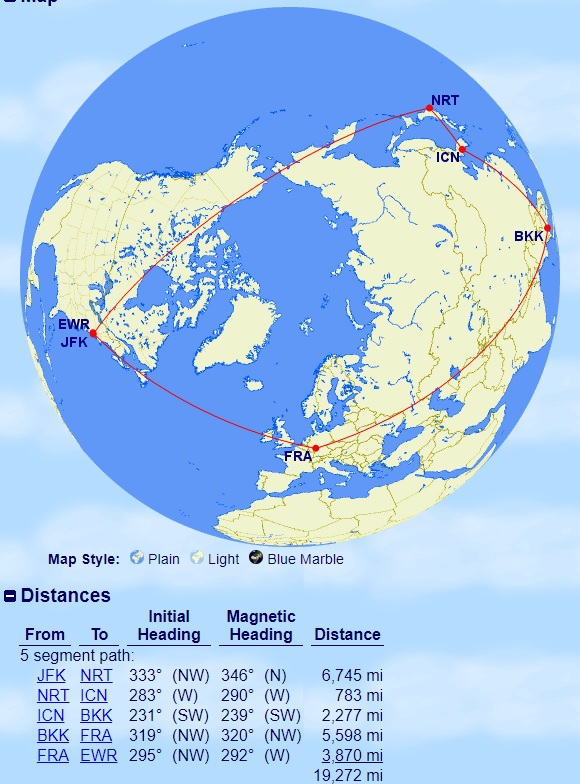 When I saw this headline from Extra Pack of Peanuts, I didn't initially realize it would be about buying round-the-world tickets. Reading this reminded me about a time in my life, before miles-and-points, when I sought out info on this and considered the possibility of booking something like this. I'm glad I didn't and instead discovered miles and points. At a little over 28K miles flown, The example itinerary in this post (quoted at a price of $2600-$3460) would fall into the ANA round-the-world chart at 120K miles (if it were bookable via Star Alliance carriers). You'd also be on the hook for fuel surcharges with some carriers, but the point is that this can be done better with points. Adjusting your stops a bit, you could actually fly around the world in business class for 115K points, so if you or someone you know would like to fly around the world, do some homework on how to leverage your points before you hand over a chunk of cash.
---
House-sitting has always sounded interesting to me, though I've always been skeptical about how it works. This post from Screw the Average (be an outlier) digs in a bit, with mini-reviews of a ton of different sites and tips for how to get started doing it. I don't love that Trusted Housesitters makes you create an account in order to view their example profile, but I think it's cool that they included their own example of how to do it. I'm definitely not sure if this is worth it, but I may do some of my own research on this. That might sound strange to those who know I'm not a big fan of Airbnb, but this could be a great way to be more mobile if it pans out. Color me curious.
---
While offer terms for new card bonuses typically indicate that you must meet the minimum spend requirement within 3 months / 90 days, Chase has in practice allowed 115 days for years (if you sent a secure message inquiring about the deadline to meet spend, Chase consistently responded with a date 115 days from approval). Doctor of Credit reports that Chase is no longer quoting that timeframe, but rather the 3 month / 90 days limit. Personally, I've never stretched it beyond 90 days nor would I ever suggest failing to meet the requirements as stated on the offer page (why give the bank a reason to deny the bonus?). If you've been stretching your luck, it might be time to stop.
---
That's it for this week around the web. Check back soon for this week's last chance deals.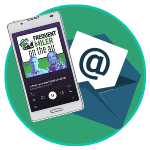 Want to learn more about miles and points?
Subscribe to email updates
 or check out 
our podcast
 on your favorite podcast platform.