My wife and I recently enjoyed a great trip to New Zealand.  To get there we flew United Polaris Business Class.  For our return we flew Qantas Business Class.  Which was better?  I compared their comfort, food, and service.  I was surprised by the conclusion…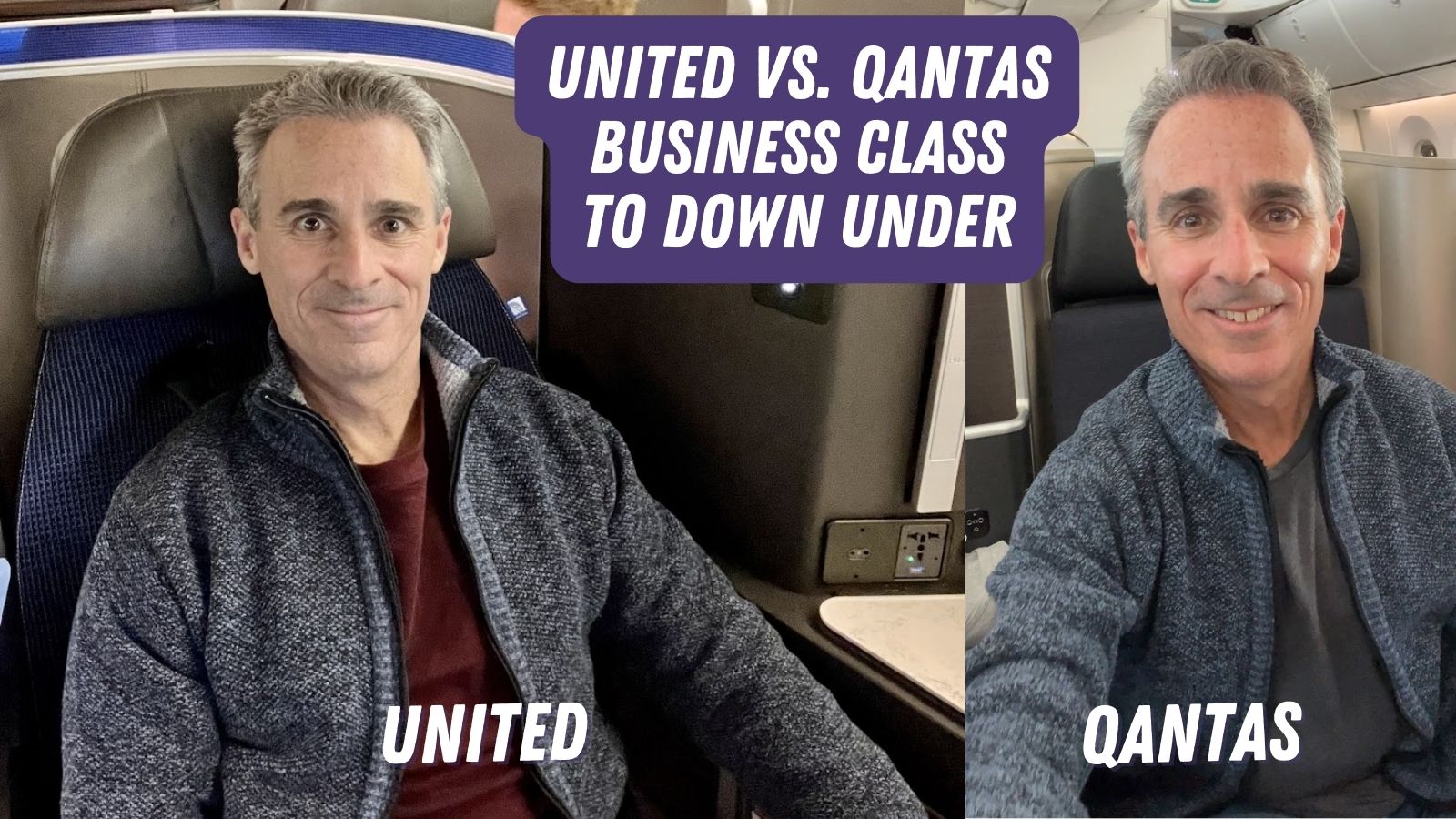 Introduction
Saver level business class awards between the U.S. and Australia or New Zealand are notoriously hard to find — especially in our winter / their summer.  But thanks to a United award sale (or mistake) offered last April, I was able to book United business class to to New Zealand for me and my wife for only 60,000 miles each. I had flown United Polaris Business class recently and found it to be good but hardly amazing (see my review here).  Still, I knew it would be plenty good enough to carry us comfortably to this bucket-list destination!
I had originally booked our return flights via the same United deal, but then Qantas surprisingly made their business class seats wide open between Australia and the United States in June.  In order to sample Qantas' business class, I cancelled the United return and booked us from Sydney to Dallas for 80,000 American Airlines miles each (I could have booked the flight with only 55,000 Alaska miles per person instead but I have many more AA miles and by booking with AA miles I was able to later add on an AA flight from Dallas to my home airport, Detroit, for no extra cost).  Award availability never opened up between New Zealand and Sydney for our return and so I paid directly for that flight.
Here are the basic details of each long-haul flight:
Outbound: United 777 from San Francisco to Auckland.  ~13hrs.
Return: Qantas 787 from Sydney to Dallas. ~15 hrs.
Both business class cabins were in a 1-2-1 configuration (one seat along the window, then an aisle, then two seats in the middle, then an aisle, and then one seat along the other window).  On both flights my wife and I sat side by side in the middle.  On our Qantas flight our original seats didn't work — they wouldn't recline at all.  We were quickly moved to another two seats, though, so I didn't hold this issue against them.
Comfort: Seat & Sleep (Winner: United)
When flying long haul business class, the physical seat is the single most important factor.  The best seats are comfortable for both sitting and sleeping, and they provide good privacy.  United's Polaris business class won this category by a mile.  United's seat is soft enough to be comfortable for sitting and sleeping.  And while the seat doesn't have a privacy door (a feature that is found in some business class flights on other carriers), the seat's curved shell provides a decent amount of privacy.  Meanwhile, I found Qantas' seat uncomfortable for both sitting and sleeping, and privacy was non-existent.
Both carriers provided pajamas, mattress padding, blankets, and pillows.  Qantas' mattress padding fit tight around the seat like a fitted sheet whereas United's simply lay on top loose.  Meanwhile, United provided slippers whereas Qantas did not (and yes, I asked the flight attendant).  This last point was a big fail for Qantas in my mind.  It would be easy to provide slippers upon request and, to me, they make a big difference.  On long flights like these, it's necessary to take off shoes to be comfortable, but with Qantas it was annoying having to put my shoes back on each time I got up to use the bathroom or visit the galley for snacks.  Yes, I could have brought my own slippers on board, but I had made the mistake of assuming Qantas would offer them.
Service (Tie)
On both flights service was somewhere between good and very good.  On the United flight, the flight attendant on my side of the aisle was outstanding, but service was just average on my wife's side.  One remarkable thing on both aisles was how quickly the United flight attendants removed trash.  That was awesome and was not remotely the case with Qantas.
On the Qantas flight, service seemed to be more even on both sides of the aisle: good but not remarkable.  The one remarkable thing that happened was that when I got up to make my bed, a flight attendant (the same one shown above) rushed over to do it for me while I changed to pajamas in the bathroom.  That was pretty cool and it reminded me of service found more commonly on the best Asian and Middle Eastern carriers.  Unfortunately, my wife was left to make her bed herself and so I can't give Qantas too many accolades for this.
Both carriers failed to inform passengers that the mid-flight snack was available in the galley.  I knew this from past experience, but my wife did not.  In both cases the menus made it sound like there would be mid-flight food service and many passengers likely assumed that they would bring food to their seats, but they did not.  On the United flight, the food was on my side of the galley and so my wife didn't even see it when going to the bathroom.  I can't understand why they don't print this information on the food menus or at least make announcements about it.
Food (Winner: Qantas)
Qantas' food offerings were better than United's.  United's food was perfectly good though.  In fact, the short rib I had for dinner was very good.  But with Qantas, our dinners were outstanding.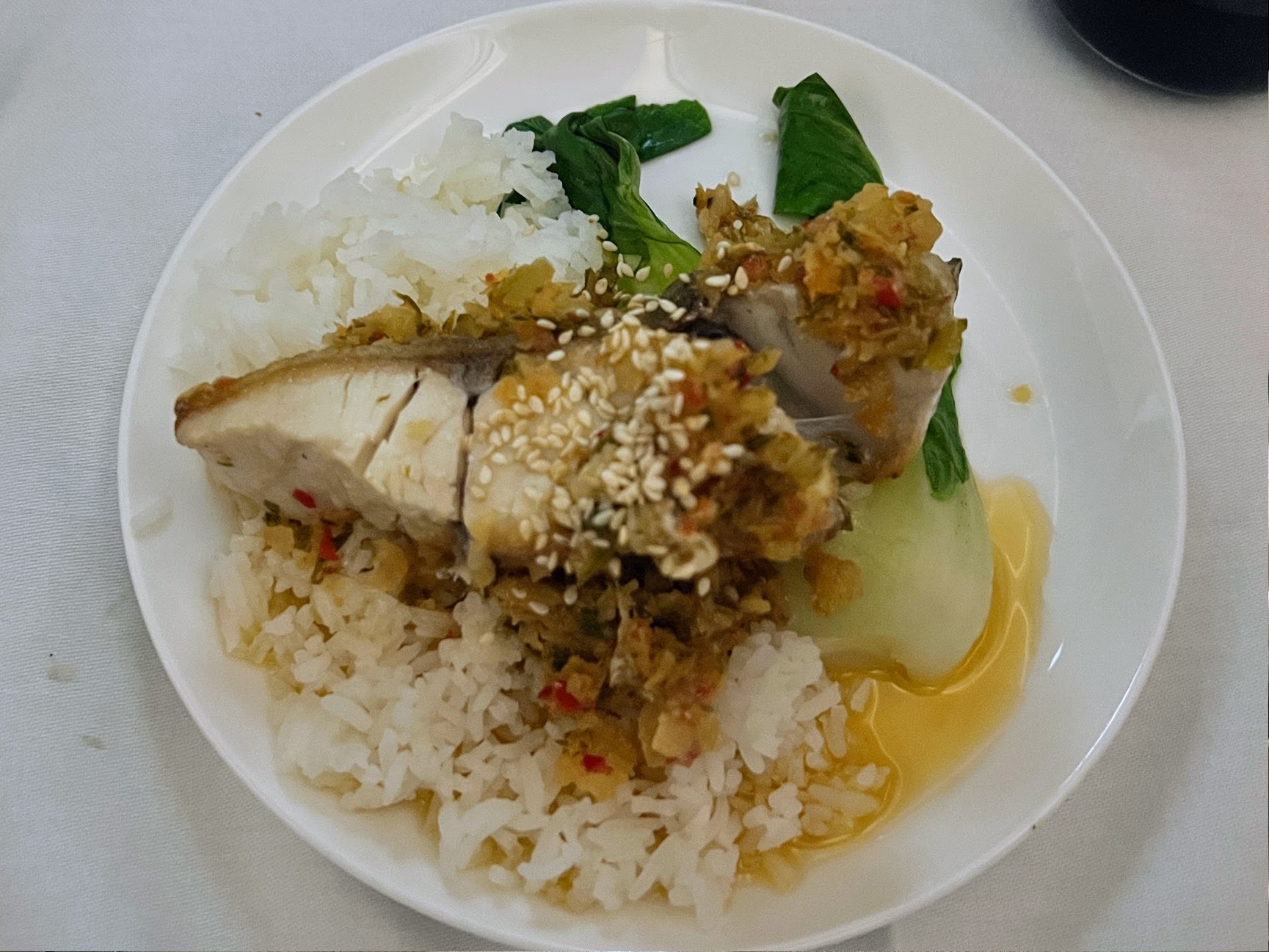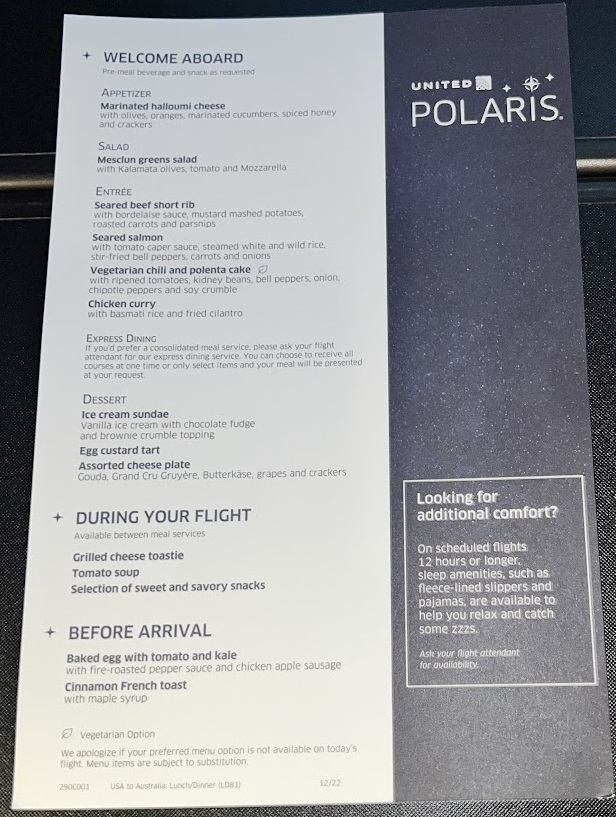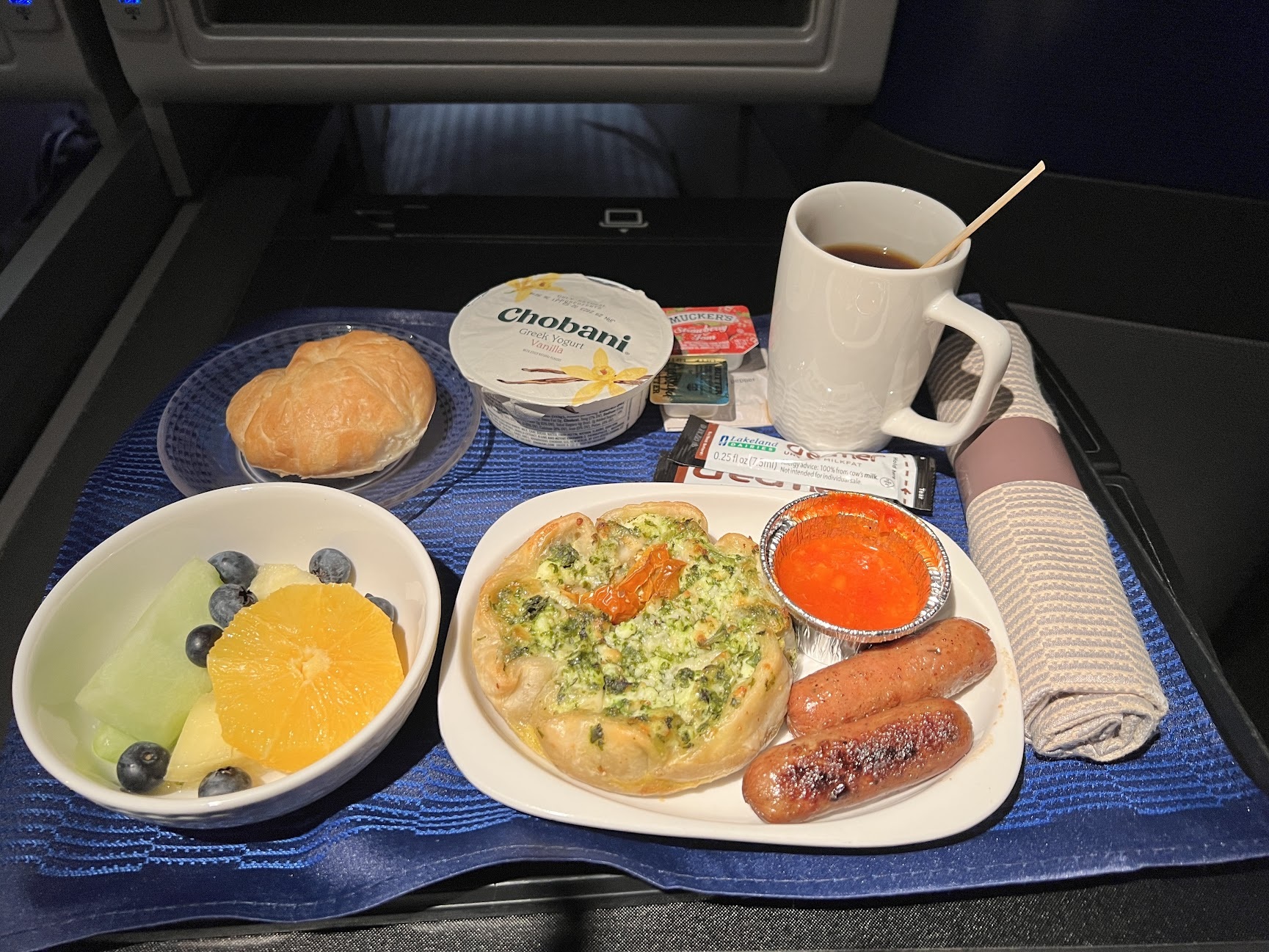 In-Flight Entertainment (Winner: United?)
Both flights offered medium-sized screens and a decent selection of TV shows and movies.  I believe that United had a larger selection, though, and that's why I gave them the nod here.  I watched the first two Lord of the Rings movies and the beginning of the third on the United flight.  I expected to watch the rest of the third movie and maybe some Hobbit movies on the return, but they weren't available on Qantas.  That alone doesn't prove that United had a better selection though, so I added a question mark to their win.
Overall (Winner United)
To me, comfort is the number one most important factor on long haul flights, and on that score the race wasn't even close.  United's seats and extras (slippers & memory foam pillow) made the United flight far more comfortable than the Qantas flight.  More importantly, my wife and I both slept reasonably well on the United flight, but slept only in fits and starts on the Qantas flight.
This wasn't the result I expected.  I had heard good things about Qantas in the past and so I expected to prefer Qantas.  With the exception of the food, though, my Qantas experience was average.  I wouldn't go out of my way to avoid flying them in the future, but unless they introduce new and better seats, I'll pick another carrier if all else is equal.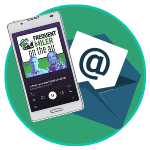 Want to learn more about miles and points?
Subscribe to email updates
 or check out 
our podcast
 on your favorite podcast platform.