Note: If the video above does not yet appear when you first see this post, it may still be processing. Check back a little later.
This week we wrapped up our StayCay to Far Away entries — reader voting for the StayCay Champion will commence shortly as explained below. In Frequent Miler on the Air above and below, Greg and I debate the ethics of the Qatar Airways promotion, whether or not his Hilton clawback was a coincidence, and whether or not his grades for Capital One were fair. Watch, listen, or read the Frequent Miler week in review.
FM on the Air Podcast
For those who would rather listen than watch, the audio of our weekly broadcast is available on all popular podcast platforms, including:
You can even listen right here in this browser:
If you can't find the podcast on your favorite podcast platform, send us a message and let us know what you'd like us to add.
This week at Frequent Miler:
In StayCay to FarAway
With the fourth and final week of challenge videos now complete, we yet again have a very close race on our hands for the weekly winner. As of 4:52am Eastern this morning, Nick and Stephen were in a dead even tie for the week, with Greg and Carrie able to get in the hunt with a late surge. Will my life hack be able to hack it this week, or will Stephen's video put me in the dog house? You decide. Final weekly results will be posted at noon Eastern (5/16).
Also note that in the weekly results post we will be publishing a poll for you to pick the StayCay to Far Away champion. As we noted at the outset, readers will pick the overall winner, with the poll opening today at noon Eastern and closing next Saturday, with each of us to make a final push for your votes this week.
In award booking:
Hilton finally claws back my points. Are they watching me?
My answer on this one, as explained in Frequent Miler on the Air, is simple: no. This was almost surely a coincidence. I know many readers will disagree with that sentiment (and have in the comments), but I think there is a misconception as to just how carefully loyalty programs are reading every blog post from every blog every day. The post Greg wrote was barely about the Hilton thing. Is it possible that some random Hilton employee happens to be a Frequent Miler reader and saw this post and emailed it to someone? Sure, that's possible. I think it is a lot more probable that Hilton did in fact update computer systems (at least one reader in the comments reports having noticed their Hilton points doing wonky things this week as systems were updated) and the computer caught the error.
Rounding out our serious on the best ways to get to various regions of the world using miles, we have the best options to South America. If you're interested in spending a lot of time in South America, the Asiana card might be worth consideration. However, there are quite a few options accessible via all of the major transferable currencies. See this post for the best options.
In credit cards:
With COVID-19 inspired enhancements, Greg helps you make your own decision about whether or not the Aspire card is worth picking up right now. There is no doubt that the Aspire has long been a super generous card in terms of benefits compared to cost, but it may be even more compelling now with the resort credit usable at restaurants this summer and a more flexible free night certificate with a longer-than-usual validity. I think this card is well worth picking up before August — but use this post to determine whether you agree or disagree.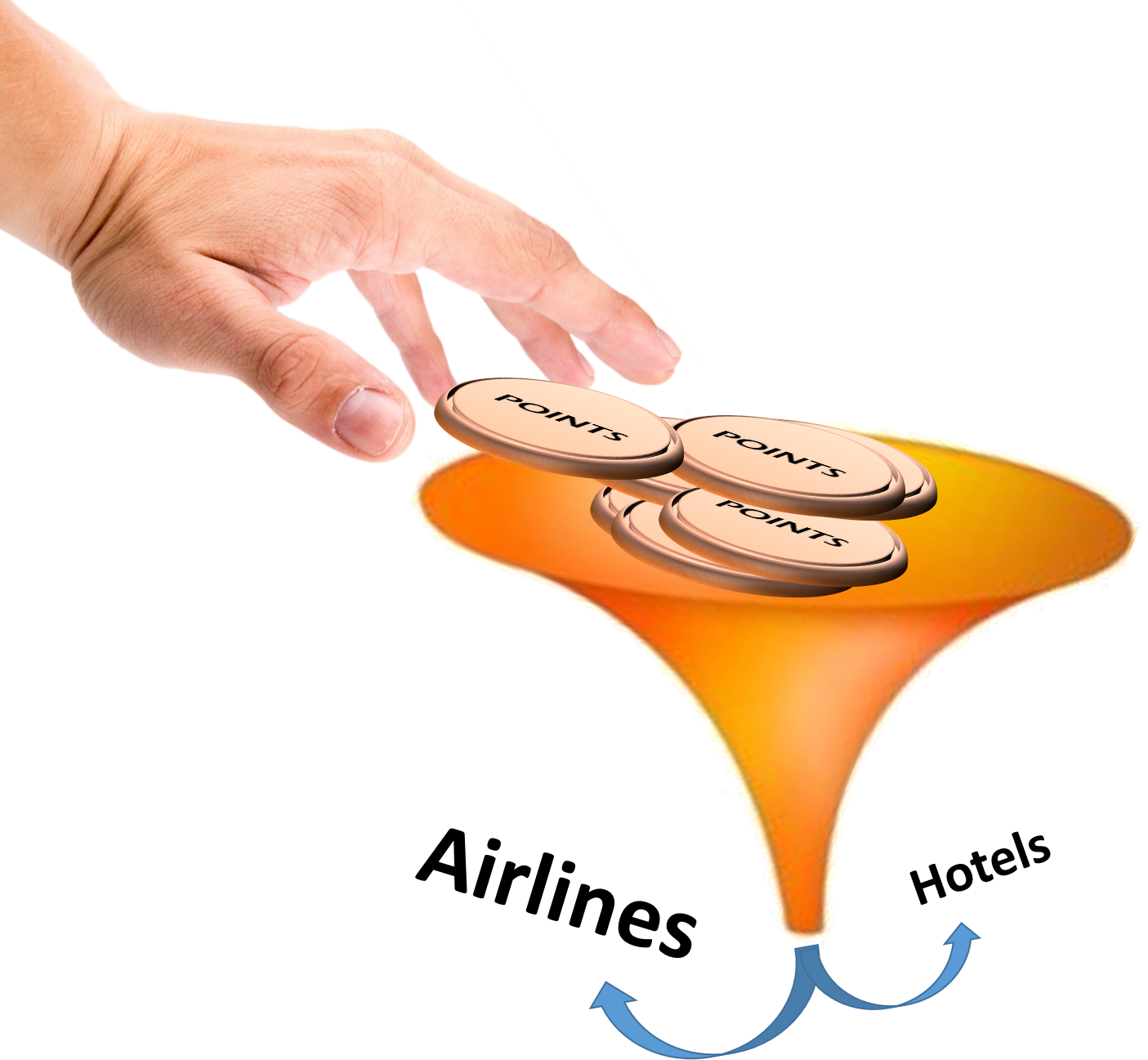 I disagreed with some of Greg's valuations as seen in Frequent Miler on the Air, particularly with regard to low marks given to Capital One in a couple of areas. See Frequent Miler on the Air to hear the full argument, but one thing I should have added to my argument about why I think Greg undervalued Capital One as opposed to Chase is the fact that Capital One points can be used for a wide array of travel purchases beyond what Chase makes available. Disney park tickets and many rail passes are two easy examples. Greg's argument will be that you could cash out Chase points and achieve the same effect. That's true, but unless your Chase points were earned at 2x or better, you'd be doing better with Capital One. As noted in FM on the Air, at the real heart of my disagreement with Greg is the fact that so many of these things can be open to debate depending on personal circumstance.
Deals of the week
In this newly-added section of week in review, we'll include any particularly notable new deals from this week with a brief explanation of why they are notable.
Qatar's amazing promo, with a few gotchas: We discussed this at length in FM On the Air. The short of it is that Qatar is offering free changes on 2020 travel and they are not even charging the fare difference. This means you could book a really cheap business class ticket to City X and then change to a flight to City Y (within 5,000 miles of City X) for free. The gamble here is that for it to work out worthwhile, 2020 international travel would have to happen (though it isn't a total loss if the trip is cancelled). See the post for more detail.
Simon Visa Gift Cards: 20% off purchase fee + free ground shipping & more: This seemed notable since it is valid for a few weeks and many areas may reopen in that time. This drops the total cost down to $4.16 per $1K card if you buy $10K (less if you buy more).
---
That was this week at Frequent Miler. Check back soon for our week in review around the web and this week's last chance deals.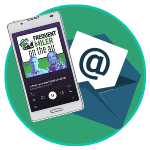 Want to learn more about miles and points?
Subscribe to email updates
 or check out 
our podcast
 on your favorite podcast platform.